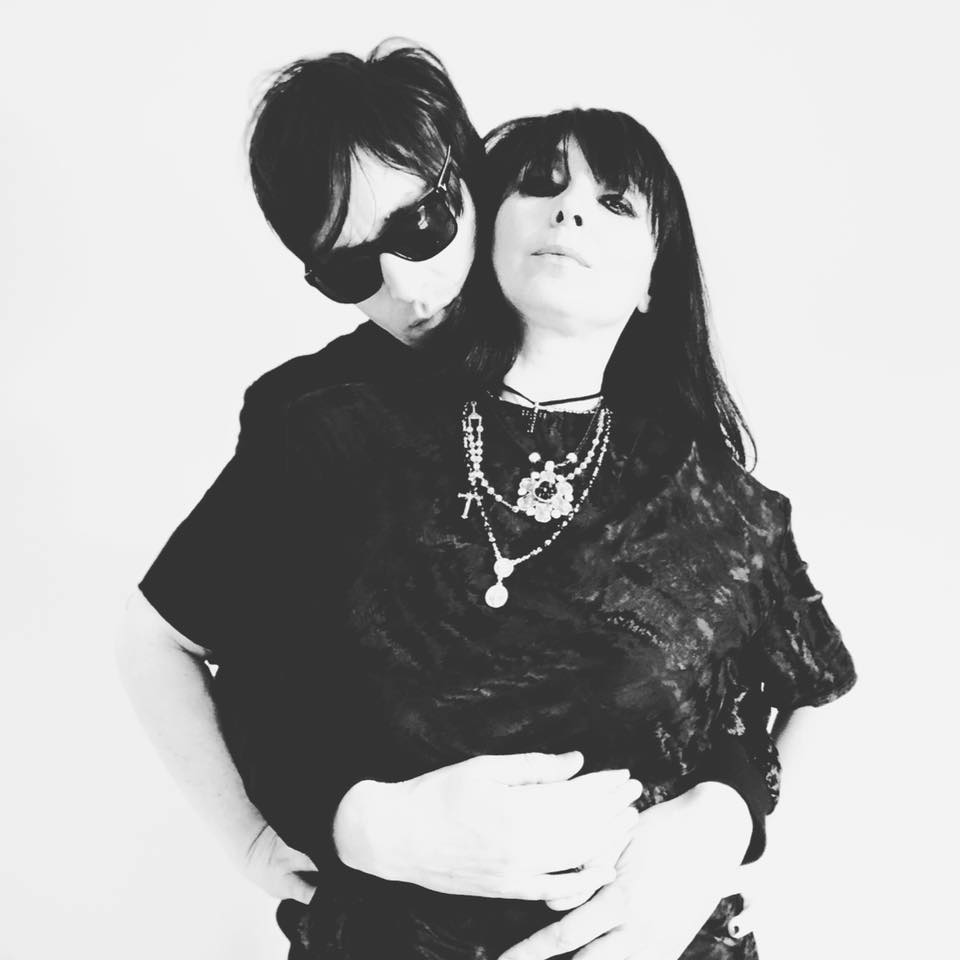 À propos de
Artistes comparables
Joy Division, The Soft Moon
Freestyle
Nocturnal new wave, post-punk vampirism
" Coldwave for warm hearts "
It's easy to fall in love with Schonwald, formed by Alessandra Gismondi (also the leader of another nineties band, Pitch) and Luca Bandini. The name is Germanic, but the duo is one hundred percent Italian and is the best coldwave emblem in circulation there. But beware: Schonwald are used to play all over Europe (their live debut was in London) and are now related to the French label Manic Depression, so their approach is absolutely international. The first album, Amplified Nature, was released in 2009 and has been supported by four European tours. Then, the two musicians realized an unforgettable new single, "Mercurial", with its hypnotic and melancholic vocals, shoegaze guitar, groovy bass and an algid drum machine.
The second album, Dream For The Fall (2014), confirmed experience and good taste in dealing with darkwave: there are synth melodies from the eighties, electronic beats, post-punk noises, and minimalist and elegant atmospheres. The background is made up of Suicide, Joy Division, The Cure, New Order, Siouxsie And The Banshees, My Bloody Valentine and so on. One year later, Between Parallel Lights presented glacial tracks with martial and circular cadences, dream pop elements, deep gloom and sudden flashes of light. Night Idyll, out in 2017, reveals increasingly psychedelic reverberations and danceable rhythms, but the darkness of the mood and the overwhelming transcendence of the sound are certainly not questioned. In these songs, you can find a sort of romanticism for the dark souls of the third millennium. So, let it be, friends of the night.