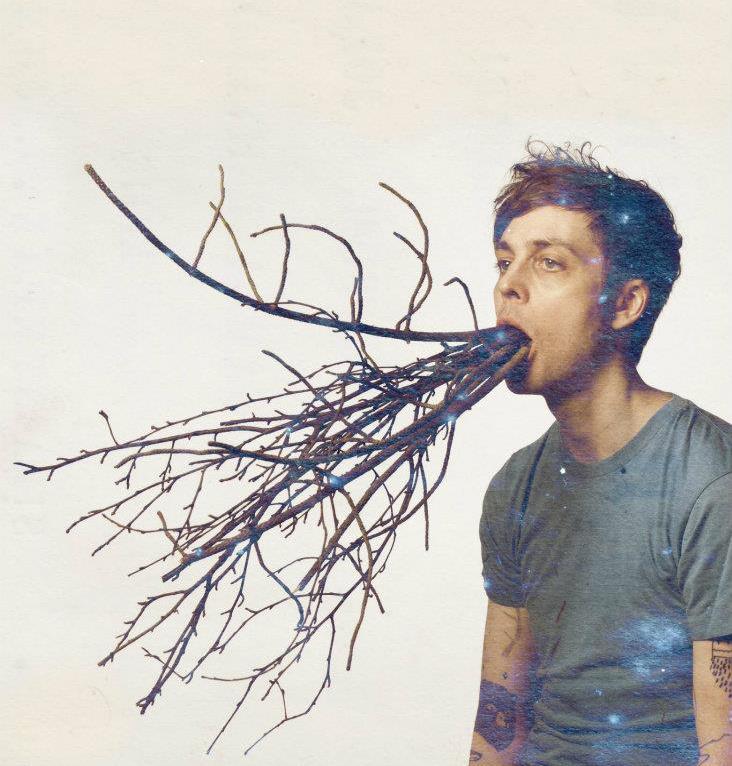 À propos de
Artistes comparables
Seabear, Jónsi, Team Dreams
Freestyle
Experimental indie pop
" Pop from the future "
Sin Fang is the stage name of Sindri Már Sigfússon, the founding member of the band Seabear. As a solo artist, Sin Fang has released four full-length solo albums to date: 2009's Clangour (as Sin Fang Bous), 2011's Summer Echoes, 2013's Flowers, and 2016's Spaceland.
Although Sin Fang attended art school, he discovered that music moved him more than visual art and paintings did. While recording the debut Seabear EP in the hours after morning art lectures on basic equipment in the hallway of his parent's house, Sindri developed an attitude of making the most of what one has – funding these adventures by shoveling and laying pavements. This DIY attitude towards music making led Sindri's early musical experiments and continued throughout the expansion of the Seabear project from Sindri's one-man-show into a seven-piece band.
As much as Seabear was full of folk influences, Sin Fang became Sindri's playground for experimental music. Through collaborations with a myriad of musicians including JFDR, Alex Somers and Jónsi (Sigur Rós), Sin Fang has created a sound that is decidedly unique. Incorporating elements of 60s pop, indie rock and traditional Icelandic folk, Sin Fang is intimate in character; the combination of folk and electronic elements lends itself to a decidedly original fusion of minimalist yet epic sound.
Sin Fang's collaboration with Sóley and Örvar Smárason (múm) culminated in the widely praised LP Team Dreams, a collection of one-per-month tracks released throughout 2017 for a total of 12 tracks.