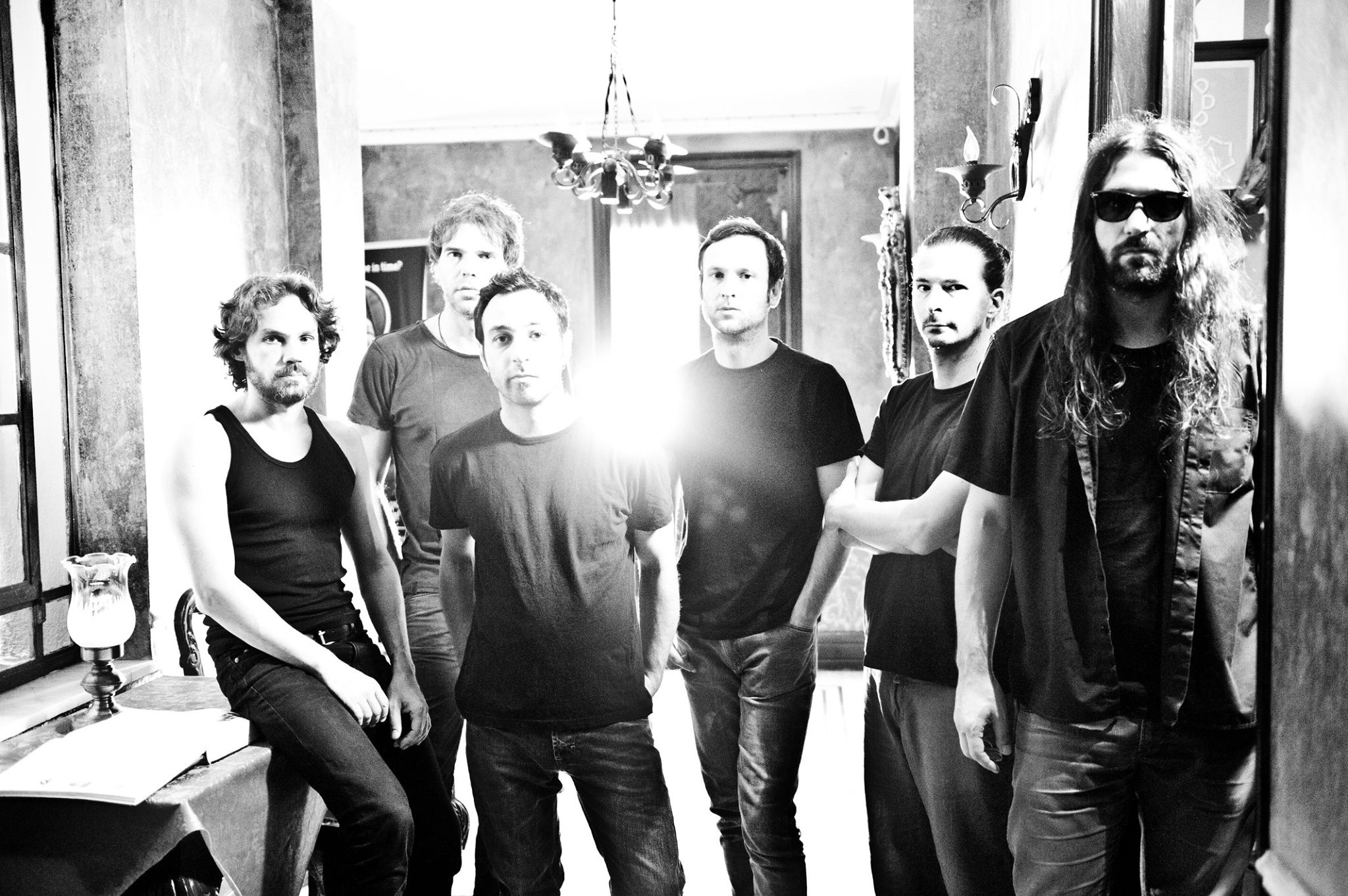 À propos de
Artistes comparables
Massive Attack, Porcupine Tree
Freestyle
Psychedelic rock + Eastern traditional music
" Imagine Tricky and Jim Morrison. Smoking opium. In a harem orgy. "
Sleepin Pillow's music is not easily described by referencing other artists; you can find hints of Massive Attack, Porcupine Tree, Dead Can Dance and even Tool mixed with psychedelia and hints of traditional eastern music to form a thought-provoking Dionysian environment.
The six-piece outfit formed in the Greek city of Thessaloniki in 2004 produced their debut album, Apples on an Orange Tree, four years later. The band soon drew audiences at some of the country's largest live venues, receiving rave reviews for their performances. Then in 2010 they released their second LP, Superman's Blues, which featured a feverish sound which fell somewehere between progressive rock and electronic; evoking comparisons to the 1990s Bristol scene but with a post-rock aesthetic.
After a four-year gap, the band returned in June 2014 with an EP, This World is Over, it's Time for a New One, which leaned further towards post-rock with its nasty basslines, subterranean percussion and flanged-out alternative chords. After 12 years in the local music scene the band's fierce, paranoid, mysterious sound has aged well.