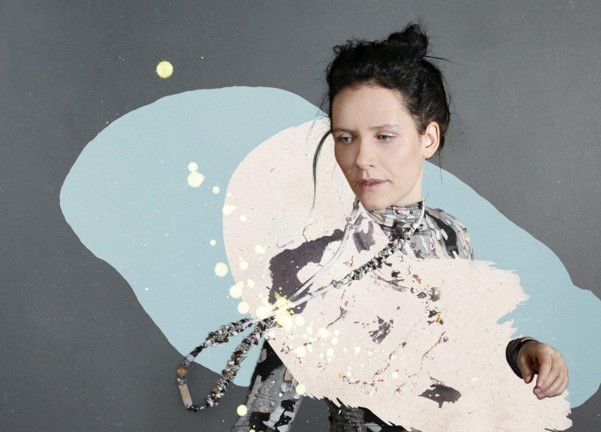 À propos de
Artistes comparables
Team Dreams, Seabear, múm
Freestyle
Whimsical, avant-garde indie pop
" Dreamy, surrealistic horror movie pop "
As one of Iceland's most famous exports, singer-songwriter Sóley Stéfansdóttir (better known as Sóley) has gone from strength to strength, first as a member of Seabear and later under her own name as a solo artist. Her 2011 debut album We Sink was received to wide acclaim, as was 2015's Ask The Deep and 2017's Endless Summer.
The landscape of Sóley's music is primarily a storyteller's, with an Edgar Allan Poe narrative that poetically describes dark, disturbing, haunting tales. As ethereal production conjures imagery of closet monsters, Sóley's childlike and breathy vocals complement beautifully constructed minimal instrumentation. Her music has been described as "lucid dream states", and draws heavily on the idea of lonely, make-believe, fantasy worlds.
Coming from a musical family with a music teacher father, Sóley studied classical and jazz piano as a child and began making music in her teens. Although she later attended the Icelandic Art Academy, studying piano and composition, her solo music seems to be informed more by the breaking of those rules than anything else. Alternating time signatures and strings interplay with piano accompaniment and piercing crystal vocals. The widespread appeal of her music has seen Sóley perform as far afield as Japan and China.
Sóley's collaboration with Sin Fang and Örvar Smárason (múm) culminated in the widely praised LP Team Dreams, a collection of one-per-month tracks released throughout 2017 for a total of 12 tracks.