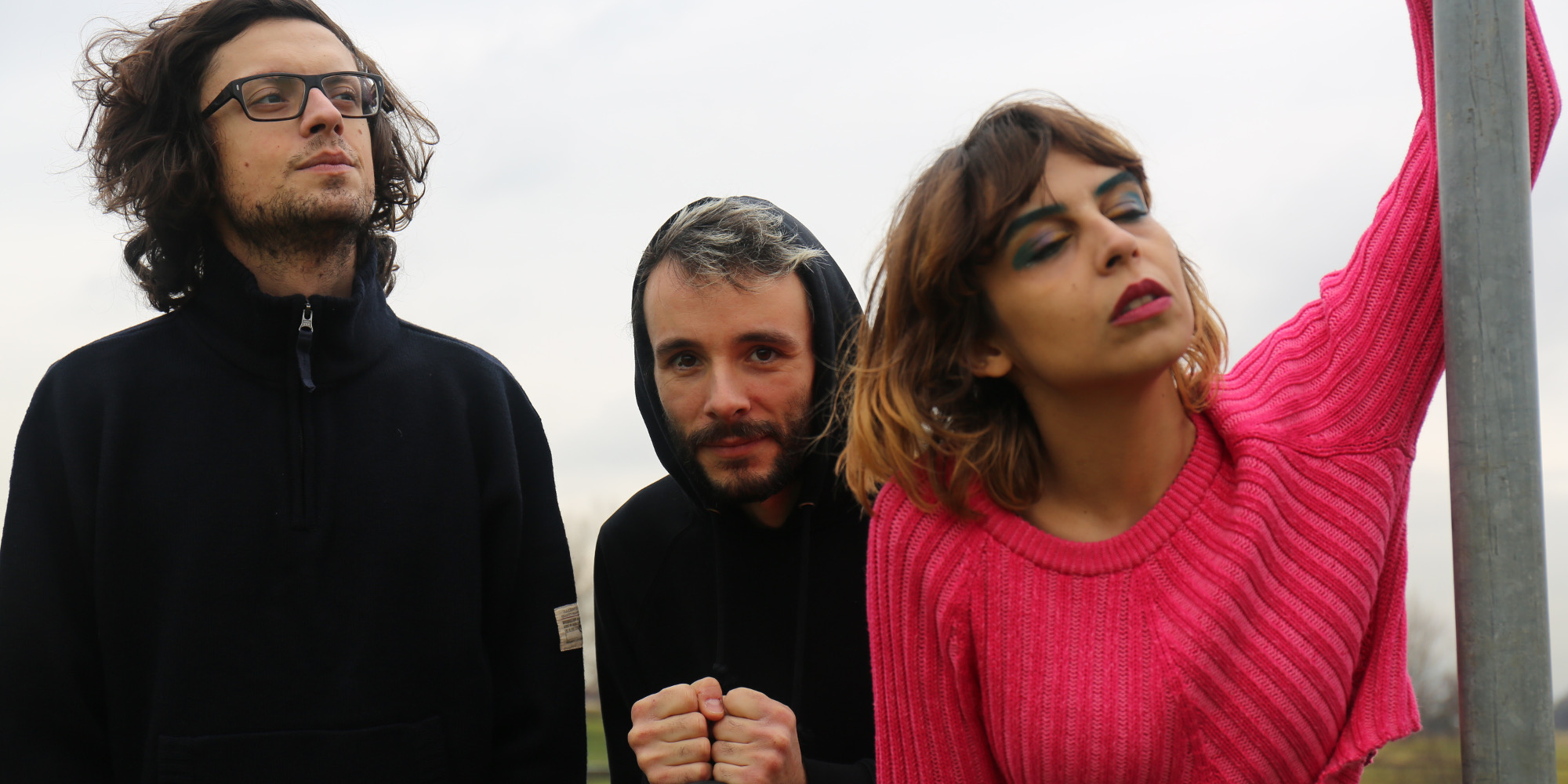 À propos de
Artistes comparables
Pixies, Breeders, Sleater-Kinney
Freestyle
Dream punk for lovers
" The only punk rockers left alive. "
If you love indie rock, there's no better band than Solki right now. The trio is a real explosion of spontaneous energy, but that doesn't mean they lack experience. Serena Altavilla, the most gifted Italian voice around, was the frontwoman of art-punk band Baby Blue, later renamed to Blue Willa. With them, she released three albums, the last of which is a cult masterpiece, produced by Carla Bozulich.
But Altavilla is also a highly esteemed singer on the underground circuit, having collaborated with important musicians, such as Calibro 35. Lorenzo Maffucci, Blue Willa bassist and also a solo artist under the name of Mangiacassette, and Alessandro Gambassi, bass player for noise rockers Topsy The Great, complete the line-up.
The Solki formula is focused on minimalism: vocals, two electric guitars and skeletal drums. The first record, Sleeper Grele, was recorded on a 4-track tape in one day and released at the end of 2014, featuring irregular songs, nervously seeking raw shots and lighting up with sudden melodic flashes, guts and soul.
The second one, Peacock Eyes, out in 2017 and produced by the ingenious songwriter Alessandro Fiori, is vulnerable and imperious like its titular animal: it's dream punk, it's electricity that preserves a wild sound, it's enchanted by crystal softness and more instrumental colouring than before, it's mud and blue sky. The head is spinning, the marks are deep.