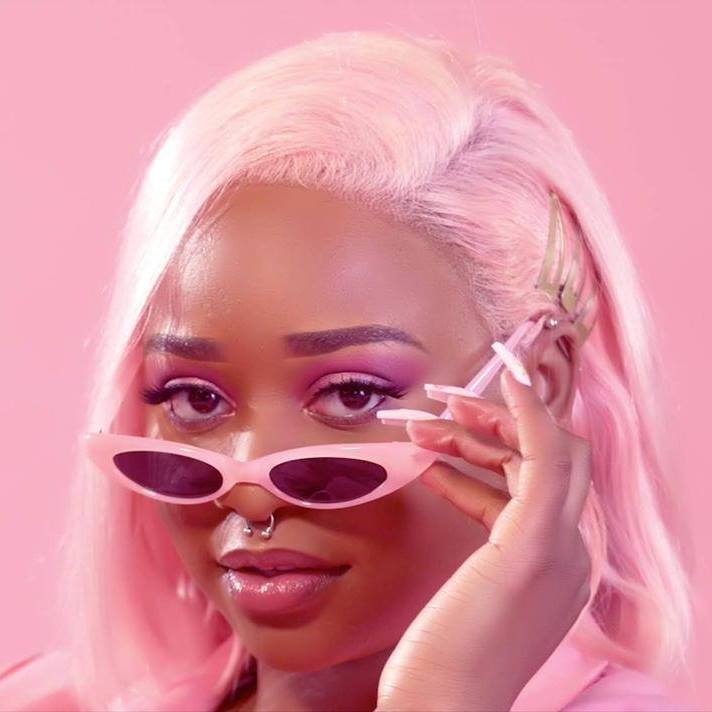 À propos de
Artistes comparables
MNEK, Erykah Badu
Freestyle
Electronic Pop and R&B
" Soulful and boppy, the new sound of Ireland "
Soulé is on the list of rising artists to watch. She was ranked by the Irish Times as one of the 9 Best New Irish Artists of 2016; she scored high with her "Love No More" single that got her a nomination for Irish Song of the Year at the Choice Music Price Awards; and she released two singles that already crossed the million play mark on Spotify. Not a bad start at all, right?
The singer was born in London but now calls Dublin her hometown. She beams an extreme positive vibe on her tracks and in real life. Soulé is part of a new wave of Irish artists that are on the verge of blowing up. To get there, she joined forces with the production house Diffusion Lab and the label DFL records, both vital in developing her sound and bringing it to the public.
Her latest single "What Do You Know" is a warm and Caribbean sound that was produced at her label Diffusion Lab and further goes to show Soulé's elasticity over a wide range of beats — whether they are 2-step, R&B, neo-soul or pop. Having twice proved that she has got the pop ear necessary to win over the public through the streaming world, the singer's ambitions now point to the international panorama.