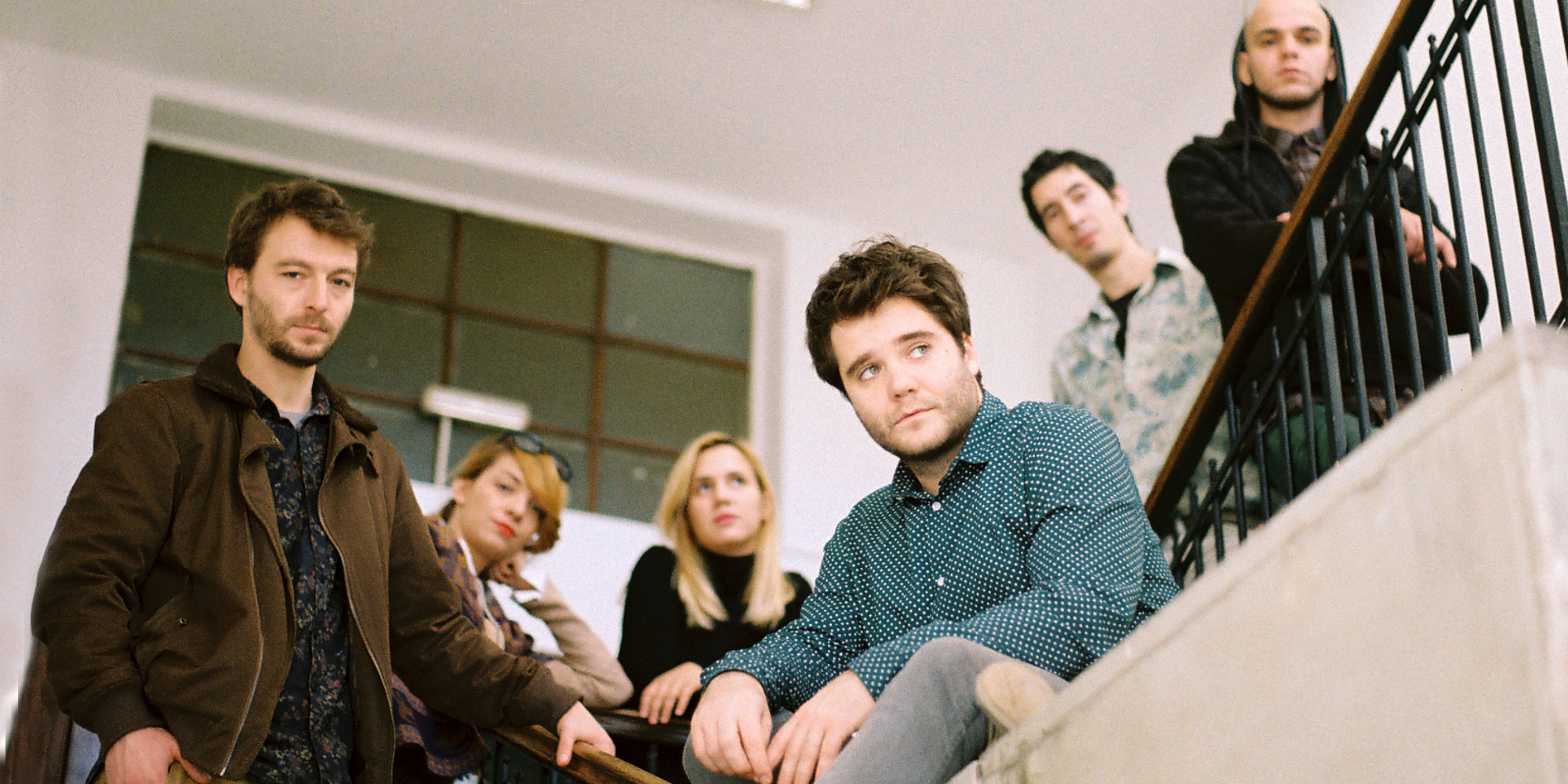 À propos de
Artistes comparables
Nick Drake, Elliott Smith
" Warm Americana, as seen from across the pond. "
No, this isn't another one of Snoop Dogg's alter egos – it's actually quite far removed from it, both sonically and geographically. Like so many other acts, Stray Dogg started out as a solo project by singer-songwriter Dukat Stray, who soon decided to flesh out the band with a couple of trained musicians. Over time, the line-up expanded and now includes a guitarist, violinist, keyboardist, bassist and drummer – in addition to Dukat's vocals and guitar-work, of course.
That's the band as it stands today, but it actually took just the initial trio to grab listeners' attention – they were warming up for Michelle Gurevich and Scout Niblett just a few months into their joint career, and even managed to snag Devendra Banhart for a guest appearance on their second album Fire's Never Wrong. It shouldn't really come as a surprise – the record would be excellent even without Banhart's contribution, as the way the group weaves folk melodies into a soothing sonic quilt, never plunging into despair despite the music's inherent melancholy, is pretty magical.
With its latest album, 2015's Come Along Wind, and the above-mentioned expansion into a six-piece, the group's compositions became even more intricate in some parts, while remaining charmingly simple in others. They're most often labelled as Americana, but avoid the pitfalls of copy-pasting familiar patterns by approaching the genre from a different standpoint. Instead of the bravado permeating its cousins across the ocean, Stray Dogg's music is suffused with warmth and love, even in its darker moments – and that's what makes it so special.