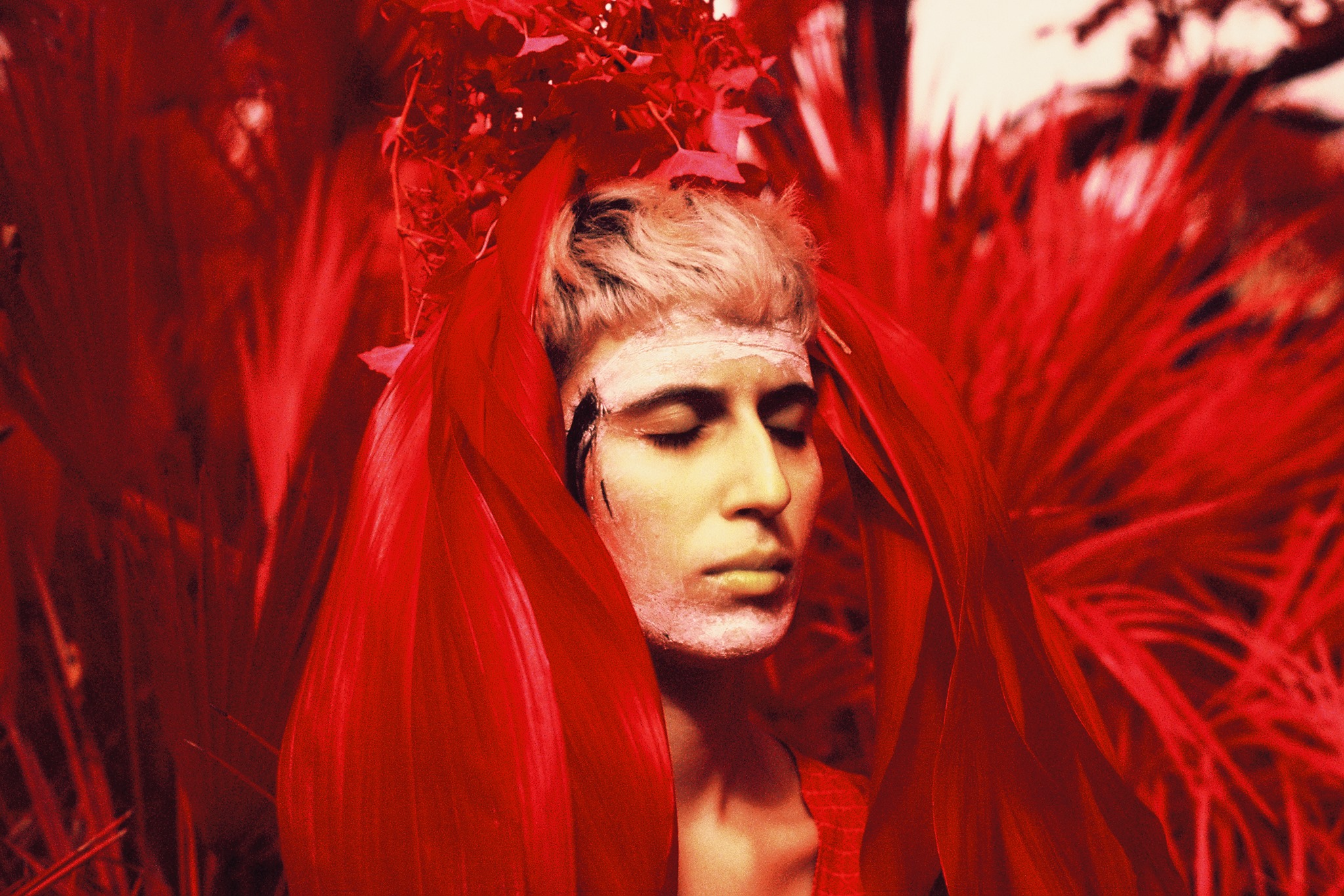 À propos de
Artistes comparables
Imogen Heap, Tune-Yards
Freestyle
Dreamy experimental electronica
" Ethereal melodies created by a one-woman-band that will take you to another place. "
Débora Umbelino, Surma's real name, is from Leiria, a mid-sized city right in the middle of Portugal. The town has always been famous for bringing forth great musical talents and she might be her hometown's latest bet. Equipped with a childlike voice — think Joanna Newsom — Surma masters every instrument that is around her. She studied double bass in a jazz school, but that never stopped her from learning every instrument she could reach. Her sonic blend combines ambient music, post-rock and jazz influences. The result? A really unique, warm and intimate sound.
Surma takes the stage by herself. Surrounded by loop pedals and a diverse range of instruments, she starts articulating all the elements in her track and, before you know it, gently swoops you into her world. While performing, she looks quiet, focused and serene, which is certainly a contrast to her hyperactive, hyper-cheerful nature when not on stage. When you watch her play, you can't help but feel that all her energy is being channelled into that moment, creating a mesmerizing performance.
Surma has been busy for a 21-year-old girl. She's played the most important Portuguese festivals, toured Spain, France and Germany. Certainly, her high levels of energy help her keep up with all this demand, and she promised to release her debut album in winter 2016. Hearing her music, we find it hard to think that her voice will go unheard, as those delicate ethereal melodies seem to reach straight to our hearts.