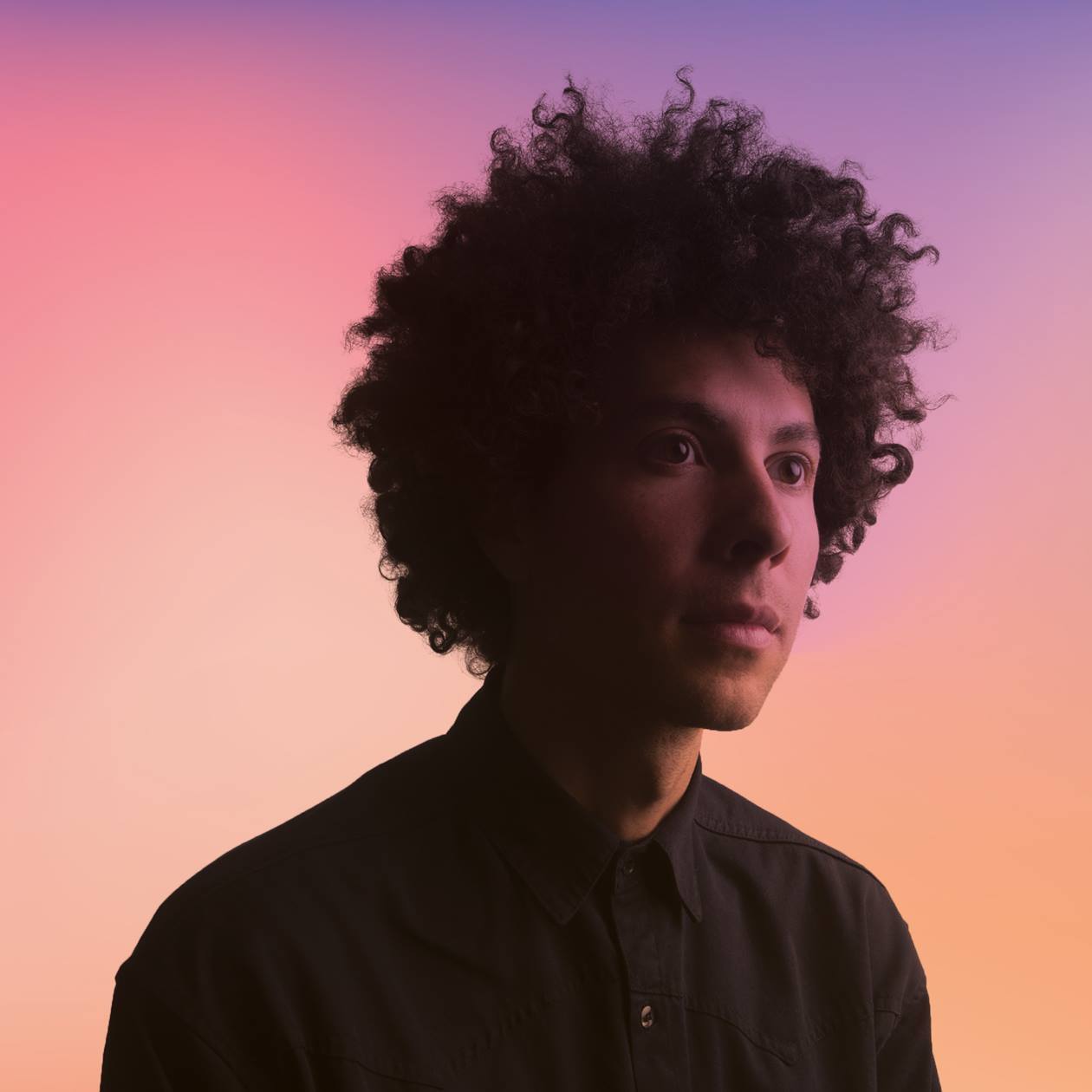 À propos de
Artistes comparables
Jai Paul, Jorge Ben, Mathieu Boogaerts
Freestyle
Intimate afro-pop
" A new voice in Belgian music, inspired by travelling the world "
When Tanguy Haesevoets was studying in Andalusia, people had trouble pronouncing his first name, so they simply called him Tan. He kept this nickname for his music project and added another word, Témé – two syllables meaning 'the hand' and 'the eye' in Japanese. Born in Kinshasa and raised in Brussels from the age of six, this globetrotter grew up listening to Congolese rumba, zouk, Malian blues by Ali Farka Touré, but also some French artists (MC Solaar, Mathieu Boogaerts…) and some American hip-hop stars such as The Fugees or The Beastie Boys. It's no surprise, as a consequence, that his music is such a patchwork quilt of influences, skillfully sewn together to make one coherent piece of art.
Témé Tan's passion for music from all around the world is obvious throughout his self-titled debut album, which was released in October 2017. Sung in French in a soft tone, these cross-pollinated songs were fuelled by this multi-instrumentalist's many travels abroad. Since 2011, he has been to Peru, Brazil, Norway, Guinea, Japan and Congo. To complete his initial spark of creativity, he added electronic beats, a minimalist sense of groove and sunny, simple melodies. Afro-pop could be a fitting description of his music, even though his album is so much more than that. Just have a look at the long list of summer festivals that he has played in 2018 and you will realize that this talented young man has quickly become a very popular newcomer: a well-deserved recognition.