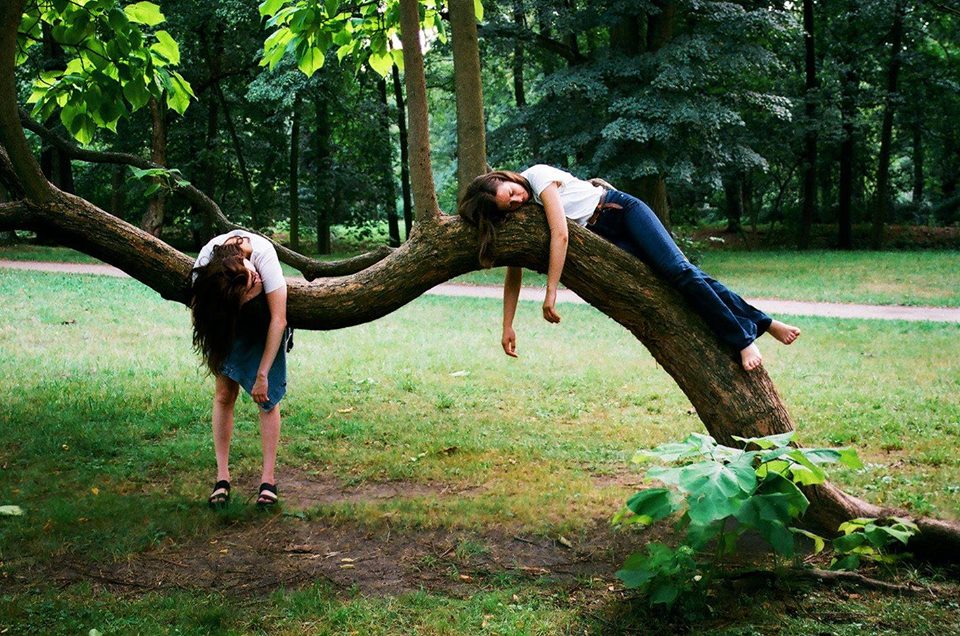 À propos de
Artistes comparables
Agnes Obel, Nils Frahm, Ólafur Arnalds
Freestyle
Intimate dream pop with strong classical influences
" The most beautiful melodrama soundtrack that no one has yet shot. "
Their music sounds like a soundtrack accompanying the last scene of a melodrama. Everything has been explained, the culmination has come, we can only feel a sudden rush of emotions which remains after the most important bit of the film. Let yourself sink down into the emotions and wait for the final credits, on and on.
Etherealness is combined with eclecticism, warm subtlety with bitter nostalgia. Their music perfectly matches their name. It arouses extreme associations — from heart warming memories to opening healed wounds.
Joanna Longić had decided to try her hand at a new project as a young singer and composer, which was known as Bemine. In addition to the quasi-electropop tracks, Bemine had a real gem, which was a special cover of the song "Fastrygi" by Mela Koteluk, a well-known Polish singer. To realize this song, Longić joined forces with a band that included pianist Hanna Raniszewska. The amazing recording session that took place in a botanical garden laid the foundations for a project where both ladies collaborated. They named it Tęskno ("Longing" in Polish).
The nostalgic journey is accompanied by classical instruments while the emotional voice of Longić electrifies the listener. The "Galop", one of the first songs presented by Tęskno, triggers connotations of Agnes Obel — we are dealing with a pop-like construction with a string-and-piano song. Things look different in case of "Kombinacje", where the musicians give Nils Frahm and Ólafur Arnalds the eye. Once again, strings and piano lead the way. The lyrical layer of songs is a significant part of music — songs are intended to arouse as much emotions as the sounds of instruments, build up the mood and establish coherence between the compositions and the message. So far, the goal has been achieved in a masterly manner.
us is not a fan of this combination?