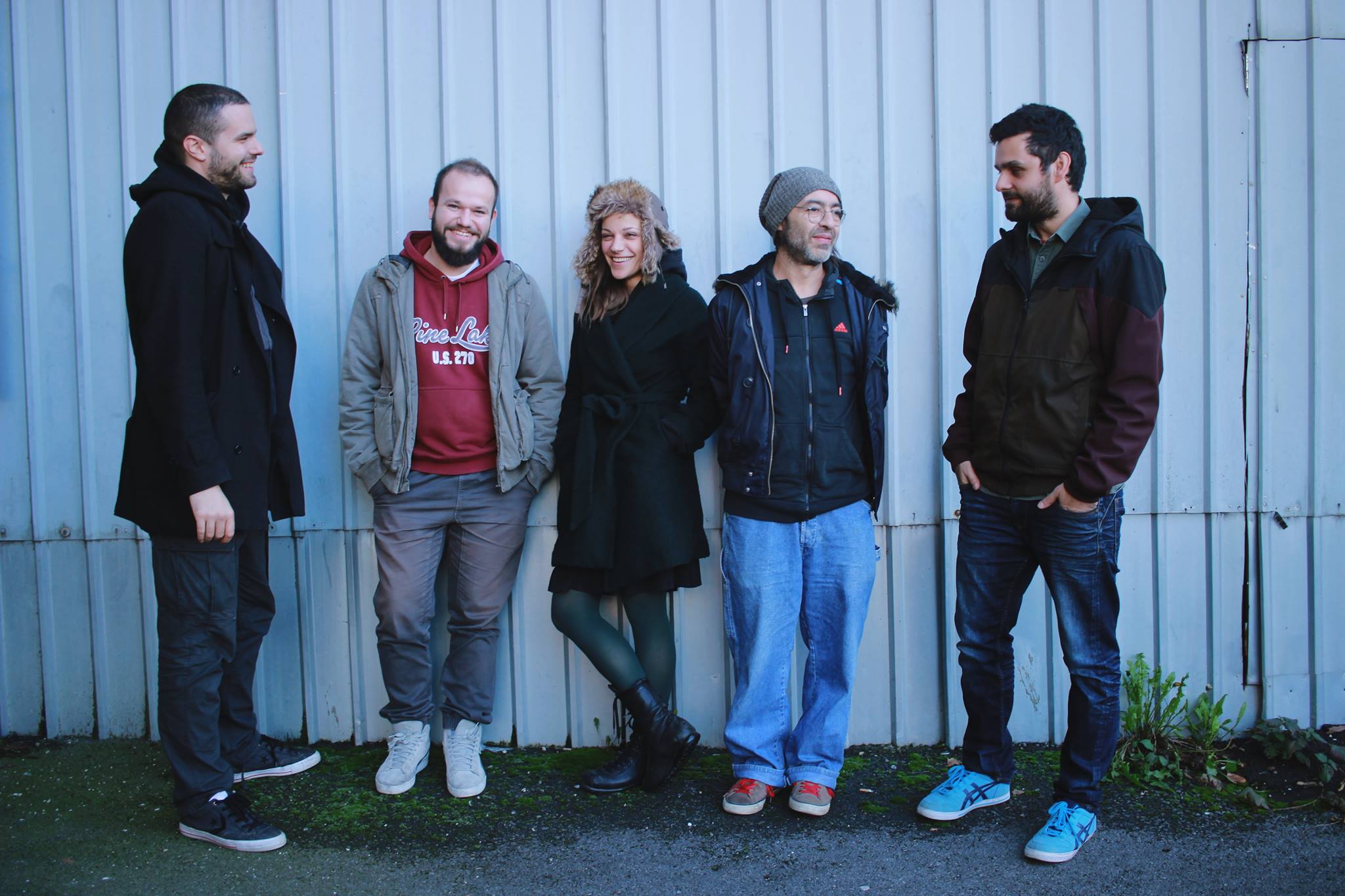 À propos de
Artistes comparables
Beck, Gorillaz
Freestyle
Groovy, experimental brit-pop
" A great, energetic, danceable, rhythmic mishmash. "
A stranger in a bar,  a rock music aficionado, once told me over a beer: if you want to introduce somebody to a new rock band, you should start by saying what kind of guitar the band plays. Is this a Fender or a Gibson band? Talking about The Basewalks, it would be a shame to try to epitomise their style by describing them with a single musical genre, let alone with choice of guitar. Especially as the band particularly dislikes being put into boxes.
Established in the summer of 2015, with a sole EP released and a couple of performances behind them, The Basewalks could be considered a young band, if it weren't for the years and years of experience its five members have in the music industry. 
The band is a brainchild of Marko Levanić, a seasoned bass player, and Luka Belani, a young indie rock singer and guitar player. In 2015, they released a five song EP, Balconism, a pop, Britpop and rock combo. In the meanwhile, the Basewalks got three more recruits – guitar player Krunoslav Tomašinec, drum player Silvio Bočić, and husky, powerful female vocalist, Ivana Rushaidat – who all brought their own personal touch to the Basewalk's style.
Their fluidity of genres is reflected in the very structure of the band:  during a performance, the bass player steps behind the keyboards, the male vocalist becomes the guitar player.  The constants? Their playful performance, English and that almost nonchalant talent they have for keeping the crowd dancing.