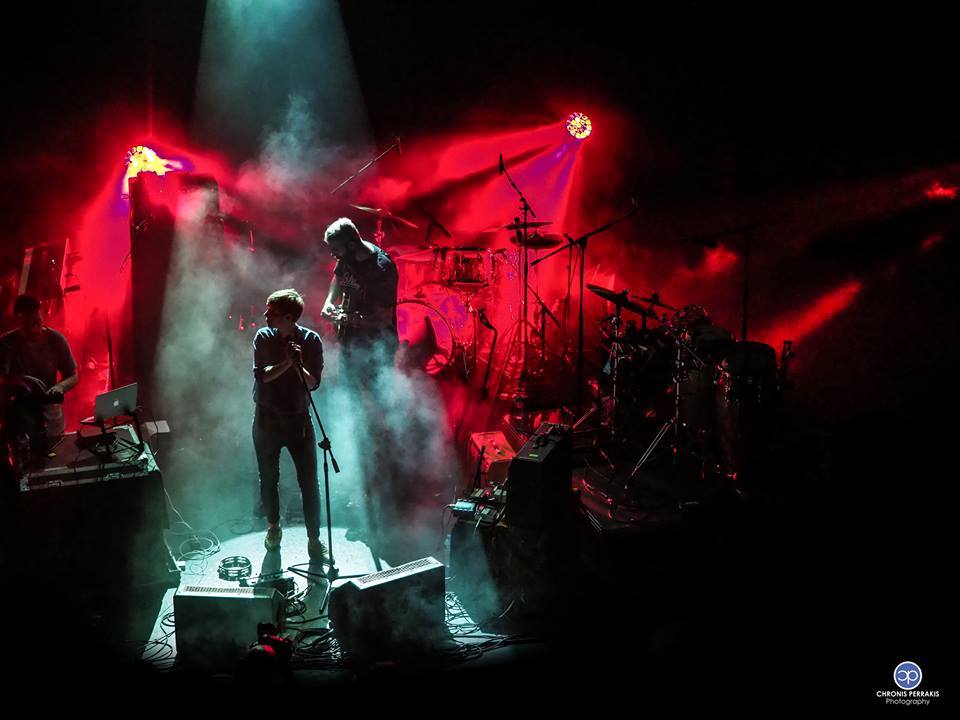 À propos de
Artistes comparables
Wax Tailor, Bonobo, Flying Lotus
Freestyle
trip-hop, downtempo nu-jazz
" The absolute soundtrack of a hard-boiled tech-noir detective mystery "
Based in Athens, Greece, The Blue Square is the duo of Radim (Vasilis Sourais) and Radical (Christos Volotas) who have come together with a shared passion for sample-heavy, cinematic sounds in the mold of Flying Lotus or Wax Tailor. Their first song recordings, "Tic Toc" (2011), "Midnight in Montmartre" (2013), "Nightkisser" feat. Melentini (2014), "Down the Street" feat. Phil Diamond & Hugo Kant (2015) and "Mama" feat. Esterina (2016) are cinematic and genre-melding. And these cinematic vibes — boosted by vibraphone melodies, saxophone riffs and seriously dope beats — are also delivered through their self-titled debut album, released in 2016 via Greek label Melting Records.
I'm sure they list a handful of golden age soundtrack innovators, jazz masters and trip-hop giants like Morcheeba as their main influences. No wonder that Paul Cheeba is also a fan, premiering the track "Blind Colours Of The Soul" feat. Melentini on the critically acclaimed Trip Hop Nation podcast. For what it's worth, the Greek duo has DJ'ed alongside Wax Tailor, ASM – A State of Mind, Bonobo and Gramatik.
The Blue Square's music is built around echoes of the '40s and wrestled through the immediacy of its creators' era, with enough hypnotic charms and charisma to counter the dangers of drum-machine-overkill. What perhaps makes them even more interesting is that their sound feels like a movie. A disjointed movie with clearer intentions than it originally lets on (think of any David Lynch film and you'll get the picture), but still a movie; noir and hypnotic.