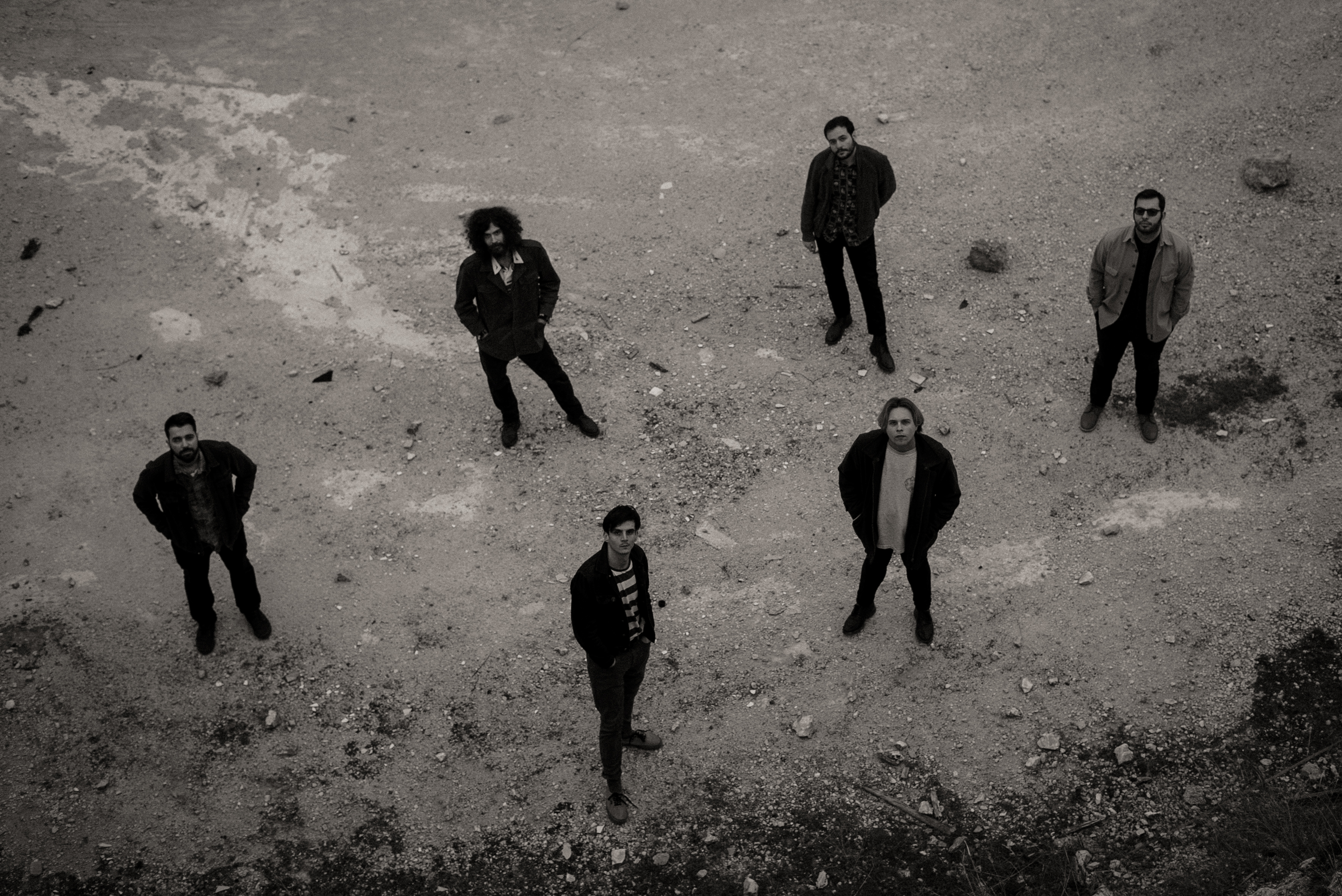 À propos de
Artistes comparables
Brian Jonestown Massacre, Allah-Las, Black Angels
Freestyle
Neo-psychedelia, dreamy shoegaze
" Trippy neo-psych with spontaneous, effortless charm "
The Bonnie Nettles are a six-piece neo psychedelic band from Athens, Greece, whose fuzzy, distorted guitars and rock n' roll attitude are rooted in the late 60s. The band is named after the leader of Heaven's Gate, the infamous American UFO religious cult from the 70s. That era – when love was free, drugs were plentiful and guitar effects pedals were becoming increasingly more advanced — is obviously the source of inspiration for Sir Johnathan (drums), Sam (guitar), Vagelis Falliera Karabelas (percussion), Dennis Lounges (vocals/percussion,visuals), Anestis Nine (guitar), John Deam(bass), Dimitris Dimitriadis(sound engineer).
Since 2016 The Bonnie Nettles have released only singles and EPs, but, still, their gigs are packed, due to their trippy and stunning music, parallel to the effortless brilliance of the Stones at the fevered late-60s peak, while also delivering the acid-house blur of the late-80s Madchester movement. Singles like "Would You Marry Me?" and "Rave on Love Me", with their blistering immediacy, their riff-driven strength and their loose feel wonderfully accenting the overall atmosphere of debauchery, prove that the only thing necessary to make great music is that spark; that effortless charm which is impossible to copy from other, successful peers.
In March 2020, The Bonnie Nettles shared their forthcoming debut's single "Saristra", with its title being an ode to the homonymous psychedelic/noise festival which takes place every summer in the island of Kefalonia, Greece.
The new track worships the sun, delivering a slightly stoned feel, sunkissed and light-breezed, with layered guitars and a chunky but fluid bass pulse. The band's self-titled debut album is comprised by nine tracks and is OUT now!