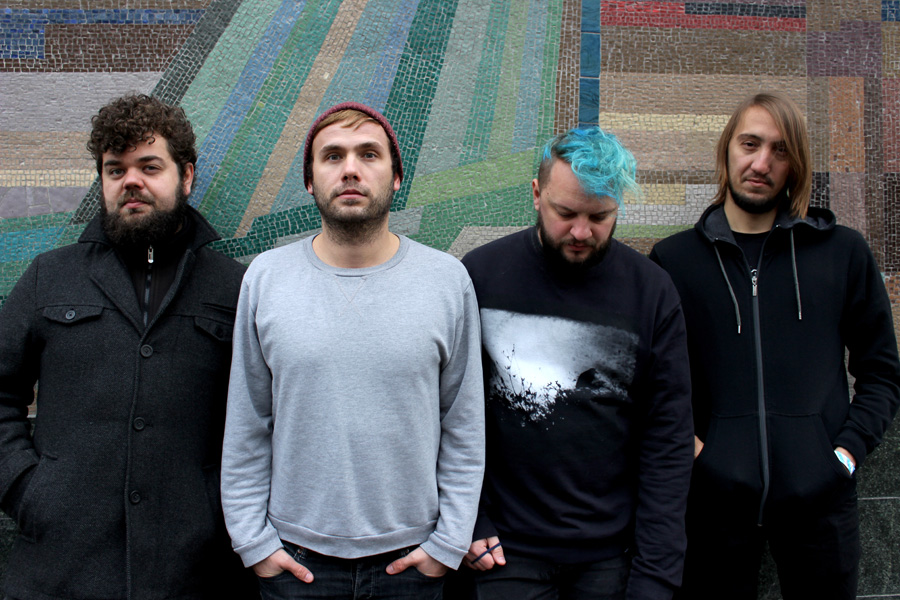 À propos de
Artistes comparables
Sigur Rós, Rosa Parks, God is an Astronaut
Freestyle
Shoegaze, Math rock, Pop
" A journey through unexplored soundscapes. "
Shoegaze and post rock can be difficult for some listeners to appreciate, but when you make it faithfully and with originality it's possible to enchant people who normally wouldn't enjoy it. This is the case with The Ills.
Starting out in Slovakia's capital, Bratislava, in 2008 these four modest guys play music the way they want to, no matter what others think. And it works. The formula is simple: two guitars, bass and drums. There are no vocals, which offers plenty of room for daydreaming – as demonstrated on their four albums to date.
Their live performances are breathtaking experiences. They are skilled musicians with a talent for creating atmosphere: slow, silent passages give way to raw and dramatic vibes, without becoming a post rock cliché. It's like following the light through a dark landscape, where you find joy at the end of the journey. The Ills have already played gigs across Europe, not only in clubs but also at major festivals such as Pohoda, Eurosonic, and Waves, as well as two critically acclaimed performances at Iceland Airwaves in 2016.