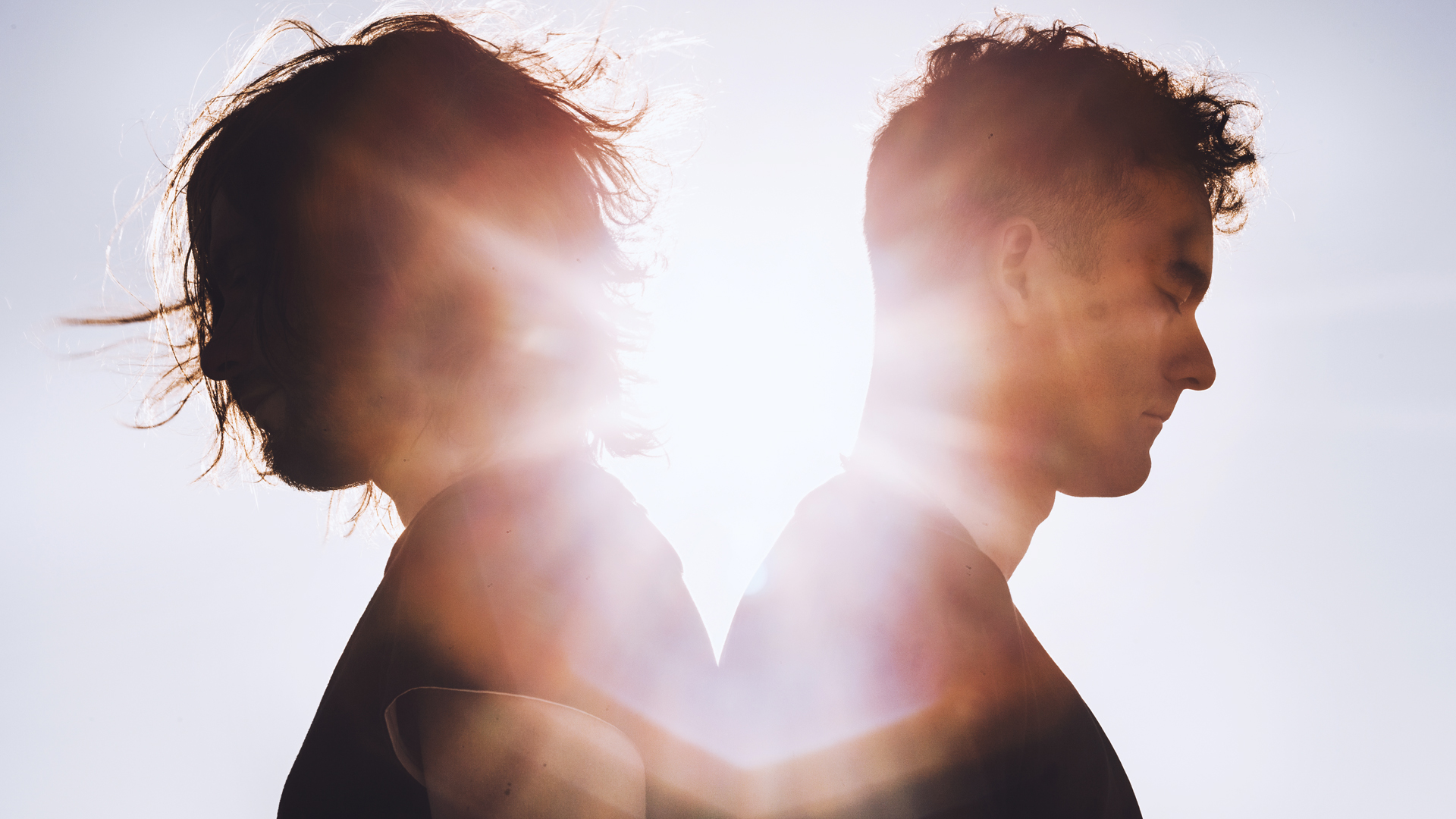 À propos de
Artistes comparables
The Sonics, The Black Keys
Freestyle
Fuzz-psychedelic rock
" A psyche-garage trip by car... through time. "
The Noise Figures are like a time machine channeling The Sonics and The Doors: They pass through 1960s garage and '70s psychedelia, taking in '90s alt-rock and modern fuzz along the way. The Athens-based duo is comprised of George Nikas (vocals, drums), already known to Greek audiences from his previous work with Zebra Tracks, and Stamos Bamparis (guitars, vocals), also known from his time with the grunge group Keyser Söze. In January 2012 they released their single 'Bitter Taste' and entered the studio to work on more material.
The Noise Figures EP was released digitally later that year and was soon followed by their self-titled debut album. Two European tours followed, along with hundreds of concerts and appearances alongside acts such as Black Rebel Motorcycle Club, Japandroids and No Age, before they released their sophomore LP, Aphelion, through Inner Ear in 2015. Working mostly with a Studer reel-to-reel tape recorder, the result is a compact retro atmosphere. The Noise Figures' lyrics draw from experiences on the road while their sound flirts with old-school garage and contemporary blues with muddy, overdriven vocals straight out of a Quentin Tarantino soundtrack. It's not comfort food for those predisposed to melancholia; it's raging and wild, like speeding on the highway with no brakes.
In 2018 the band returned more fearless than ever with their third full-length studio work, Telepath, inspired "by the theory of spiritualism and personal experiences" to use their own words. There are mainly fuzzy guitar-tinged bits like "Strange Medium Child" reminiscing BRMC early recordings, Oasis-like swagger in "Glow Electric", vocals faltering drawl in the eponymous track and a few sauntering moments like "Hypnotized".
In 2020, the Athens-based drums-guitar duo of George Nikas and Stamos Bamparis released their heaviest album to date. The Perfect Spell is a dark and cynical glimpse into a metaphysical void- how else can someone describe an album that begins with the wildly joyful "I Cheat Death" and ends with chugging riffs in "Pilgrims of the Dark"? The Noise Figure take a step forward by taking the road back to their fiery rock n' roll roots and their heavy psych inner-self, with metallic drum beats and brain-pounding energy, feeling more improvised and loose than ever.