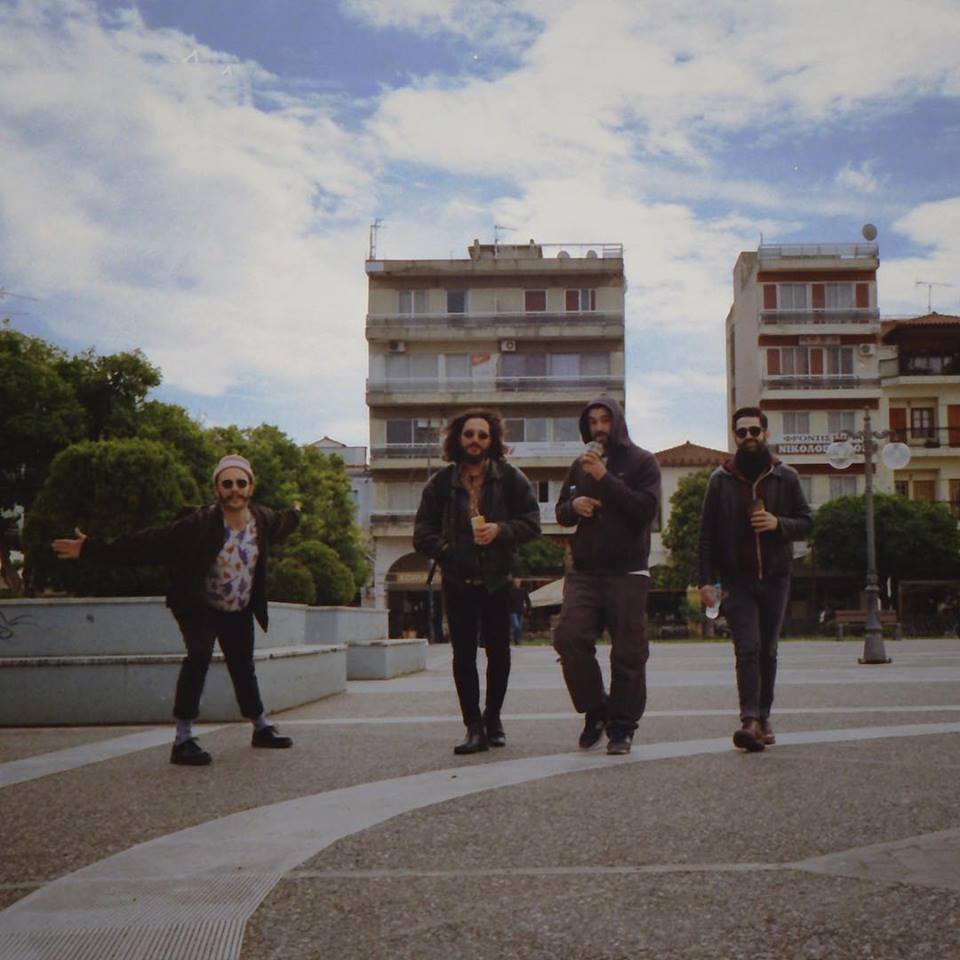 À propos de
Artistes comparables
Jefferson Airplane, Brian Jonestown Massacre
Freestyle
Heavy psych rock
" Mystical psyche-based rock group from Athens "
The Greek four-piece The Steams is one of the Athens-based bands emerging from the city's neo-psyche scene. Pulling heavily from the American acid rock that crested in the late 60s without going as far as the screeching solos filled with feedback. Instead they settle for the more mature and mystical influences of early 70s classic psychedelia like Jefferson Airplane and The Doors. Their debut single, "Feed/Green Fire", released in 2016, possessed a hypnotic and almost shamanic quality that seems to instantly resonate both intellectually and on a more primordial level.
Two years after their debut the band has returned with their first LP, Wild Ferment. Most of the songs are rather subdued and edge toward fusion. The lean bass riffs (Alex Bolpasis), the dynamic drum beats (Gustav Penka) and the spidery guitar (Andrew Kokovikas) interweave with a hypnotic menace, providing a seductive backdrop for Panos Dimitropoulos' probing prose and somber poetic visions, with the track "Perfect Storms from Afar" featuring Psarantonis being the haunted cap to the album. By adding Greek traditional organs like the Cretan lyra, the laouto and the tsabouna (the Greek bagpipe) into their beguiling melodies, The Steams explore the depths of the darkest and most thrilling aspects of the psychedelic experience, managing at the same time to travel the listener beyond the boundaries of the typical psyche subgenre.