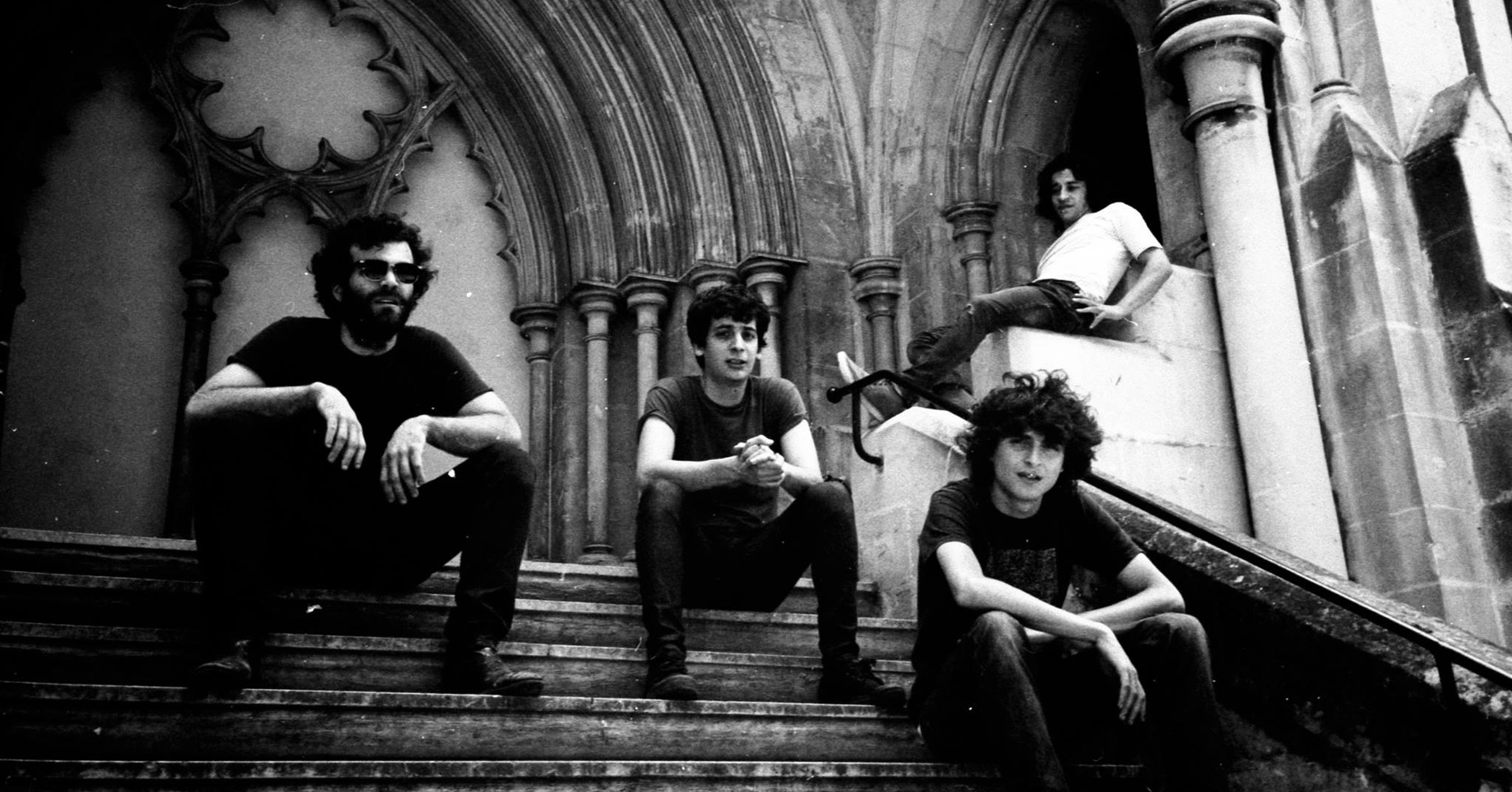 À propos de
Artistes comparables
TOY, The Chameleons
Freestyle
Post-punk, New-wave
" Sounds of the 1980s revisited and revamped for the new millennium. "
The Velts are a band of four young Maltese musicians who, while seeking to create their own sound, unwittingly revisited and, to some extent, revived the new wave sound of the 1980s. Totally unaware of how evocative their sound is of bands like The Teardrop Explodes and their ilk when they first started out, the band is of course, now familiar with it all, although they go to great lengths to ensure nothing influences their music directly.
That said, it's still uncanny how their raw sound resonates with the same unbridled energy that inspired the original post-punk bands from way back. Onstage, that energy becomes edgier, pushing to the surface notions of the band's punk roots without losing any of the intrinsic melodies that drive the songs.
Within the space of just a handful of independent single releases, The Velts have established themselves as one of the most promising indie acts in the Maltese music scene and, if all goes to plan, they've got their eye on getting a taste of the continent sooner rather than later! Currently in the studio working on new material, The Velts will be releasing a new single in the coming months, so stay tuned!