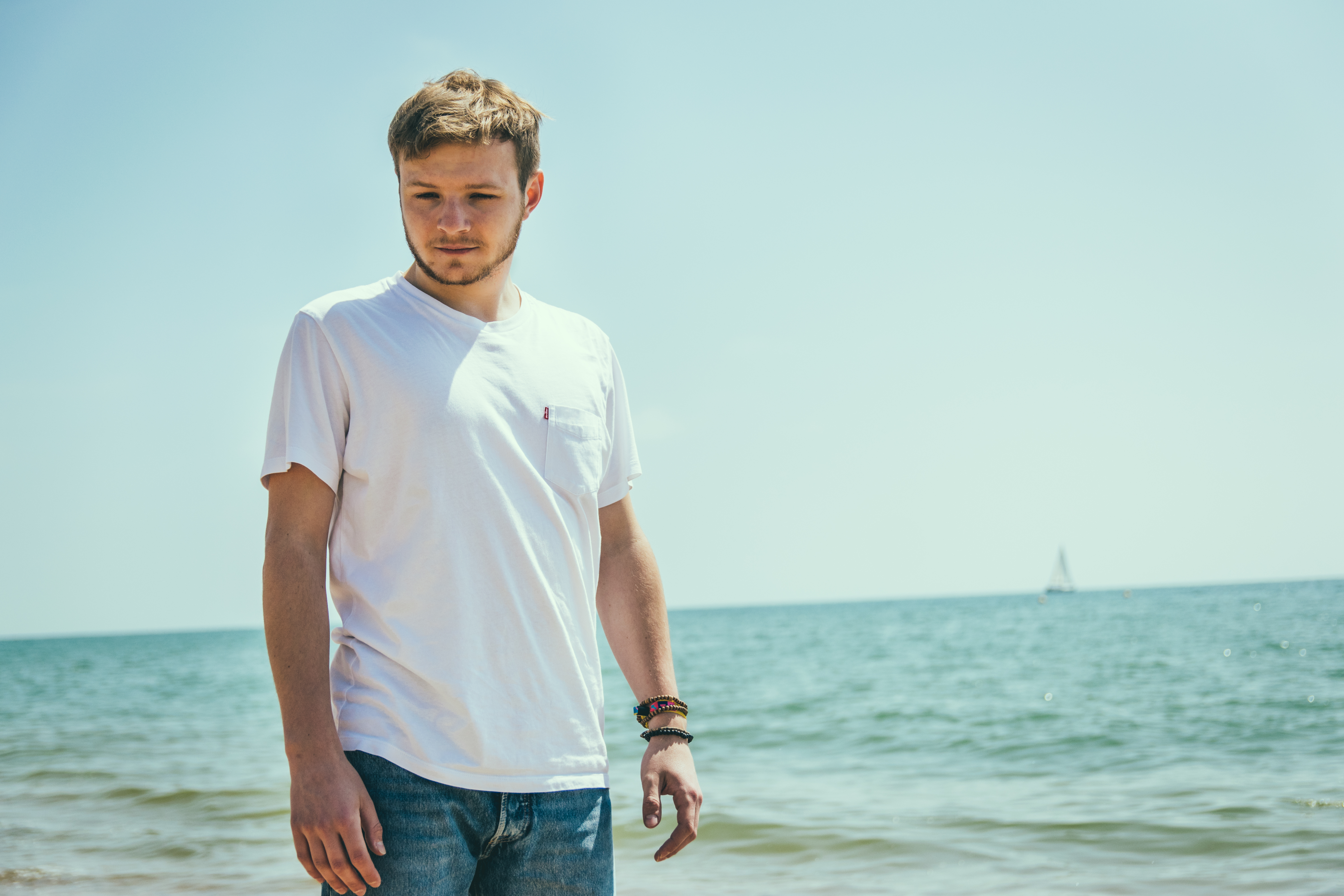 À propos de
Artistes comparables
Ben Howard, Passenger, Jake Bugg
Freestyle
Mainstream ballads
" His music will warm your heart. And after seeing him live you feel the world isn't as bad as it sometimes might seem. "
If you've ever been to Prague you may have bumped into Tomáš Maček, aka Thom Artway, by the famous Lennon Wall, which is the Czech folk-pop singer-songwriter's favorite busking spot. And even though he recently released his debut album on a major label, he still likes to hit the streets with his guitar whenever he has time.
Indeed, as a busker this shy, humble and talented singer has travelled not only to European destinations such as Belgium, France, Germany, Switzerland and the United Kingdom, he's also played on the streets of cities in Australia and New Zealand.
It was in November 2013, back when he was still traveling a lot, that Thom released his Still Standing in the Unknown EP, a recording filled with soft, melancholic, honest ballads. Little did he know that one of the songs, 'I Have No Inspiration', would get heavy rotation on Czech radio after it was used in an advert for a bank. The track was released as a single, accompanied by a colourful video, and it took off from there. Yes, having no inspiration and writing about it is what started Thom Artway's professional music career.
His debut album, Hedgehog, was released in September 2016. Explaining why he chose the title, Thom explained it's are on the one hand so cuddly, but on the other they can stab you with their spines. And that's how he sees his music: soft but a little bit edgy, too. The record is packed with folky, dreamy, melancholic songs with a strong emphasis on his voice. Among the guests on the record is Oscar winner Markéta Irglová. It's a perfect weekend soundtrack – just grab a glass of wine, light a candle, cover yourself in a blanket and let yourself get carried away.