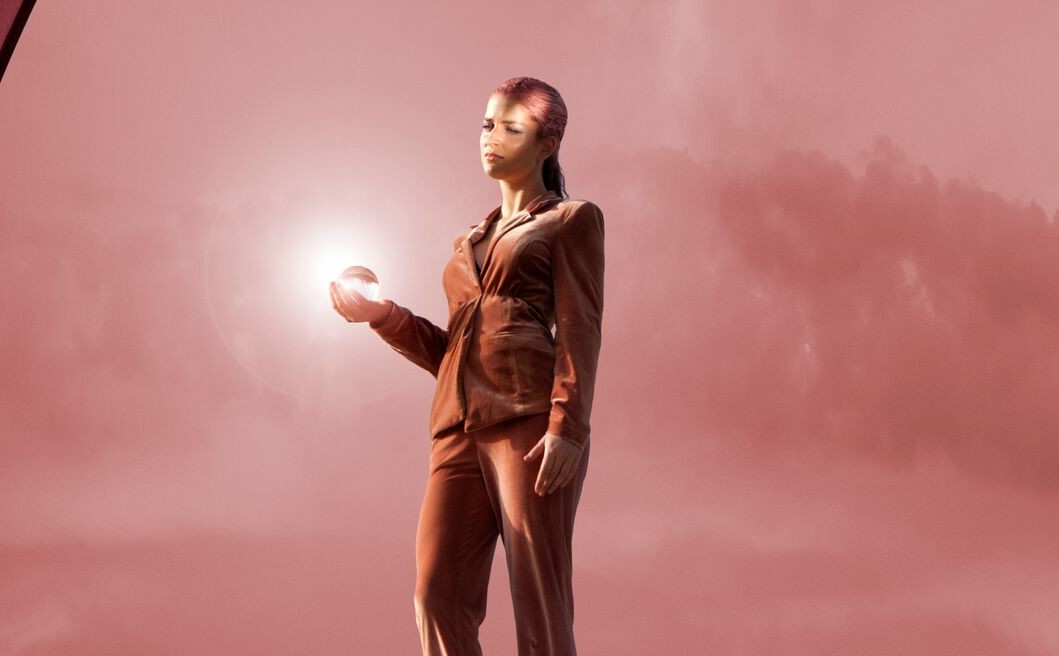 À propos de
Artistes comparables
FKA twigs, Blood Orange, Destiny's Child
Freestyle
Smooth Middle Eastern soul
" Delivering true "girl power," Tsar B explores the world "
Combining Middle Eastern tribal beats with 90s R&B, Justine Bourgeus's creation, Tsar B, is a mesmerizing endeavor bringing to life her innermost desires. After launching her musical career as violinist for Belgium's School is Cool, a stark contrast to how Tsar B sounds, and providing vocals for Oscar and the Wolf's "Back to Black" cover, Bourgeus knows her artistic strengths. As Tsar B's lead singer, she confidently embodies the urban / R&B aesthetic while leaving room for experimentation.
Before her October 2018 debut LP, The Games I Played, Bourgeus already achieved global success with a performance at the Givenchy Spring 2018 post-show party in Paris, millions of YouTube views with her single "Escalate," and interviews and features with the BBC, Noisey, and FADER. This was all done with one self-titled EP from 2016, and 2 singles, "Goldigger," and "Rattlesnake." Her ability to attract and inspire new audiences is undeniable.
In addition to paying homage to artists like Prince and D'Angelo, and more recently FKA twigs and Beyoncé, Bourgeus cites the Disney film "Aladdin" as musical inspiration. Woven into her multilayered music, Middle Eastern sounds are found. While her presentation comes across as dramatic and serious, Bourgeus reminds audiences of how music is meant to be playful and flamboyant. This shines through in her stage presence where she often incorporates acrobatic and ninja dancers.
Although shying away from collaborations with similar artists, Bourgeus reminds us that the "future is female." She's worked with other powerful ladies like Sylvie Kreusch to encourage "Girl power!" within the music community. Through Tsar B's adaptability, Bourgeus is able to remain relevant.