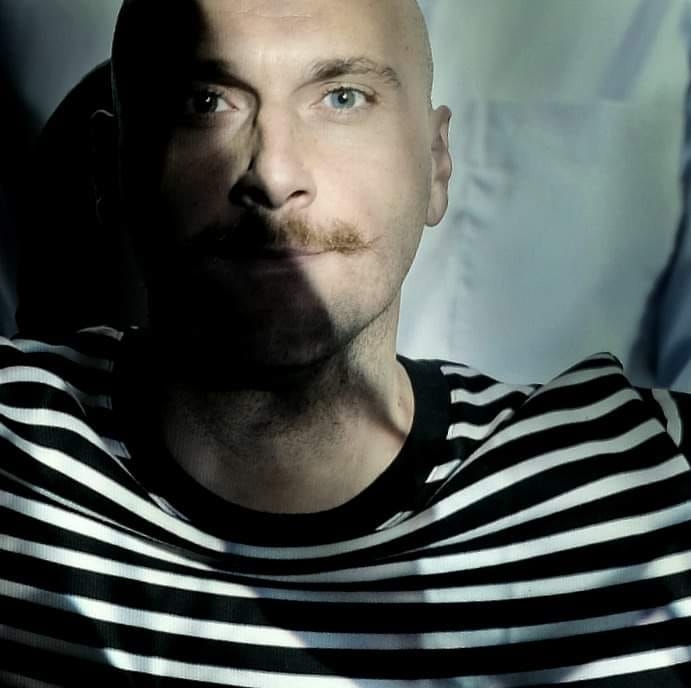 À propos de
Artistes comparables
My Bloody Valentine, The Chameleons
Freestyle
Shoegaze, dream pop
" Strong pop and explosive shoegaze frosting on top of their rock n' roll attitude. "
With music that lives up to his provocative stage name, The Vagina Lips is the brainchild of Jimmy Polioudis. Lo-Fi aesthetics, '80s shoegaze and melodic vocals combine to form a dynamic sound which sets it apart from Greece's other guitar-based projects.
Initially formed as a duo in July 2015 with Jimmy (Kid Galax, Valley Of Love, The Archangel Cobra) on guitar and Losinthe (Psychedelic Trips to Death) on drums, The Vagina Lips quickly gained a reputation for their energetic live shows and their ear-shatteringly garage-pop sound. And although Losinthe has departed, the quality remains. Indeed, the first EP, Youth In Chaos, was released through MoMi Records to widespread acclaim in March 2016. And that was only the beginning. Just months later, Polioudis released his project's first full-length record, the stunning Athanasia, which rolls together elements of Nirvana and The Jesus and Mary Chain.
In his second album, Generation Y, recorded in the summer of 2018 and released a few months later via Inner Ear Records, Jimmy Polioudis straddles bludgeoning post punk with melodic pop and new wave forms, intended to compel. Influenced by his own generation and the bands that shaped 80s and 90s (Killing Joke, Sonic Youth, Stereolab) he manages a balance of humour vs. drama that keeps the album afloat. This is, if anything, a portrait of The Vagina Lips at his most self-indulgently intensive and energetic, mocking fake perfection ("The Good Life"), remembering the lost innocence ("Boy June"), while wallowing in an incomparable musical vacuum that takes pride in its gloom imagery and clinging intensity, sounding darkly energized, harmonious and consistent.