Actualités
---
Amazon announces launch of live music service
5 min read
---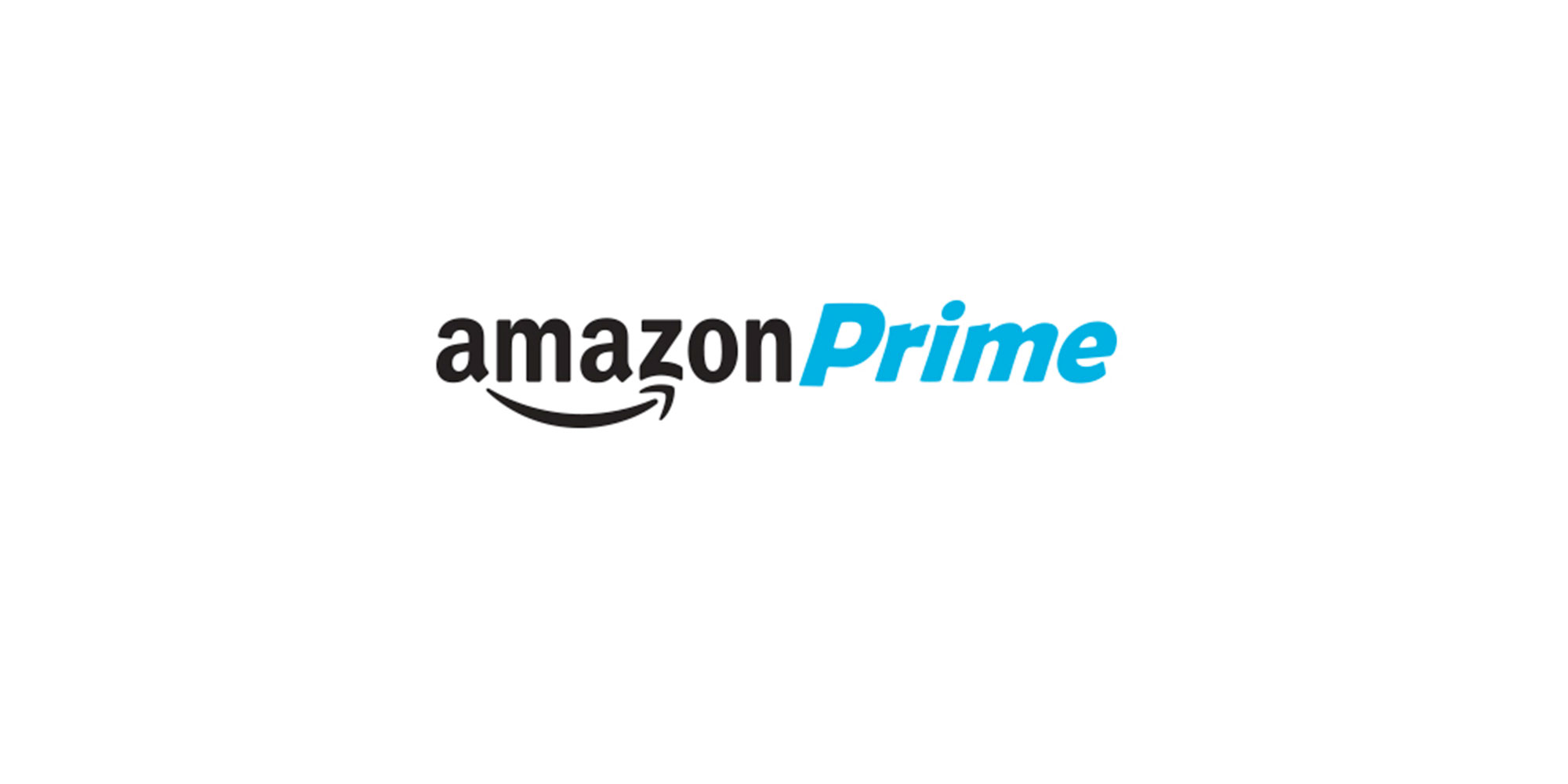 Amazon has launched a new section to it's ever growing list of services, as it prepares to enter the market of promoting live gigs.
According to The Guardian, it will be starting with Blondie later this month at the Round Chapel in Hackney, London, on 23 May. The gig will also mark 40 years since they first hit UK shores.
Amazon started selling tickets for shows and events for the first time two years ago, is expanding into a new business called Prime Live Events.
Business Insider reports that more shows are coming quite soon, such as; Texas, Alison Moyet, and Katie Melua. and they are likely to be UK-only for now.
Each event will also be shown exclusively on Prime Video.