Actualités
---
Applications for artist exchange programme INES#talent 2019 are open until July 30th
5 min read
---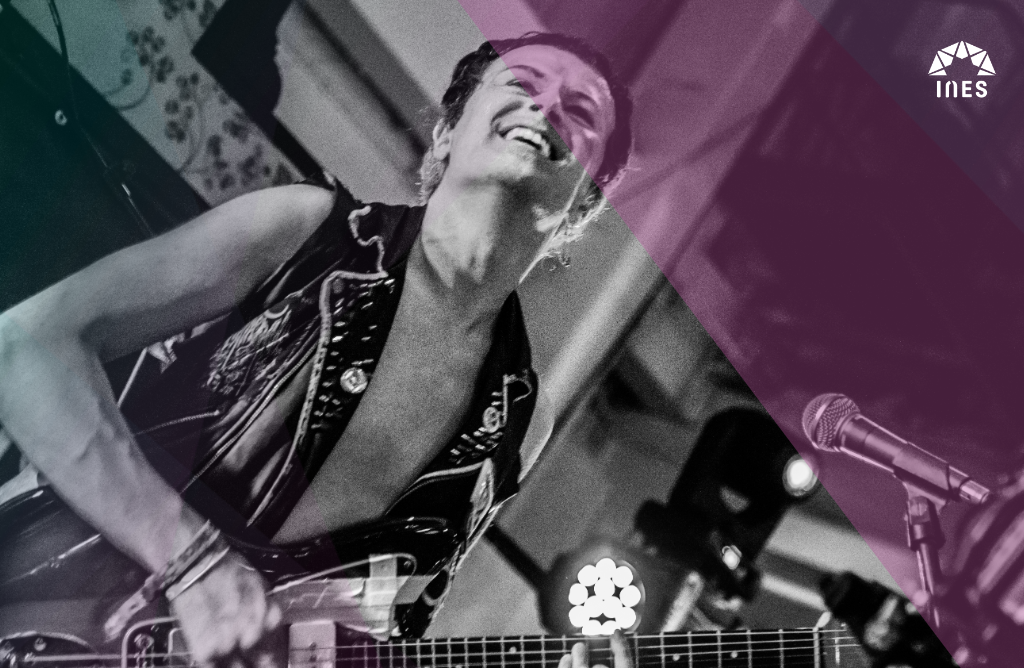 By applying to INES#talent, performers get a chance to play at 12 music industry events across Europe.
Bands and solo musicians from the participating 12 countries (Austria, Germany, Luxembourg, Great Britain, Italy, Poland, Portugal, Sweden, Spain, Slovenia, Hungary, Czech Republic) have only until July 31 for the chance to apply for the second year of the INES#talent funding programme.
INES is the International Network of European Showcases, which promotes the international careers of artists and music professionals throughout Europe. INES is co-funded by the EU Creative Europe Programme.
With INES#talent, Europe's most promising young artists will once again have the chance to perform at up to 12 showcase festivals in 2019, thus presenting themselves to an international audience, but above all to the international music industry.
From all applications received, the festival partners will nominate the ten best acts from their country for INES#talent 2019.
In the coming year, more than 100 slots will be available exclusively for the selected talents at all participating events.
For more information on INES#talent, participation and nomination, please visit :