Actualités
---
Cultural Capitals: A Present and a Future
5 min read
---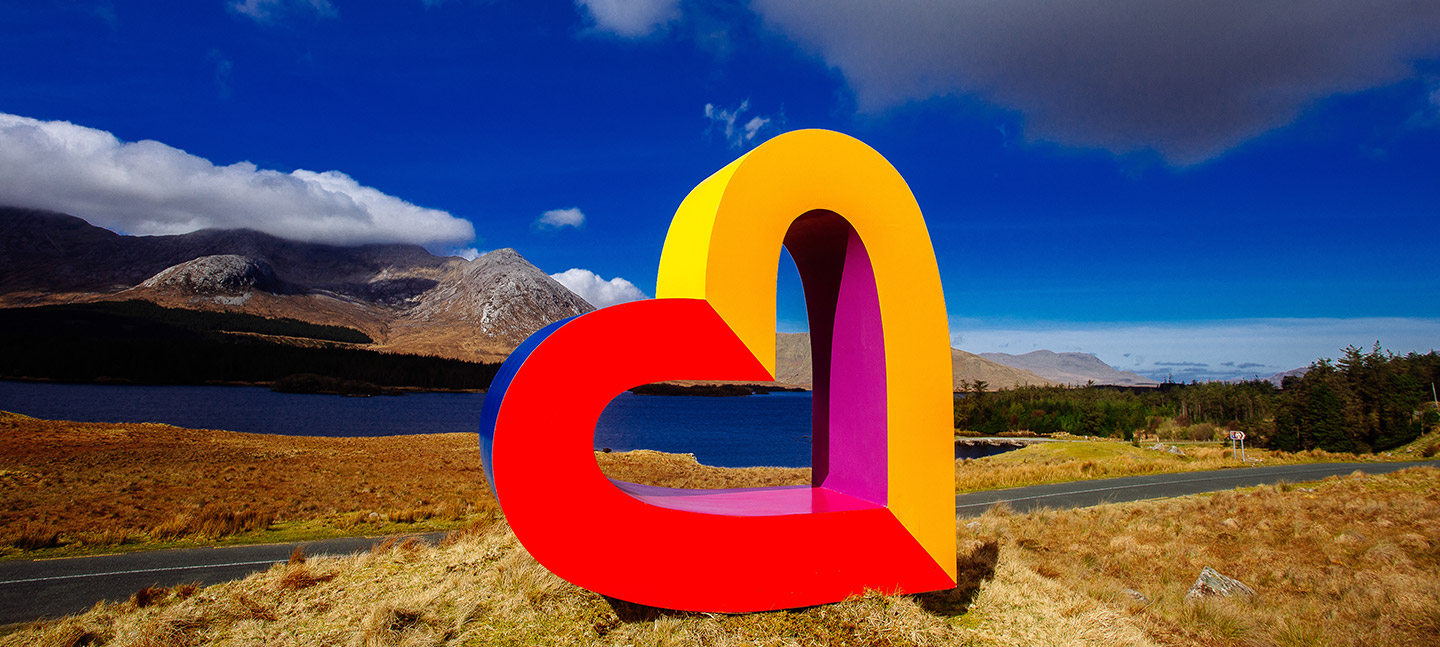 Greetings from Ireland, where amidst all the strangeness, we are experiencing the hottest spring anyone can remember. Sadly, for the entertainment industry, including our famous music scene, we're still very much in the darkness of winter.
In particular, 2020 was supposed to be a beacon year for a gorgeous little town on the Atlantic coast, Galway. Galway is historic and vibrant, the kind of place where it's easy to be absorbed by the nightlife, sucked into a boisterous void that's addictive and nuanced.
"People call Galway the graveyard of ambition because of the party scene," local booker Eoghan Mcnamara told us last year. "People come here from America on their first step to Europe, or from Europe on the way to America, and just never leave."
This year, the city was to be The European Capital of Culture. The annual role of cultural capital of Europe has been running since 1985, and is intended both to highlight and revitalise, to showcase European diversity and develop the architecture around a city's cultural scene.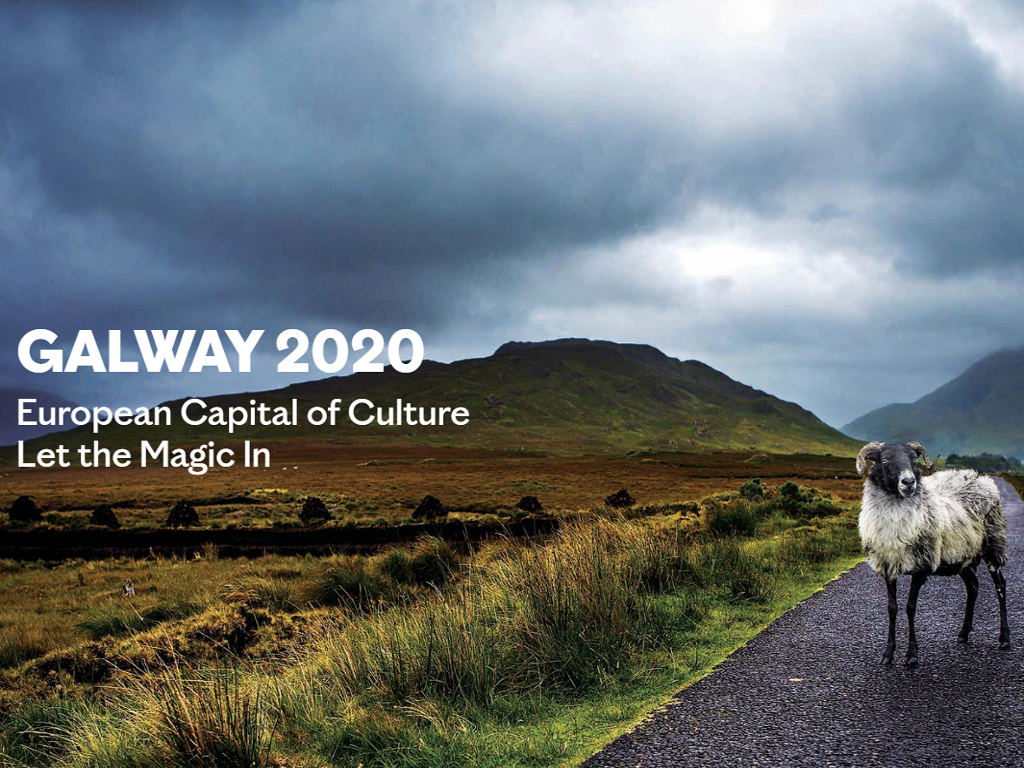 The tagline for Galway was "let the magic in," the accompanying literature heavy on rugged mountain scenes, and revelling in the annual oyster festival, shadowy Samhain (a traditional Irish equivalent to Halloween), summer tented gigs and a vibrant street art scene sat at the city's heart. Projects ranged from a celebration of ubiquitous local sheep, to the imagining of an offshore island. Of course, this is largely on hold.
Late in April, the chairperson of Galway's 2020 Board Arthur Lapin had to take the drastic step of laying off many of his staff, a move reflective of the general sense of economic tragedy around the music and entertainment business.
"The COVID-19 pandemic has transformed all our lives," he said. "we will explore a programme of events, albeit smaller than originally envisaged, to be presented at the end of this year and into next year. This programme will celebrate the cultural vibrancy and brilliance of our city and county, will lift the spirits of our creative community and audiences, and leave a legacy of which we can all be proud."
This Sunday, an online performance of 'Ode To Joy' in aid of frontline workers is a worthy tribute, but might, to many, feel less than joyous. Fortunately, official support remains in place, and Galway might just reap some of the benefits they've worked towards at the end of the year.
There is a fight back, of course, with Galway2020 social media full of at-home activities for children, art pulled together from ocean waste, and musicians contributing their version of the European anthem, but it's not the same.
"The bid represented an opportunity for us to come together as a community, to reflect on the uniqueness of our Galway culture, and for us to collectively re-imagine and work together to create the Galway of the future," the team said.
This all seems particularly pertinent to Europavox, and our annual festival home of Clermont-Ferrand, as the Auvergne town continues with a project started way back in 2015, a campaign for Clermont to become European Capital of Culture in 2028. Oddly, a trip to Galway was part of the preparation process, one in which the main event had to be called off as the west coast of Ireland was battered with a severe storm. Galway haven't had the best luck.
Clermont, of course, are still looking to the future, hoping to highlight aspects of the local culture ranging from volcanoes, the short film festival, our own Europavox music festival, the area's working-class tradition and high quality of life, and even the hefty affection for local cheese. Today, their efforts seem to represent revitalisation.
"The philosophy here is to build a long term strategy," Cécile Finot of the Clermont team tells us. "It's about growing a philosophy of culture, and developing its role in local society. We began very early, with big consultations, to bring in different actors and work with a bottom up process. In 2016, the city began a 'future' project defining cultural policy for ten years."
As a result, events around Clermont's candidacy began with 'Effervescences', a full 11 years before the year that could see the city given the prestigious European role (the vote is still two years away), and it's intended to go on afterwards, too.
"It's not just one year with a lot of events," Finot explains. "It's about developing the dynamic in the area. For Galway, it's dramatic when you work on a project for a very long time, and face this strange context."
"After the crisis, we really want to develop our vision of culture with a rural dimension. There's something very authentic here, and we'd like to keep our human dimension. Clermont is not a very big city, with only 145,000 inhabitants, but there is a very special quality of life that we want to preserve, and we want to work around that for our application. The crisis confirms our vision, our focus on wellbeing. It's becoming a big issue now, and we'd like to improve the living environment for people here."
Of course, this is all just two cases: one in the past, and one in the future; an opportunity teetering on the brink of being destroyed, and another yet to fully flourish. The hope that still flickers in Galway, and roars like a flame in Clermont Ferrand, have a broader symbolism.
Here on Europavox, we will try to do our part by continuing to promote the Irish scene, and the French one, as well as exploring the rest of Europe.
Keep your lights shining, we'll all be back, sooner or later,
James Hendicott, our correspondent in Ireland