Actualités
---
Europavox Bologna 2019: coming soon !
5 min read
---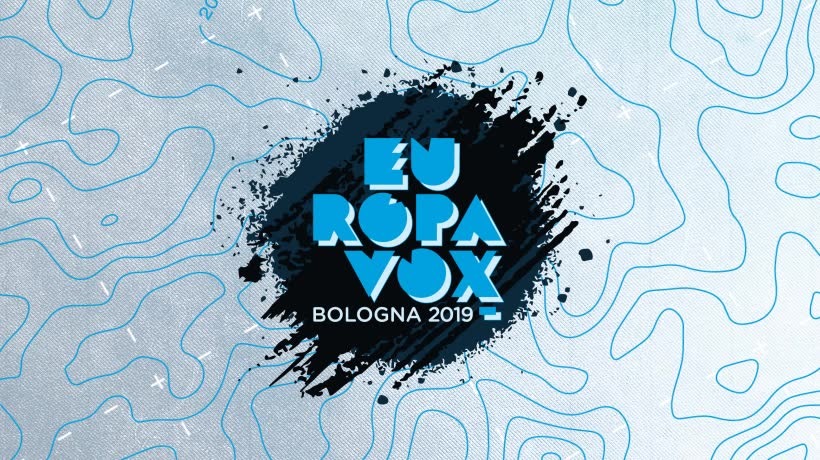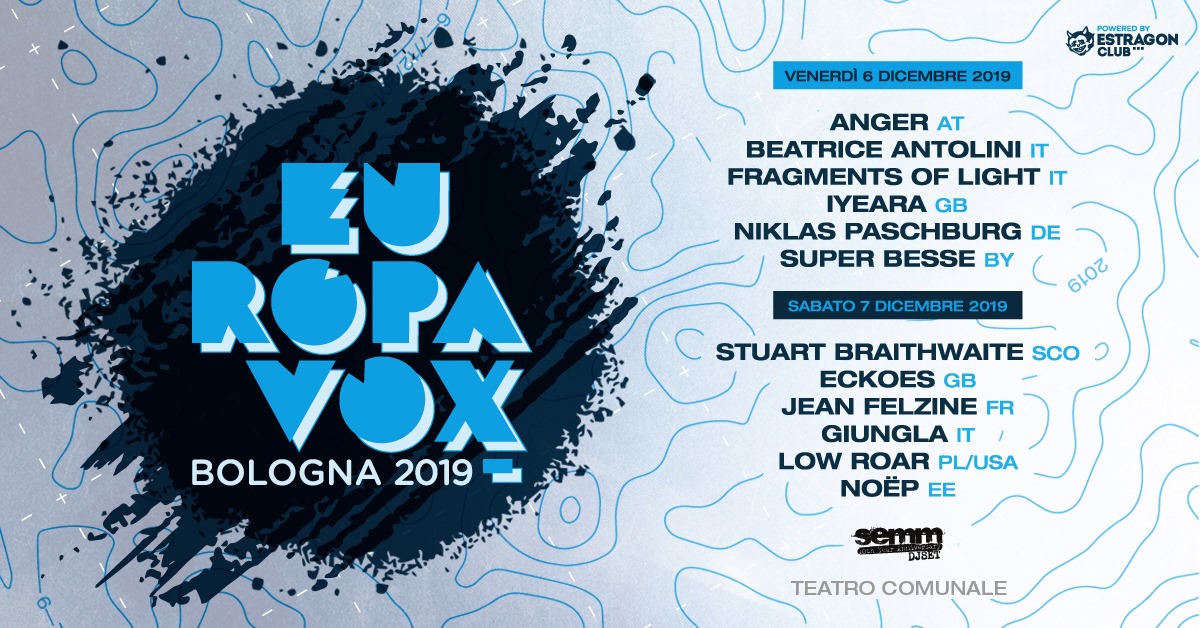 Europavox last festival of the year 2019 is around the corner! Twelve artists from no less than nine different countries will be performing in the sumptuous venue Teatro Communale, in Bologna, on December 6th and 7th.
Pop Austrian duo Anger, British darkwave with Iyeara, dreamy neoclassical electro of Niklas Paschburg from Germany, post-punk Belarus duo Super Besse, Mogwai's guitarist Stuart Braithwaite, the spellbinding Eckoes from the United Kingdom, French rocker Jean Felzine, electro-pop from Estonia with NOËP, the ambient aerial vibes of Low Roar, and a top-notch Italian selection: Beatrice Antolini, Fragments of light and Giungla.
➡️ Learn more