Actualités
---
What to Expect: Waves Vienna 2017
5 min read
---
https://youtu.be/y3Q9n6wTAxU
Vienna's premier showcase festival takes place from 28-30 September 2017.
If you are looking to find a melting pot of culture and a host of music across the Austrian Capital this year, then you should consider making plans for Waves Vienna, the city's first club and showcase festival.
The festival shines a spotlight on certain countries each year, with the idea of "East Meets West" for this edition as both Czech Republic and Italy will be the focus of the conference and music line-up.
The Waves Vienna Music Conference will have a focus on the "East Meets West" motto for panel discussions and workshops. Giving a focal point to the topic of females in the music industry, while looking at both music and brand management with a number of international delegates.
Also at the event, located in the courtyard of the fashion school behind the WUK (Severingasse 9), there will be a Craft Beer & Street Food Market with free admission and a live music program.
WUK, the former locomotive factory that is now a premier cultural centre, will be the main space for workshops and gathering throughout the festival. Other venues include the Theatre Schubert, fashion school, and Canisius's Church in the 9th District of Vienna.
As for tickets, you can get a Festival Pass for €49, with a Daily ticket for Thursday at €18 or a Friday/Saturday one for €22. All are available from www.wavesvienna.com
" It's the lipstick on your teeth. It's the noise in your guts. It's the punch in your face. "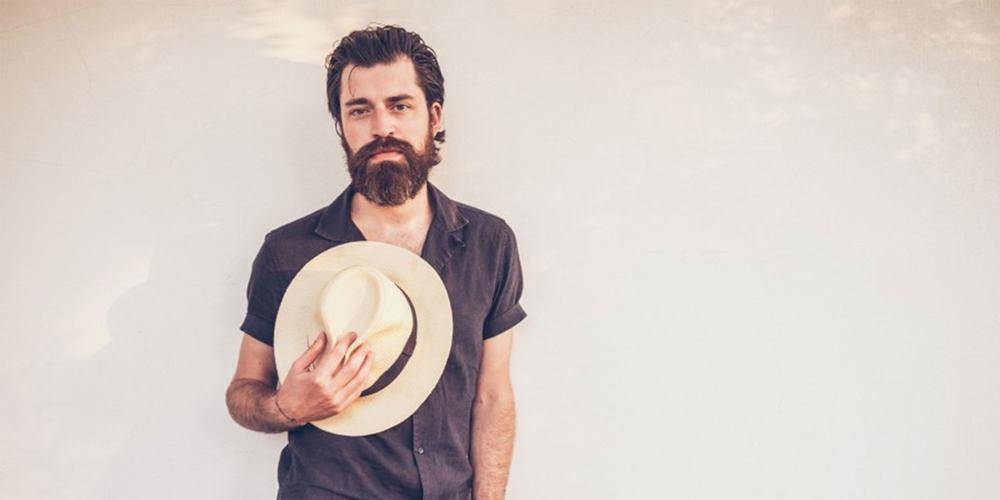 " Compose yourself with the sounds of Chet Faker and Local Natives, you will find the perfect middle in J.Bernardt. "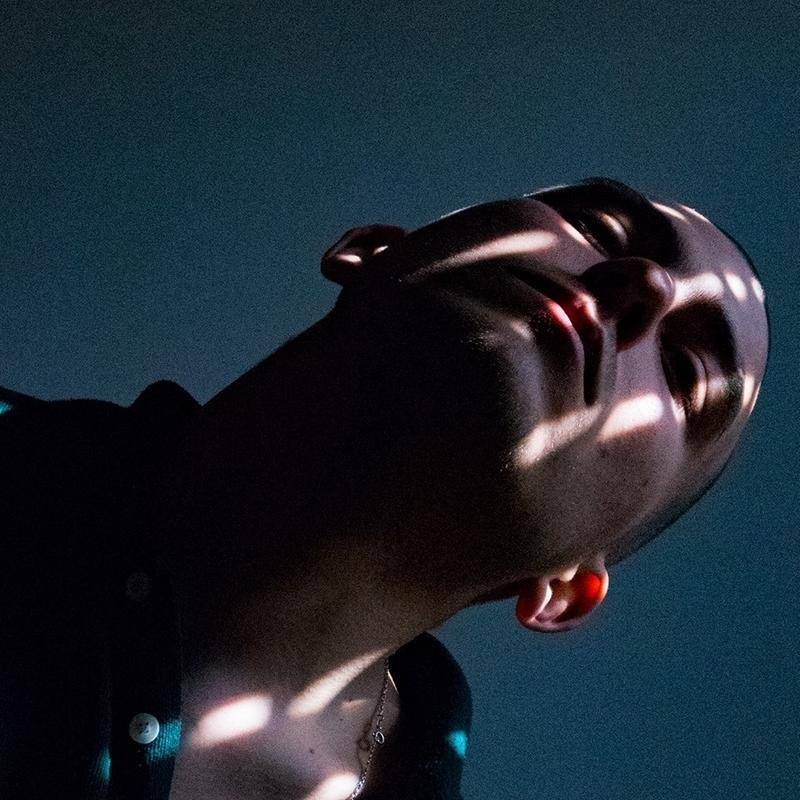 " Key producer of Viennese cloud rap/post-swag, buzzing big in Europe with his golden voice and lit beats. "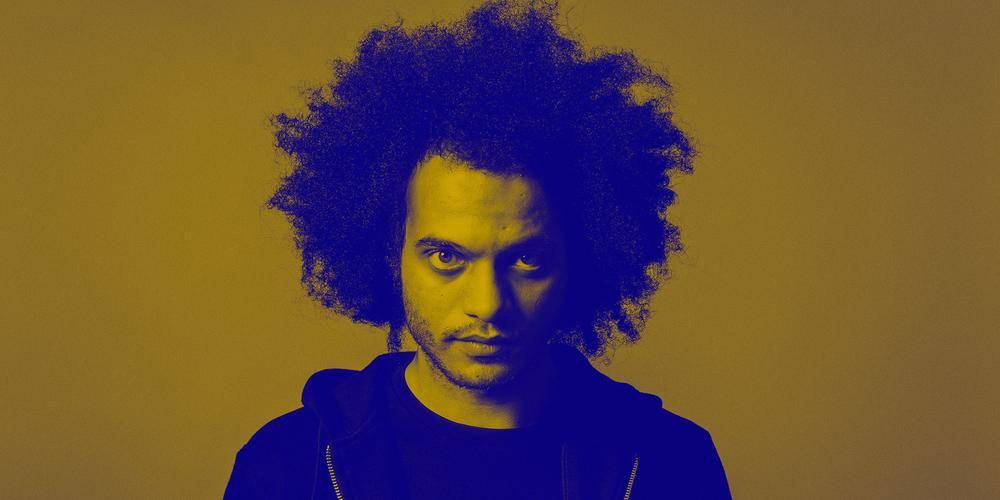 " Gospel, black-metal. It sounds even better than what you could imagine. "