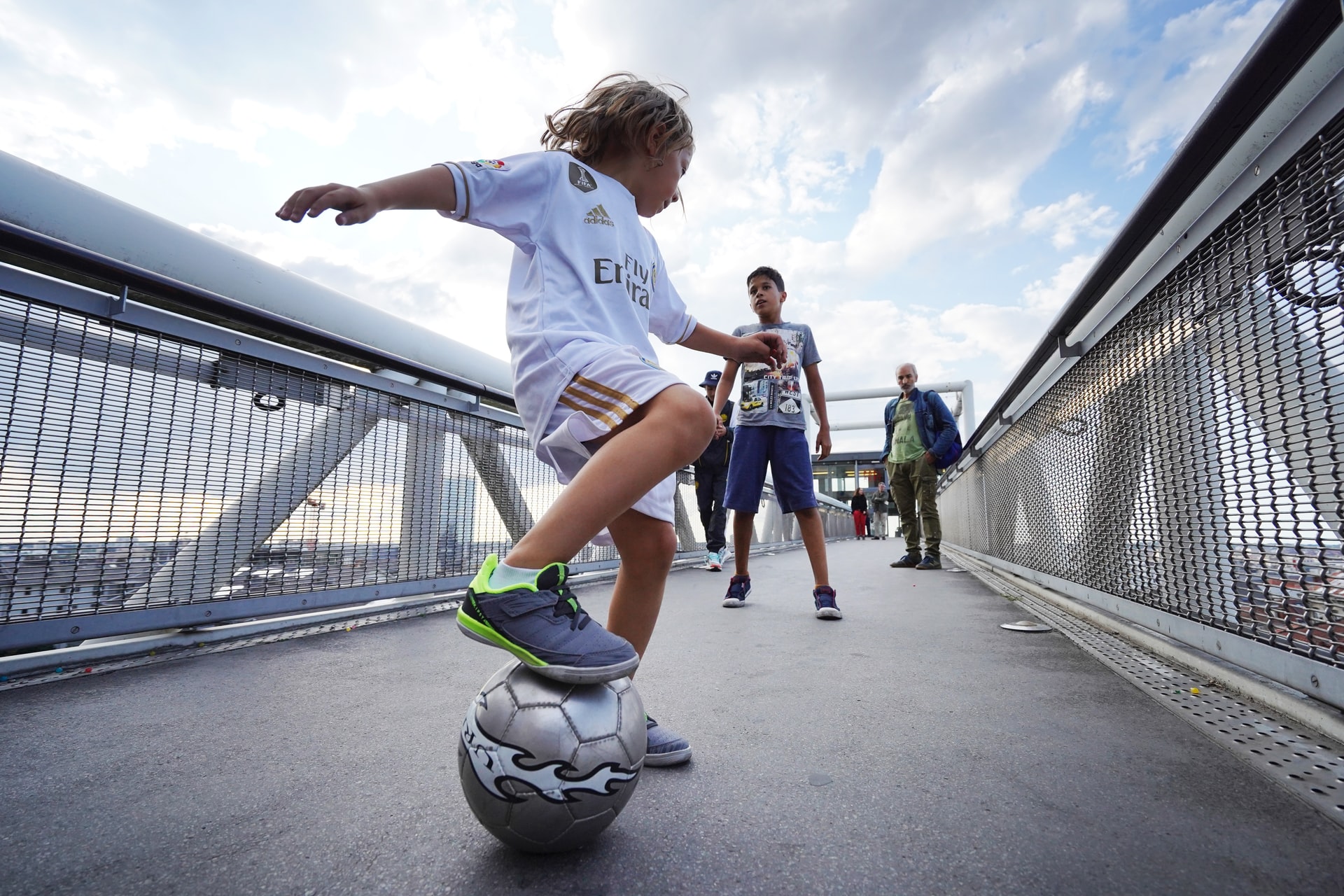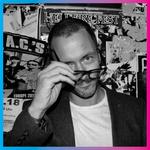 Like a bear awakening from a long slumber, the people of Germany are gradually emerging from lockdown to face a new, spring-dawn reality. Football has come home, played to empty stadiums, while musicians and concert venues face an uncertain future.
One of Germany's greatest challenges during COVID-time was how to facilitate a common response, with each bundeslander (region) able to set its own governance. But as the virus' hold on the country weakened — with several cities even declaring themselves COVID-free — all 16 states have finally started to open up parts of society, even though social distancing orders are still in place. The return of the Bundesliga, albeit to empty stadiums, was one of the first signifiers that normality (whatever that means nowadays) is on its way back. Even FC St. Pauli are back on the action, which makes it now an even better time to revisit my feature on the club's musical history. Restaurants have reopened, as have beer gardens. Nightclubs in Berlin that have outdoor areas have also welcomed in guests, which in turn has beckoned in the return of DJs, although with one major caveat – no dancing is allowed!
Concerts, as we have known them, still look like they're a long way off, with large gatherings prohibited until the end of August. However, this hasn't stopped some from trying. As cinemas have been given the green light to open, certain concert halls in Berlin are removing large swathes of seating in order for audience members to be able to carry on socially distancing. In Berlin, several local initiatives that work towards protecting the nightlife industry launched United We Stream, a scheme that broadcasts live performances from those spaces that have had to close, and in doing so have managed to raise over €300,000 – with 8% going to refugee charities. It's inevitable that nightclubs will be the last to open after what happened in South Korea, but a lot of spaces are pushing for open-air licenses to be relaxed, with some spaces already selling tickets for their first events – even though they don't know when they'll be.
As rehearsal spaces are opening up, some bands are using creative means to get their music heard, whether it be in car parks, or out of their bedroom windows. But for the foreseeable future, it seems that such acts of amenability are going to be required for live music to carry on. To help support the scene, the government was quick to act, launching a €50 billion aid package to support struggling businesses and artists, but who really knows how long promoters, musicians and venues will have to hold out for.
But at least in all of this, we still have the Bundesliga. Sadly, one person who never quite made it over to the German league was football-icon George Best. The legendary Northern Irishman, who The Wedding Present dedicated their 1985 debut album to, and The Super Furry Animals wrote (arguably) their best song about, is the subject of this month's dedicated Europavox playlist. To the man who would have celebrated his birthday on May 22, "if music be the food of love, play on".