Actualités
---
The Great Escape: the Italian verdict
5 min read
---
Our friends and partners at Estragon (Bologna, Italy) were at The Great Escape: here's their verdict, and favourite bands.
Brighton! Brighton! It is time to leave. The last morning at the Queen's Hotel with its traditional British wallpaper, it's classically fitted carpet, stepped across by thousands-and-thousands of stories. A quiet moment after the storm; a peaceful harmony follows nights of unforgettable talks, wonderous meetings, sweltering venues and, the obligatory backdrop of rain.
A bright slice of light from the window is now enlightening our table, a sensational and extraordinary seafront view shows itself off. It's our first time at The Great Escape Festival and Conference, which is perhaps why everything appears so unique;  we experience such a strong, inspiring, feeling. Something absolutely new, different, a kind of regenerating euphoria. There is something in the air, improving our perceptions, a mixture of faded gloom from the past and that positive fresh marine horizon.
Reading The Guardian's review we agreed with its line:
"Brighton's annual new music showcase-industry convention draws impressive numbers, with everything from rising pop acts to buzzy rappers on the bill".
It is all part of the unexpected charm of a festival that tempers music biz hype with ramshackle, DIY spirit.
The real fun was randomly exploring the hundreds of unknown acts packed into every available space around the city. Sometimes it was too hard to get in, but, if in, always worth it. Acoustic singer-songwriters, melancholic pop, gothic 21st-century electro-pop, staged everywhere from a basement bar to the 1800 capacity Dome.
Sure, it's always business in it for the money but thankfully, the business side of music hasn't stopped festivals like this being as boisterously entertaining as ever.
Katia Giampaolo and Pasquale Pasco Pezzillo (Estragon, Bologna)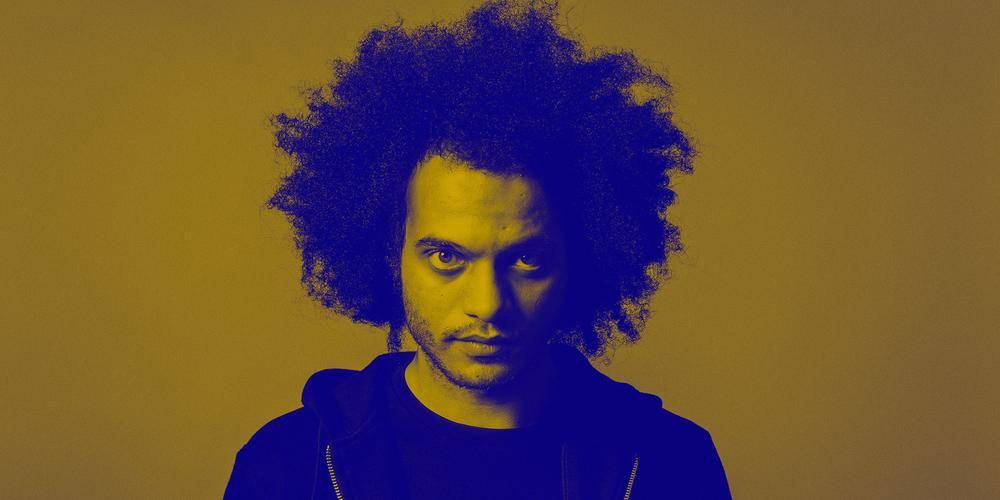 " Gospel, black-metal. It sounds even better than what you could imagine. "