Actualités
---
Greece, the bright side of the crisis
5 min read
---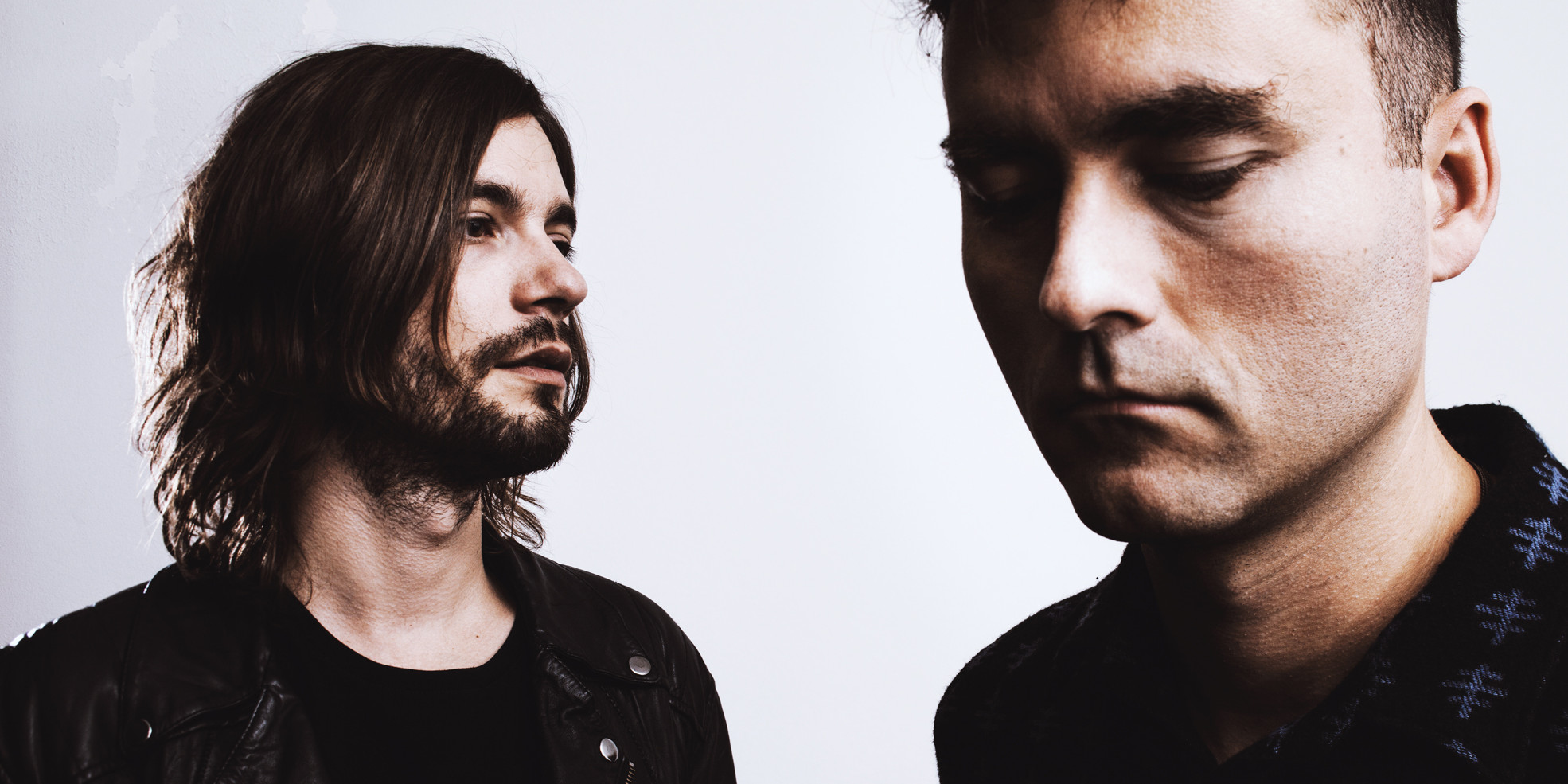 While Greece is being strangled by the worst financial crisis in its modern history, an alternative music scene seems to be fighting back.
Crisis and creativity, hand in hand
Thanks to international pop culture, Greek music was perceived abroad as somewhat of a folk cliché, as popularized by Zorba's dance and Nana Mouskouri's sophisticated repertoire, but that isn't the case anymore. For several years now, there has been an active alternative music scene underneath the surface, expressed in distinctly local urban subcultures, often collective and cross-platform, which reference charged folk traditions and international trends.
Though musically diverse, the acts currently emerging out of the Athens scene, such as The Noise Figures, who recently took to the stage with other European bands during the Europavox Athens festival, the eclectic amalgam of Chickn's "Jetztzeit rock", as they call it, even the artistic factory of The Callas and of famous singer-songwriter Foivos Delivorias, all share a commitment to a high-concept, do-it-yourself aesthetic. The list of names is never-ending and, paradoxically, during the cruel financial crisis, still other new bands and artists have emerged – and on average, they're remarkably good! But, wait, crisis and creativity can go hand in hand? How on Earth did we arrive at this oxymoron?
A diversified market
Back in the days of economic euphoria, the music industry and its institutions (major record companies, mainstream music media, large commercial broadcasters) worked hard to homogenize the tastes of the public. Ten years ago, it was extremely difficult and often impossible for a major company to release a band's record if it did not meet certain conditions and trends ("You are a post-punk band? Get out! Are you singing mainstream folk pop? Please, sit down, would you like some coffee?").
Beneath this seemingly unbreakable shell, creativity was streaming through new and interesting bands, but there was no common ground to support them and no music platform or major label paid attention to this fresh indie scene. And then, slowly – inevitably – the scenery changed with the transformation of the traditional music industry, the development of the internet and the arrival of digital media formats which could be reproduced and distributed by anyone and effectively cost-free, along with an effort by the smaller labels and media to diversify the market.
In the heart of this huge ongoing change were and still are the artists themselves. "Nowadays, there's a lot of higher quality music available in Greece and in many cases, it turned out to be highly exportable. Music and art in general flourish regardless of economic conditions. After all, history has shown us that most musical trends were created in difficult socio-economic times," say the Noise Figures, a successful fuzz rock band from Athens and one of the many whose music has spread across Greek borders.
« Technology opens new possibilities »
"As in all areas of life, thus also in the strange world of music, there's a constant economic burden that inhibits us all, one way or another. Some deal with anger and denial until they lose faith in what they do. Others see it as an opportunity that leads to alternative ways of creation, often with better results. We feel like we're swinging on a rope against the wind, but we keep our balance because we follow our aspirations and our dream for music," say A Victim of Society, a lo-fi experimental band from Athens, known for their excellent releases through Inner-Ear, the best of the few independent labels in Greece.
Dimitris Bouras, A&R Manager at Inner Ear Records, shares his opinion on how independent labels cope with the crisis: "I dare say it's a miracle that independent labels survive in Greece. Certainly, it requires incredible stamina and desire for music to carry on. On the other hand, album releases in recent years have been of consistently high quality. This alone gives us the strength to carry on in this business."
But why does the local music scene flourish in the tough economic climate? "I think this is the best era for music in Greece, since there are amazing new artists in almost all genres! Technology opens new possibilities, music technicians are nowadays better trained than ever before, plus there's easy access to a huge music library that gives musicians the chance to broaden their sonic horizons and spend their time – unfortunately, during unemployment – producing music," says Bouras.
Work hard and DIY
The economic crisis destroyed the so-called safety net – or, at least, the illusion of it – of the music industry. That is, it destroyed the "certain musical criteria" that a band should meet in the name of the profit, as the financial capabilities of the past no longer exist. Plus, it left behind the artists that were primarily interested in the rock 'n' roll lifestyle, but lacked the requisite mojo. As there's no money left on the table, only those who yearn to create music and really have something to say survive, at least artistically.
For years, record companies kept consumers hostage by forcing them to purchase entire albums containing one good and 10 lesser tracks. Nowadays, consumers are much pickier when it comes to the quality of the music they download and the gigs they attend. Thus, artists must work hard and come up with good songs. But is it easy? "It's very easy, as long as you decide that music is your way of life," say A Victim of Society, adding that "the economic issue is a bit difficult, and we dealt with it at two phases. First, we did everything ourselves, by using our audio equipment and our know-how, and second, we collaborated with other music professionals; we put in our best efforts to stay active in music."
Reinvent and revitalize
The explosion of great music festivals, such as Rockwave, Eject Festival, Release Athens and Plissken, together with dozens of boutique festivals such as Up and River Party, has helped fuel a thriving live music scene in Greece. Just a glance at the weekly concert guide reveals without a doubt that there is no shortage of new as well as established acts playing in venues all over Athens, with more than 60 gigs taking place every weekend throughout the year, not to mention Thursday and Friday nights. In Greece, promoters are careful to keep prices down and most parties have free entry, something that is quite rare elsewhere in Europe. The economic crisis seems to have prompted many venues to provide new means of entertainment in an attempt to draw in crowds. Many of the local bars and clubs that previously didn't need to draft in musicians at the weekend are now doing so.
All this sounds and indeed is optimistic, yet the tale of music and the crisis is tangled. The lesson of the radical changes in Greece's economy isn't that disaster should be welcomed or even tolerated. It's that we all have powers that misfortune can activate. If we actually seek to reinvent and revitalize tired institutions and items, we may need to exploit the worst of times – and better yet, we should learn to invest more in high quality sound and professionalism in music. Fortunately, new technologies can yield major change and significant financial gains for the music business. For that to happen, there has to be more compatibility between the different kinds of creative collaborative relations that characterise vibrant music scenes and the type of entrepreneurial spirit that would still be driven to seek novelty and creative innovation.