Actualités
---
Lithuanian urban festival Loftas Fest: coming soon!
5 min read
---
Loftas Fest is one of a kind urban festival for music and contemporary art in Vilnius, Lithuania. Located in a district called New Town. For two nights, September 13-14th, the former factory territory will be filled with music acts, such as MODESELEKTOR, Shame, Shortparis, Alyona Alyona and many others; art performances, light projections, film and much more. The great thing about it all – entrance to most areas is free of charge.
Music: Electro-Friday and Rock'n'Roll Saturday
Naturally, the largest part and the very foundation of the festival is the music. The main musical attractions this year is the famed electronic duo from Berlin Modeselektor. Along side with one of the most exciting post-punk bands from Britain shame. These artists will headline the Main Stage on Friday and Saturday respectively.
The Europavox stage will feature such artists as the infamous reputation shortparis, French rockers MNNQNS, Ukranian hip-hop phenomenon Alyona Alyona, Danish soul sweatheart Iris Gold and many more.
"We select most of the artists by ourselves, by going to various festivals and showcases, each ear we visit at least a few. This way we find perspective band at the very start of their careers. Then we select those who show the most potential to go forward", – says V.Diawara, the founder of Loftas.
With art performances, light projections and music on every corner, for two September nights, Loftas Fest for the 8th time will become a magical place for every curious music and art lover.
Stay connected on Loftas Fest Facebook event and discover Europavox artists playing at Loftas Fest 👇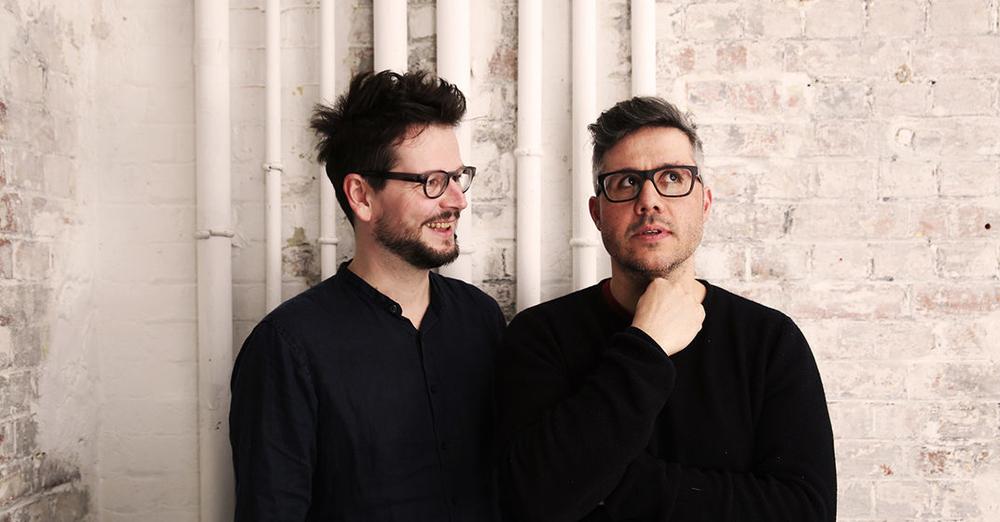 " Experimental sounds that go beyond linear music and tap into a whole new realm "