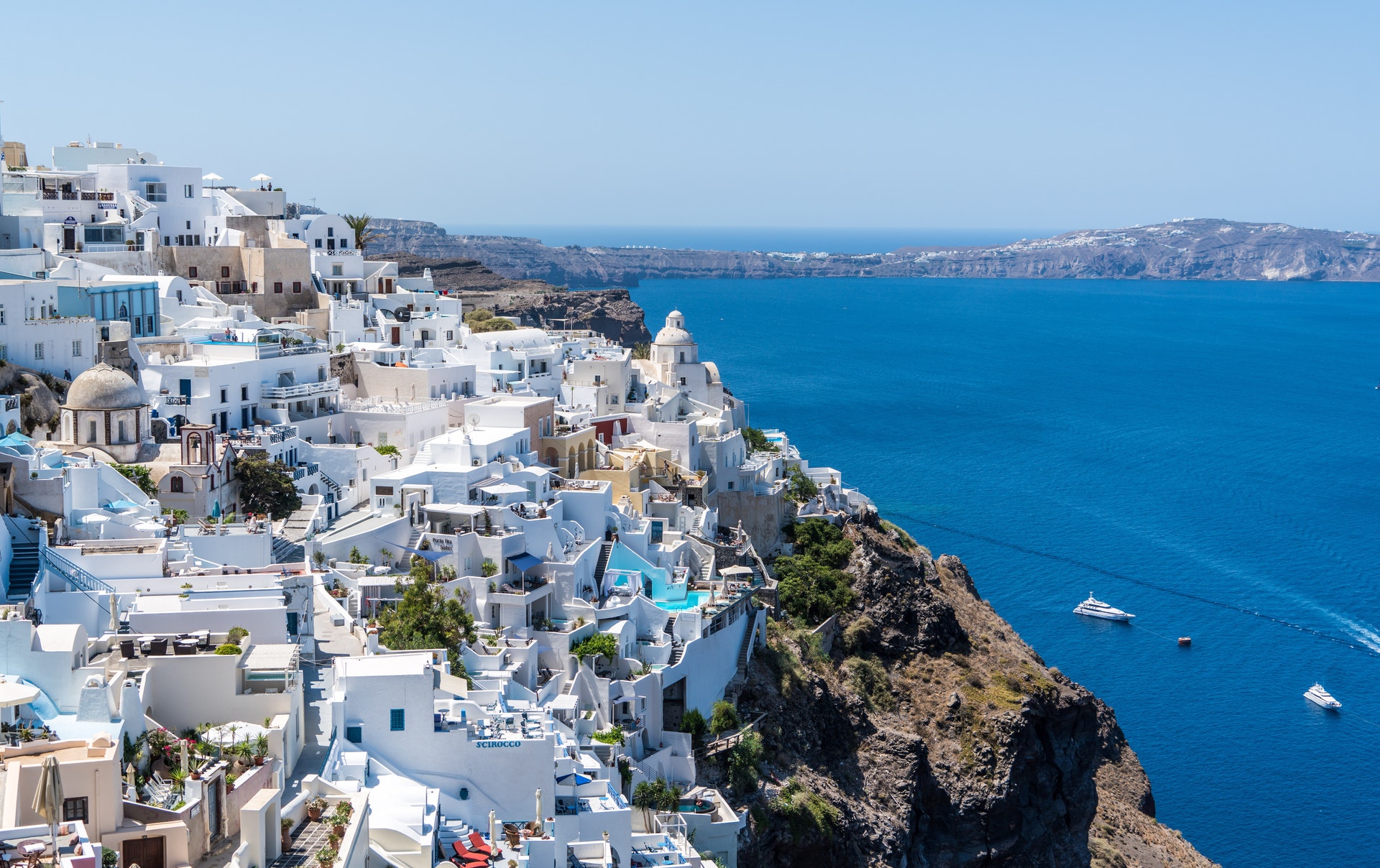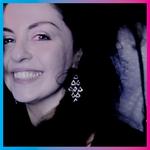 Greetings from Greece! Or, as we locals say, καλημέρα!
I'm Maro Angelopoulou, writing to you from Athens.
It's sunny here in Greece, and we're trying to keep it sunny in our minds, too.
In truth, I feel like I'm living in "Groundhog Day", every day is exactly the same. Which is weird. There's nothing in my schedule, I wake up, get on the computer, work from home, read the news, binge-watch TV, listen to music, write… I'm sure you can all relate, wherever you are.
Each year, Athens comes to a standstill for Greek Independence Day, which commemorates the start of the Greek War of Independence in 1821. Grand parades take place across the country with marching bands and people celebrating… or, at least, that was the case every year. In 2020; festivities were considerably more muted, no parades, and no celebrations in the streets. The traditional Greek Easter in April is also out of bounds this year, for safety reasons. It is strange to watch Athens – an otherwise spectacularly vibrant city 24/7 – now going so quiet, whether by official decree or through more personal responses.
Life is now driven online. And that may change many things when the lockdown is over.
Music streaming behaviors are shifting in response to the new routine. Artists are keeping fan relationships intact by quickly uploading their music directly to streaming services and moving canceled live events to platforms like YouTube instead. Did you know that almost 500 coronavirus-themed songs have already been posted on Spotify?
Online music marketplace Bandcamp recently waived its revenue share on sales, in order to help musicians who are impacted by the pandemic.  From Greece, the eclectic label Just Gazing Records put together a fine compilation to support the ever-growing indie scene in Athens.
And the United We Fly production team keeps creating and producing in Athens, even from home. Various musicians from Greece, including Theodore, Daphne & The Fuzz and many others are offering us live streaming events through April with virtual connection via their fav spots in their own houses.
Initiatives like this are very important because they keep the need for creativity alive. They feel like rays of light, especially in times like these, where we all need each other, and we all need good, new music.
It's been shown, now, that self-isolation can be creative. And thankfully there is a great deal of  fantastic music out there, all around Europe! Check out Glauque, a psychedelic hip-hop outfit from Belgium, and Yasmyn, a princess of the Estonian urban/R&B scene. If you're mostly into indie folk/pop, then you should take a listen to Morgane Imbeaud from France or the dreamy soundscapes of the Icelandic project Low Roar. I could just go on forever… There is new music coming from everywhere, from any genre and style and, here at Europavox, we will always keep you updated! Don't forget to check our digital live agenda, where we mark down cool initiatives from all over Europe!
We are all in this together. Protect yourself and your loved ones, this will eventually end, and when it does, you don't want to miss the big party.
​Maro.