Actualités
---
Open Sound Festival : full line-up unveiled
Parrainé / 5 min read
---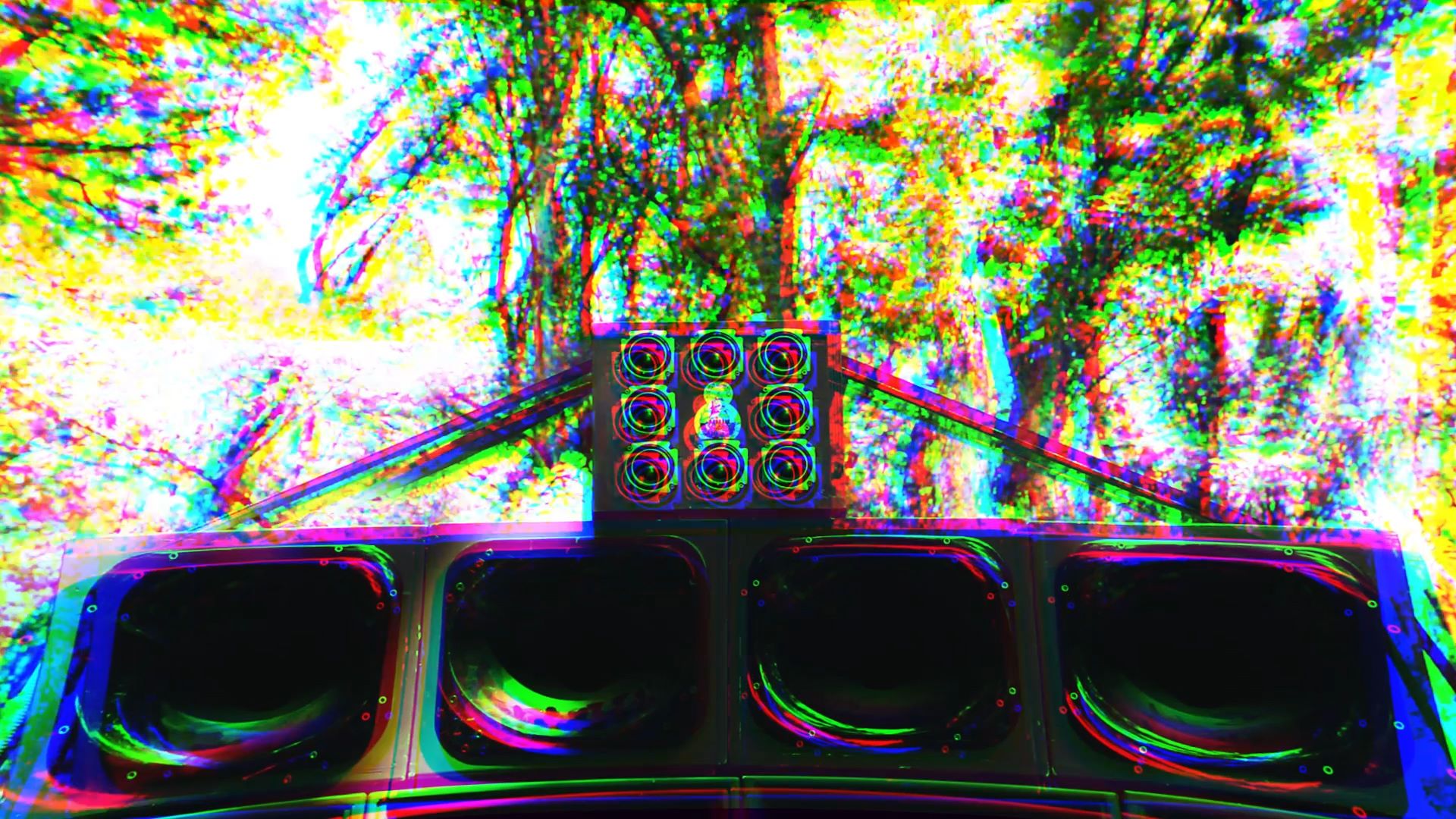 The full programme for Open Sound Festival, in Matera from 28 August to 1 September, is now available on their website!
On 30 and 31 August, Matera's Cava del Sole will transform into a huge concert venue, hosting music and inspiration from a whole host of internationally renowned artists. They will have at their disposal an array of samples of ancient instruments gathered over the course of the year in various Open Sound recording sessions following a process of scouting and exploration led by ethnomusicologist Nicola Scaldaferri.
Among the line-up, we highlight Joycut, Clap! Clap! and Julian Zyklus, all part of this unique experience; a blend of street carnival, folk festival, rave, performance art and contemporary music, where instruments dating back thousands of years meet electronica and sound systems, cowbells, electric guitars, bagpipes, cupa-cupa, subwoofers, cries and polyphonic singing.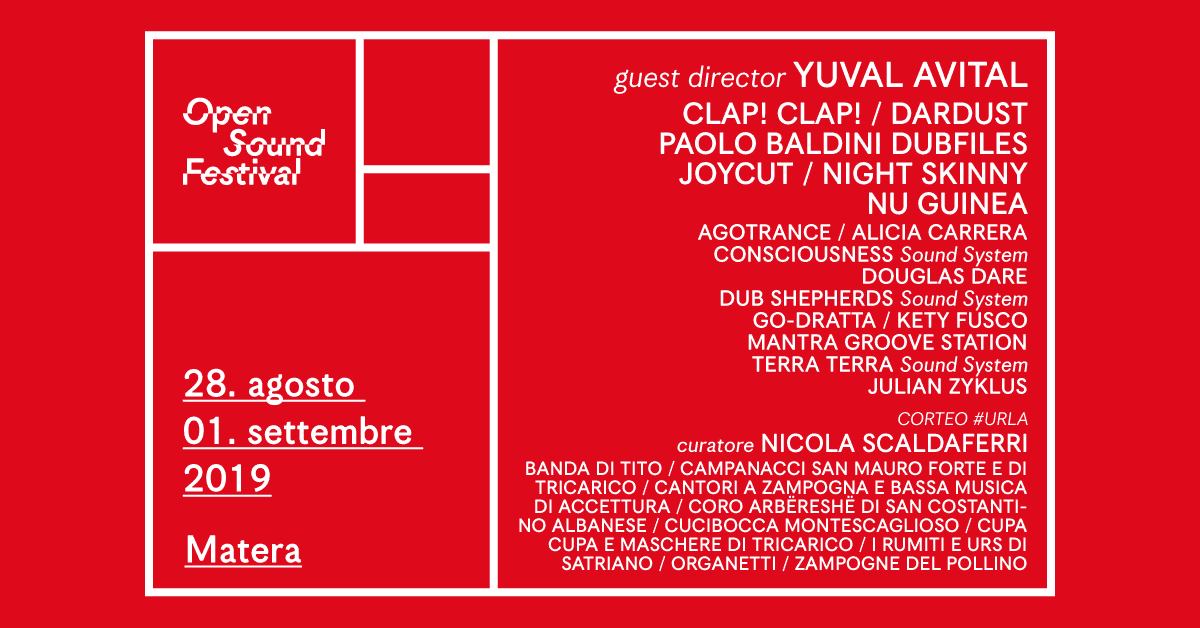 Sets out to promote music as a common good, and explores its roots as a phenomenon of collective production, Open Sound Festival is part of Matera European Capital of Culture 2019, co-produced by Multietnica and Fondazione Matera Basilicata 2019.