Actualités
---
Solidarity & music in Poland
5 min read
---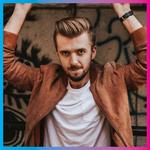 Hi!
My name's Hubert Grupa and I'm the Polish Europavox journalist.
I'm writing to you from Poznań, one of the biggest and fastest evolving Polish cities.
I hope you're healthy and safe! I also hope that you have at least one big window closeby, where you can sit on the windowsill and feel the Spring sun on your face.
A type of music that might help you to feel warm and nice in these circumstances is "polo house". This unique and expressive genre is the result of deep digging amid the history of Polish pop music by modern electronic producers like Pejzaż, Jaromir or Ptaki. The trend is becoming more popular because of the activity of labels like The Very Polish Cut Outs and Transatlantyk. In their back catalogue, you can find a heap of Polish pop from the 70s, 80s, or 90s, which were mixed with a subtle sound of ambient and house music. As a great example of it, check the newest album by Pejzaż entitled Blues.
Polish musicians are trying to deal with the current situation on a lot of different levels. The majority of Polish artists play concerts online in a DIY way; a great example is Hania Rani, one of the shiniest bright stars of European neo-classical music. Last week she played a concert from her parents' house and her second solo album's premiere is planned for the 15th of May. Her expressive piano, and soft, calm vocal sounds is magic, like a cure for all the problems our world has.
If you want to stay up to date with the most interesting Polish pop artists, you should check out the Kwarantanna Na Na series. It's a project where well-known musicians from Kayax, the biggest Polish record label, play concerts from their houses, but it's not typical, as we can hear performances from artists that didn't play music live for a long time.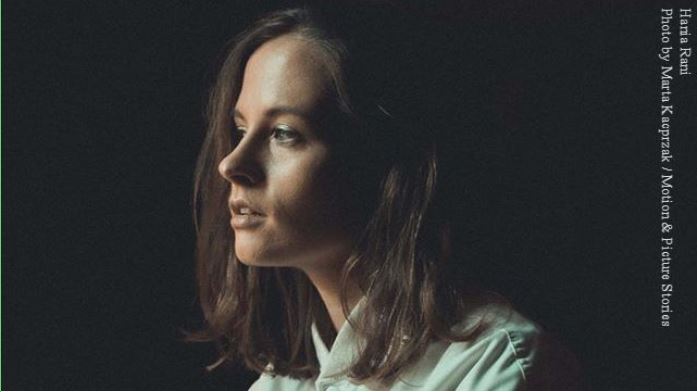 At a time when artists are trying to make their fans' time a little bit more enjoyable, the music industry is also trying to fight for its rights. Last week, the Polish government presented a 4-level strategy to support the economy. The cultural and entertainment industry was not included in the plan. The result was the creation of the call to action #razemtańczymyrazemwalczymy (#wedancetogetherwefighttogether). Its goal is to integrate the industry and develop ideas that are to be shown to the government. One of the elements of the action is a petition, which was initiated by Muno.pl. Its task is to draw attention to the scale of the cultural and entertainment industry in Poland and how it impacts on the economy and social life of the country.
It's a tough time for the music world, and not only for the industry. If we want to go back to live concerts, we need to support our artists and local scenes in surviving this challenge. Don't forget about it, but stay safe and smile widely.
All the best,
Hubert.