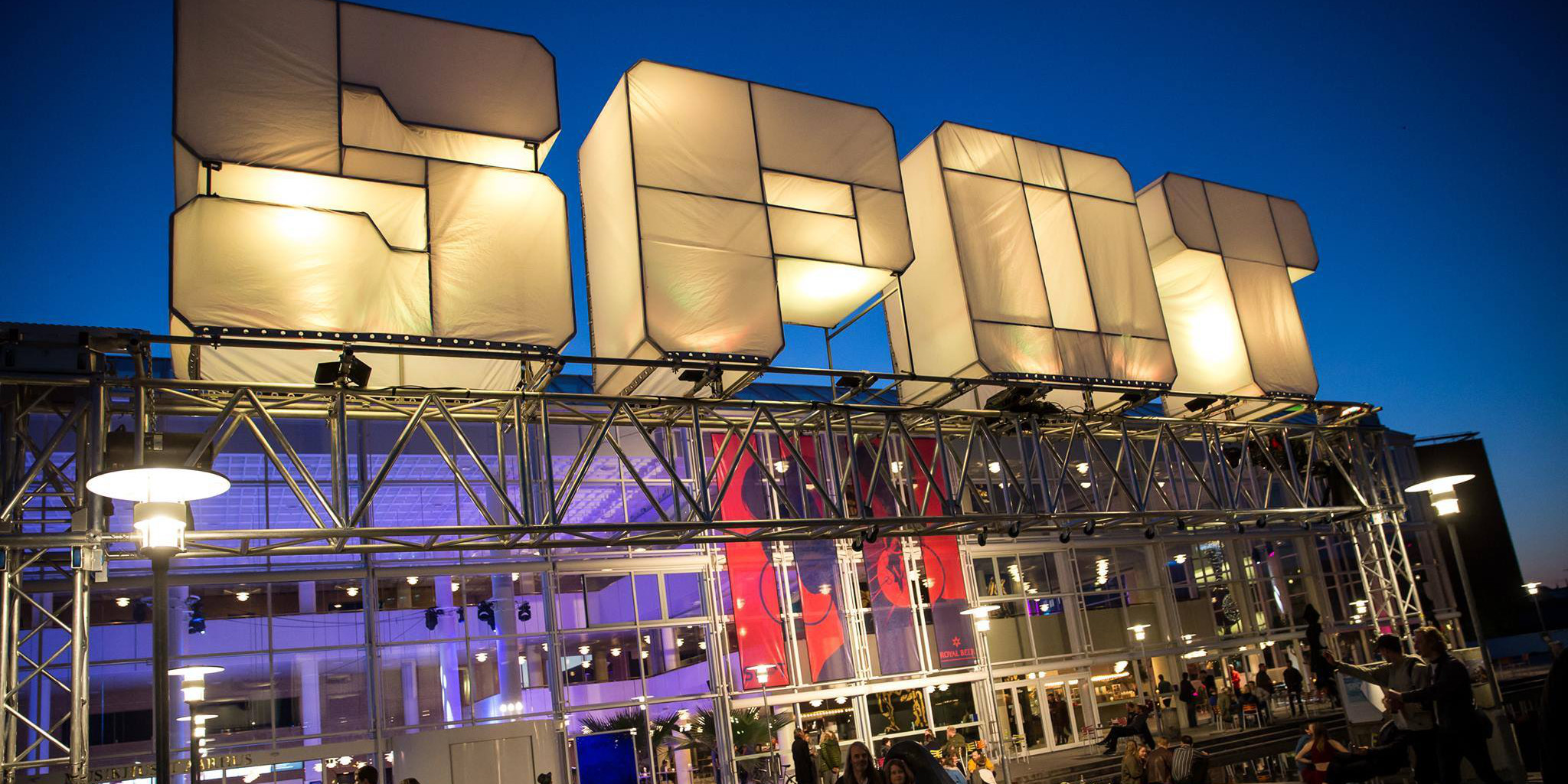 Discover the bands the loved the most at recent Spot Festival in Aarhus.
The weather was, this year in the lively and pretty city of Aarhus, was so warm that it was sometimes hard to go and lock ourselves in the darkness of the cities numerous clubs. But once in, the sun was easily forgotten: the second most important Danish city boasts an impressive number of very high-quality venues.
During the four days of the showcase festival, around 200 acts have played these great places – mostly rising and promising Danish artists, and more generally the rich, very rich Scandinavian scene of tomorrow.
Running from club to club, meeting to meeting, we did find the time to enjoy a terrace or two to stretch our muscles. But inevitably what will be remembered especially are some nuggets, which we will now have to follow closely.
On the Danish side, we will remember first D/Troit! It's soul, is real with and deep inside, and a white singer lost in the moment. We can bring them closer to the incredible Commitments! Certainly, it is a big band, not far from 8 musicians, for touring it may not always the simplest, but heck is good!
We will also remember the intense and crazy show of Yung. These Danish are the real hidden threads of The Oh Sees and Wavves. Their concerts are always excellent, and their garage rock left us with our mouths wide open! We ask for more!
In the electro-heavy category, it would be necessary to count AV AV AV, a  real bulldozer, with a set full of hits for a month. Denmark will soon be top of the line for this incredible trio! If Mac Demarco and Connan Mockasin had offspring, it would certainly have given birth to the singer/guitarist of Masasolo. Their pop artist who is a pure marvel and their live show is an ultra-enjoyable moment of perfect pop. We will remember the concerts of Ellis May or Palace Winter and the presentation of the new songs like Get your Gun.
We also visited the Faroe Islands with two very different ambassadors. On one side we had a very big thrill with this new sensation coming from the cold, namely Konni Kass. The live atmosphere is awfully effective with very good songs and a wonderful voice. Of course,  we think very strongly of Agnes Obel, to which we can only wish him the same career.
And at midnight, we passed on the other side of the island with the terribly go Svartmalm and their post-black metal of a formidable efficiency! Not to mention their head of a goat used at the foot of the microphone stand.
" As cold and pristine as the glaciers of his home country, emotive and infectious pop. "