Actualités
---
Ticketmaster rolls out new feature to show you the view from your seat
5 min read
---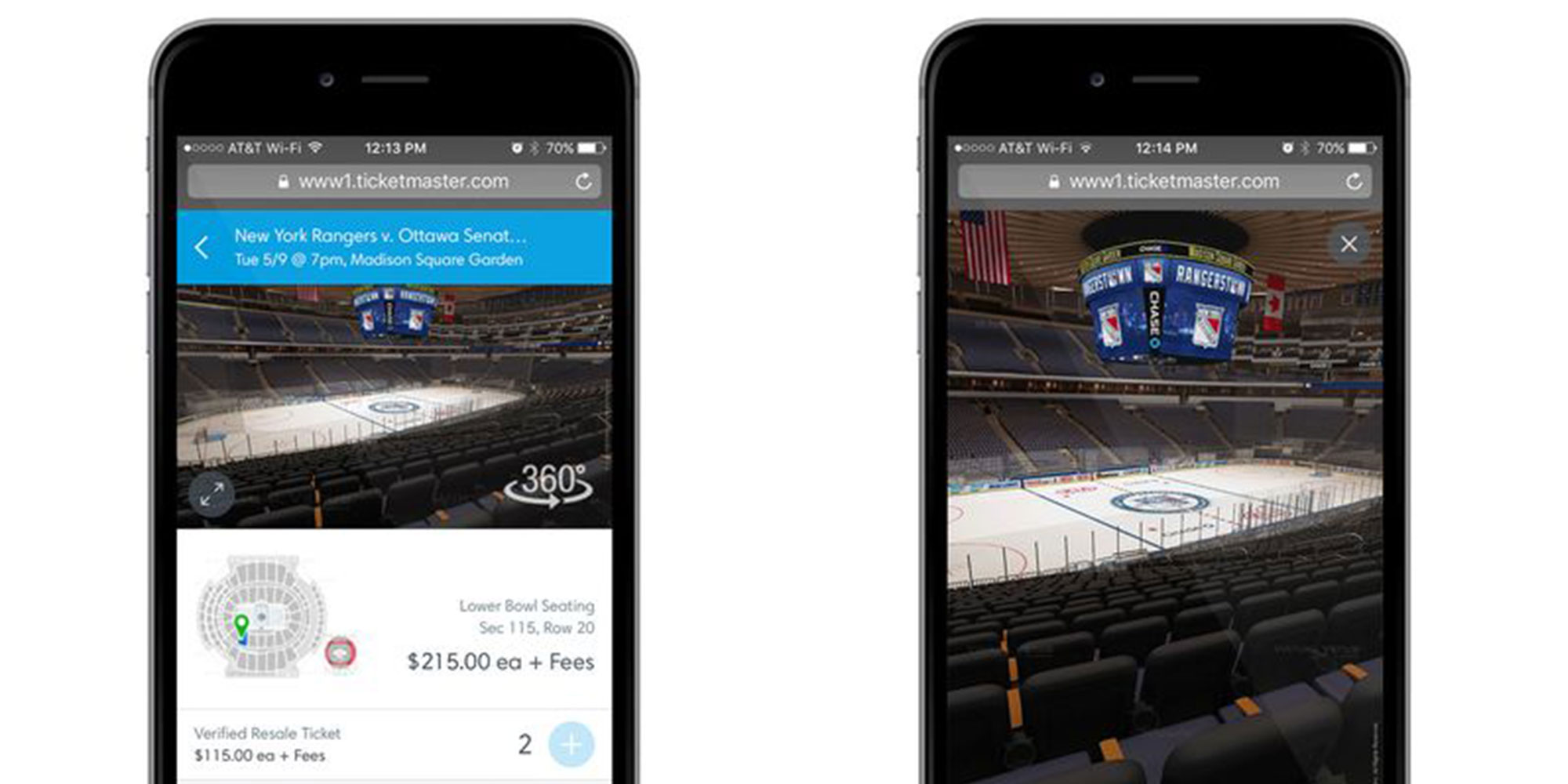 Ticketmaster is set to add a new feature to its website and mobile apps, which will allow users to preview the view from their chosen seats.
According to The Verge, the sneak peek was made possible through IOMedia and a 3D Virtual Venue technology they use.
Virtual Venue as it's titled will preview seats depending on events at each arena, which at the moment can show Madison Square Garden, AT&T Stadium, and the LA Coliseum. The feature will be able to offer pan shots from your seat and give an idea of the view.
The bad news, for the moment at least, is that it is only available at venues in North America and Australia. No doubt a European expansion is on the cards.