News
---
100 million users: VKontakte launches streaming service in Russia
5 min read
---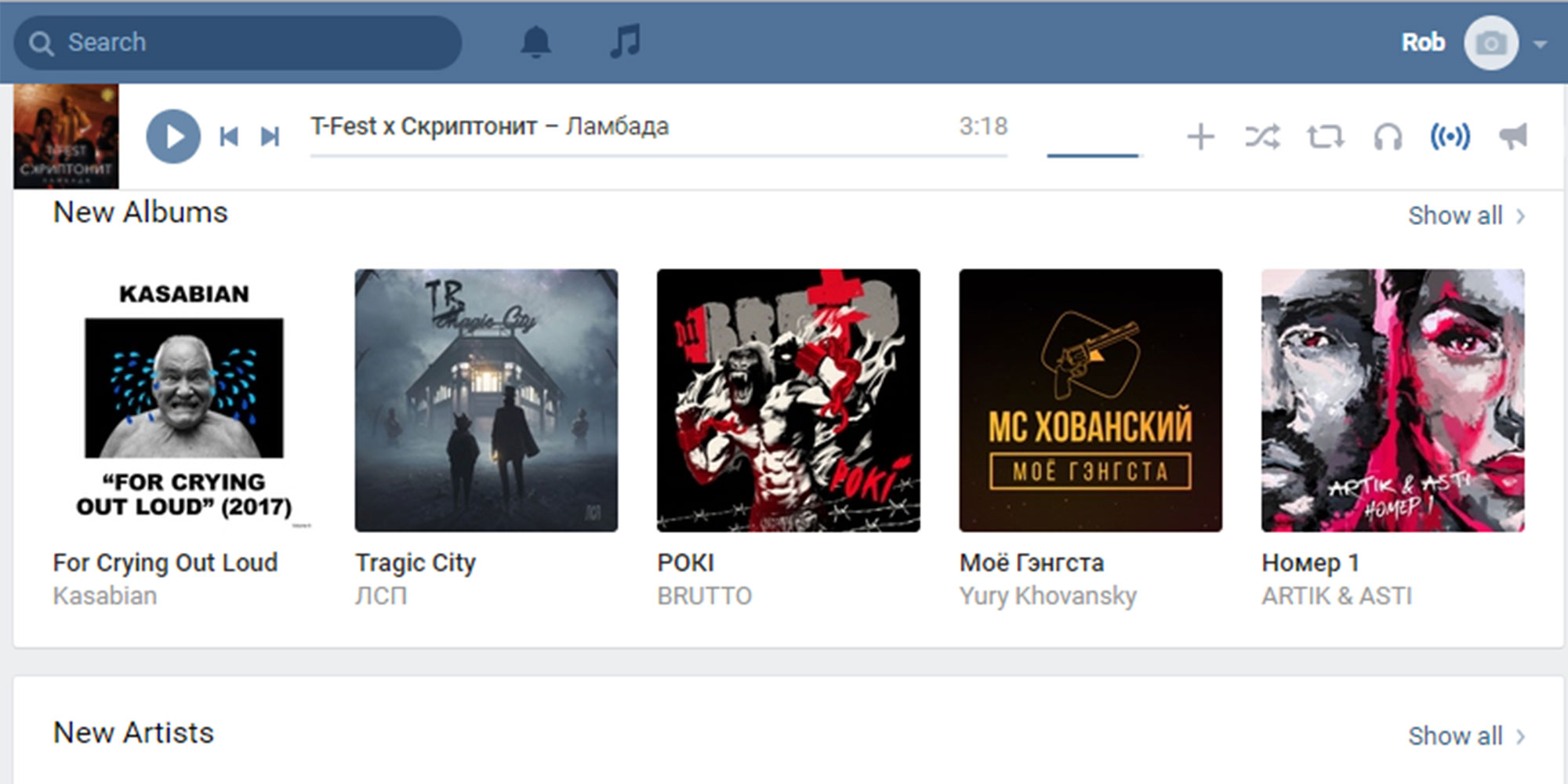 VKontakte (VK), the Russian equivalent of Facebook, has just launched a new and licensed streaming service. The site, which boasts an audience the size of Spotify's 100m user base, is set to rival other services such as Apple Music and YouTube.
According to Music Business Worldwide, the site offers a subscription tier priced at 149 rubles ($2.60), and a freemium level.
The paid tier reportedly offers unlimited streaming on mobile and desktop, while also using mobile app Boom is required in order to save tracks and listen offline.
VK originally operated a user based upload platform that allowed tracks to be uploaded and streamed without charge.
Music Business Worldwide also added that Warner Music, Sony and Universal filed a copyright infringement case against VK in 2014, ordering "VK to implement fingerprinting technology to delete copyrighted works and prevent them from being re-uploaded." Compensation of ($1.4 million) was also requested.
Sony Music Entertainment settled out of court the following year with VK assuring monetisation of its content.
Both later settled by arranging different terms agreed with VK.
While Apple Music is available in Russia, Spotify has yet to arrive in the country. Which may yet lead to an interesting competition further down the line.