News
---
Is 2021 going to be the year of gender balance in music?
5 min read
---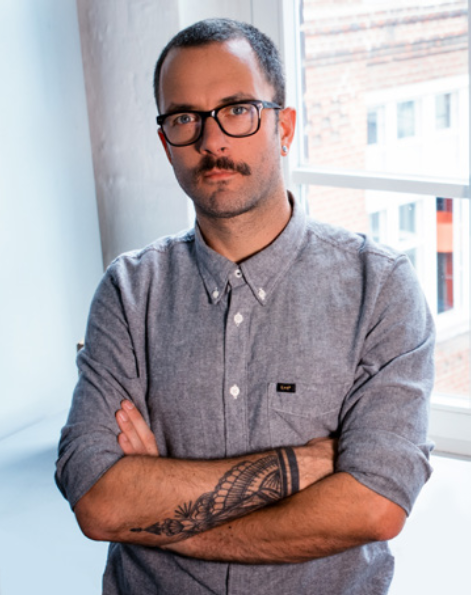 Greetings from Germany under a light lockdown, where even in these times, we're still trying to correct some of the biggest issues in the music scene, in particular, that of female participation.
For those who follow it, the annual USC Inclusivity Report makes for stark reading. Not only are women underrepresented on stage, on the radio, and at the awards, but they're also missing behind the scenes, where the gender imbalance becomes even bigger. The 2020 report showed that only 2.6% of music producers were women, for instance. Even more behind the scenes and in the record label business, only a third of senior positions are held by women.
In Berlin, one particular organization has been looking to correct these imbalances through community building programs, discourse, and events. DICE, which took place between the 29th and 31st of October — on "lockdown eve" — and now in its third year, challenged the heteronormative narratives of our music scene, with hard-hitting lectures on radical change, intersectionality, and some wild performances thrown in.
With a program split between digital events, and in-person lectures and performances, the festival posed the questions" which communities are being disproportionately disadvantaged by the crisis?", and "how do we make sure there are music spaces to come back to?" Even though Germany, and Berlin, in particular, have been shouting about their proud openness and diversified scene, a lot of work is being done behind the scenes to get to this position.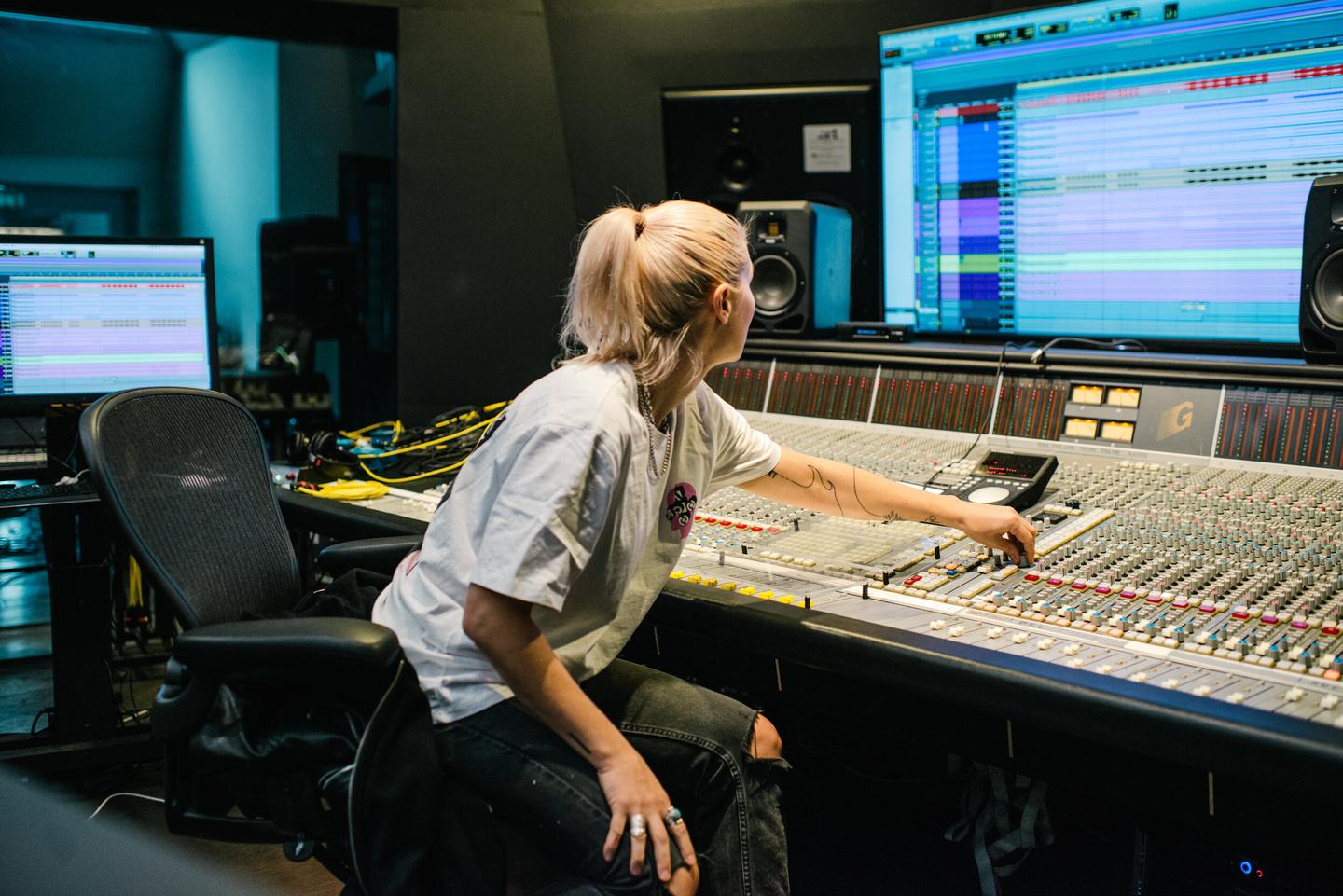 Pathwaves entered its second-year during the first week of our lockdown-light. Taking place at the Red Bull Music Studios in Berlin, and streamed online to participants, the event served as a production camp for women and minority genders, to help build skills and foster community. Bringing in leading names within the music scene, Pathwaves was about giving the tools to those who need them, and helping to get that number of female producers up from 2.6%.
They're not alone either. GRRRL-NOISY, founded earlier this year, also set out to help women in the live industry connect and support each other. Their aim is to permanently remove the 'female-fronted' prefix from all band descriptions, and normalise female participation in the rock scene. So vociferous were the GRRRL-NOISY organisation, they were immediately noticed by the Reeperbahn Festival team, who screened their documentary during this year's event.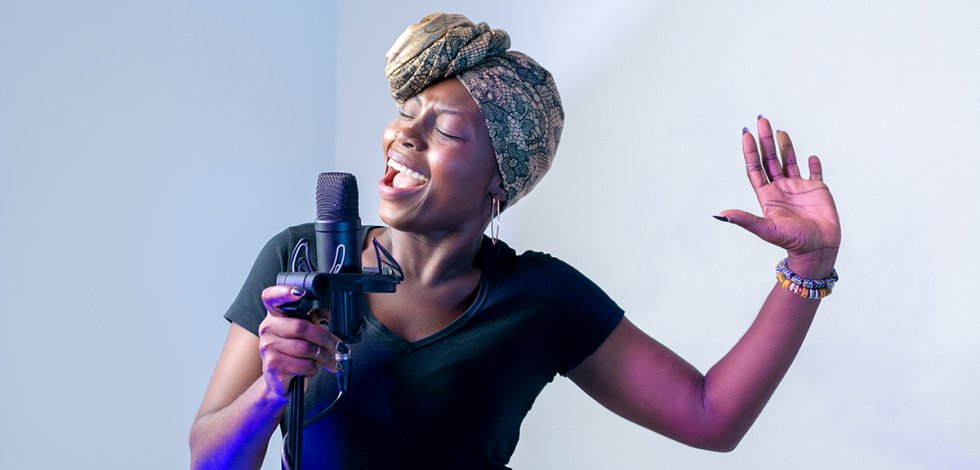 Of course, they are in no means outliers within the German music community. Other projects, such as musicBwomen, Frauenmusikclub Köln, female:pressure, the international collection shesaid.so — and so many more — have been working hard to help address the scene's gender problems. We can but hope, that with such hard work being put in during this time of crisis, that when the live scene starts to blossom once more, the fruits of such hard labour will start to grow. Primavera Sound, for instance, has been leading the way now with its totally gender balanced line-up, something the major festivals in Germany have yet to match. But after this long period of solitude and deep introspection, are we going to see radical change in 2021?
We hope so. Until then, let's try to make the best of what's been a tough 2020.