News
---
Afrodelic - Weleli
5 min read
---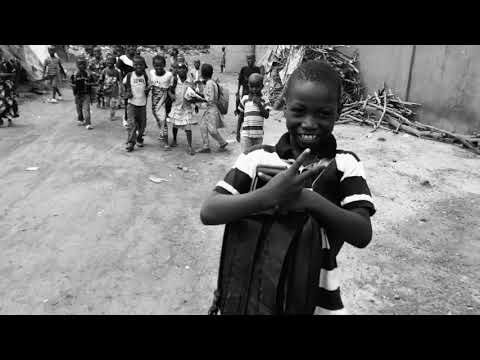 Dreamy melancholy, bright and peaceful yet highly danceable Weleli, the second release by Afrodelic, carries the story of loss, crucial life decisions and paying a tribute to one's roots. Transcending time, place and culture, the music video offers a very personal and emotional glance into Malian daily life.
"Weleli has a very special meaning for me. I started working on this song on the weekend I received the news that my father had a stroke, back in 2018. I never got to see him again, but working on the song throughout the night I felt a certain connection with him, as if he was looking over me. That night in honor of my father I decided to revive this project I had been working on since 2009. I called it Afrodelic."
The video features captivating images of raw emotions and unrestrained curiosity of kids playing, dancing or outright performing for a man with a camera who's capturing their daily lives on the streets of Mali, giving the music an additional dimension of depth.