News
---
The beat lives on in the cold of the north
5 min read
---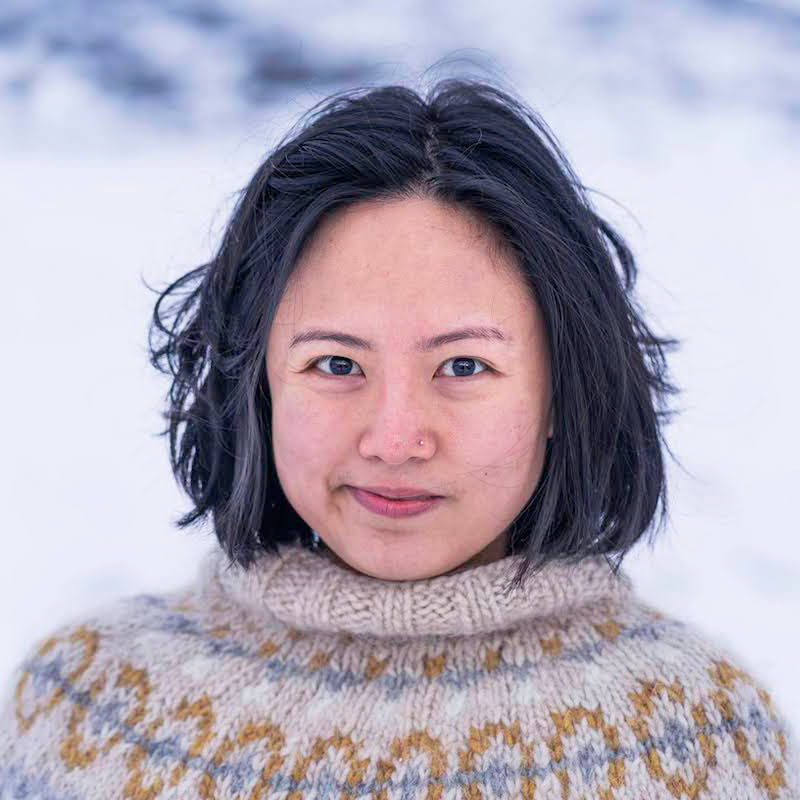 Despite the darkness – both literal and metaphorical – of this year's holiday season, there is still ample hope to be found. After nearly five weeks of closure, Iceland celebrated as the swimming pools opened again, a time-honoured tradition of soaking in hot water that has become somewhat of a daily ritual for many. Everyone celebrated, too, when news of the Covid vaccine rollouts started to hit the news stands, which means that, hopefully, by this time next year we'll have enough immunity to return to the live music that we love so much.
Even as Iceland recovers from its third wave of the pandemic, we've found ways to celebrate music, despite streets absent of tourists. We aren't quite returning to clubs and parties, and restaurants must still close by 9PM, but empty stores formerly catering to tourists on the main street, Laugavegur, have become a new way of safely enjoying music as people watch artists perform from behind the glass fronts.
One of the most well-known concepts in Icelandic is that of gluggaveður, or window-weather, for when the weather is windy and dreadful outside (very common when living on a North Atlantic rock) but looks lovely, bright and sunny from the inside. Now the tables have turned, and we're on the outside looking in for what are being called gluggatónleikar, or 'window concerts'. After many months away, people are starved for any form of live music and connection, with artists such as Auður having drawn crowds right outside his window, and the window concert series having already lined up some of Iceland's biggest names from Bríet to Logi Pedro and more.
Live streams have been another way that artists are keeping busy in these times. Hanna Mia has played to audiences both near and far through the magic of Zoom, and has even caught the attention of giants such as Airbnb, TikTok and Google; meanwhile the Icelandic tradition of Christmas concerts is being replaced by Christmas livestreams by the exquisite folk band Ylja. And of course, this year was the first time in 20 years that the November tradition of Iceland Airwaves did not have a physical format, and was instead replaced by 'Live From Reykjavik' – a global livestream event that brought some much-needed kinship by making the festival accessible to audiences from Australia to Alaska.
We may be being asked to stay within our own little Christmas bubbles this year and avoid socialising too much, but music has always had a magical way of connecting people in ways that even the worst of pandemics cannot stop. And really, aren't these human connections what the spirit of Christmas is all about?