News
---
Choice Music Prize: Ireland's finest
5 min read
---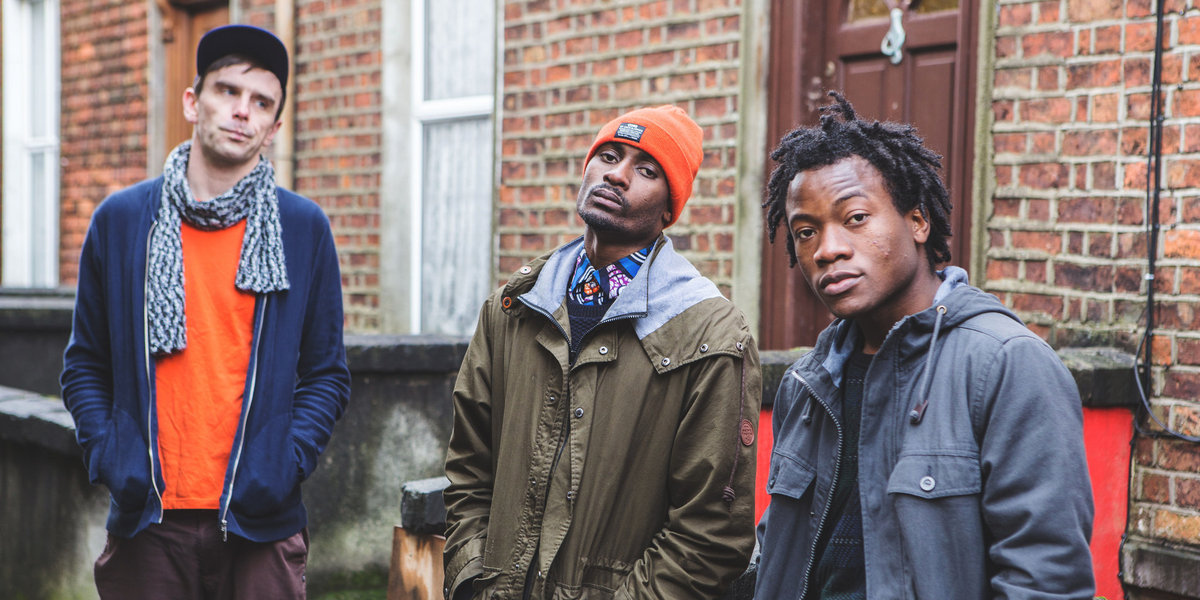 Now in its 12th year, the Choice Music Prize celebrates and acknowledges the best in Irish music and is one of the highlights of the Irish musical calendar. A shortlist of 10 acts has been announced for the Album of the Year 2016 category:
All Tvvins – IIVV
Bantum – Move
Wallis Bird – Home
The Divine Comedy – Foreverland
Lisa Hannigan – At Swim
Katie Kim – Salt
James Vincent McMorrow – We Move
Overhead the Albatross – Learning to Growl
Rusangano Family – Let the Dead Bury the Dead
We Cut Corners – The Cadence of Others
The winning act will receive a prize of €10,000 from the Irish Music Rights Organisation (IMRO) and the Irish Recorded Music Association (IRMA), while Culture Ireland will fund the attendance of influential overseas industry executives at the awards ceremony.
Previous winners include Jape, Two Door Cinema Club, and Villagers.
Meanwhile, the nominees for the RTÉ Choice Music Prize – Irish Song of the Year 2016 will be announced on Wednesday, February 1st.
The winners of both categories will be announced during an awards ceremony which will be held at the Vicar Street venue in Dublin on Thursday, March 9th, and the event will be broadcast live on national radio station 2FM.