News
---
Croatia; on the bright side
5 min read
---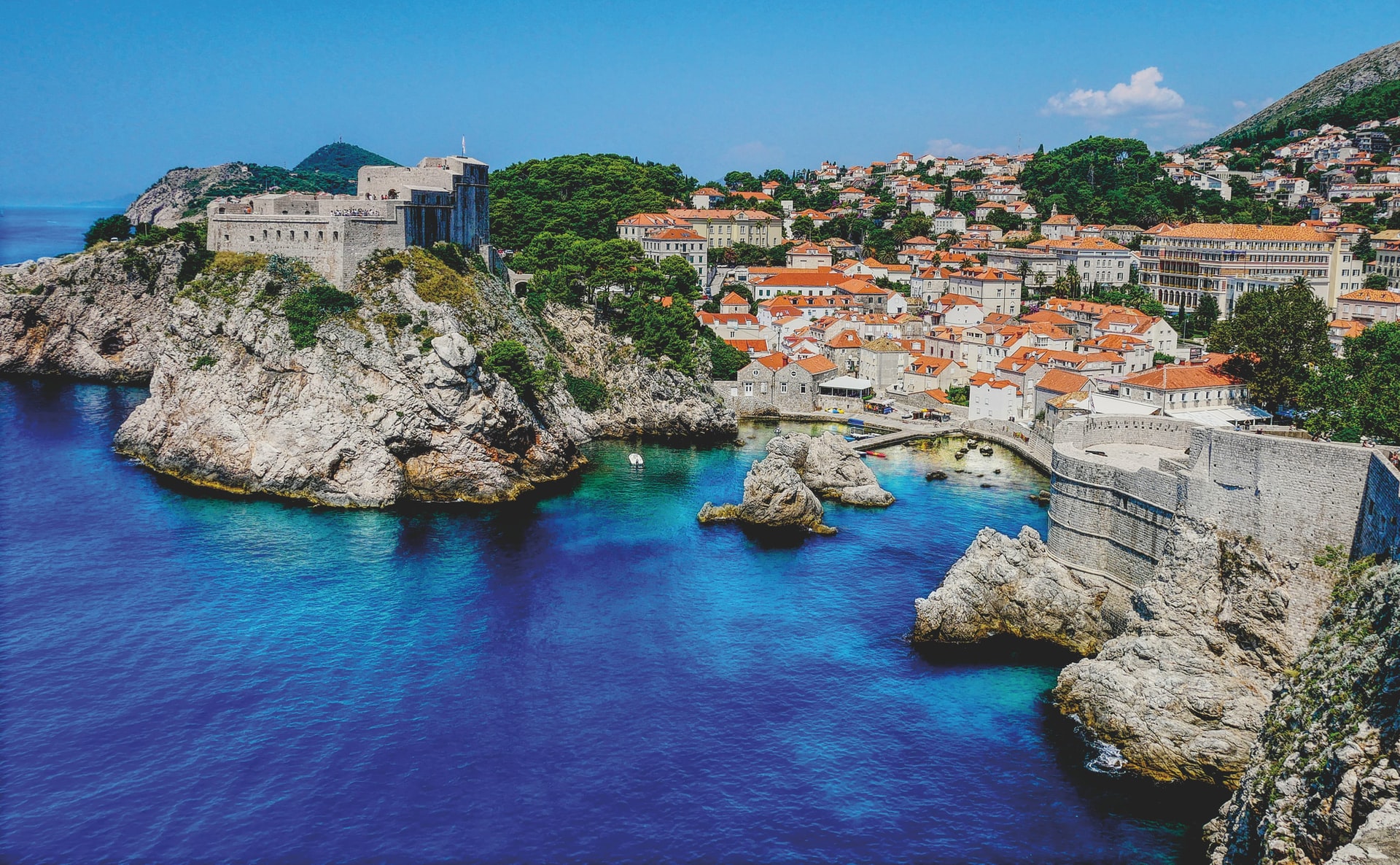 Information is not knowledge. Knowledge is not wisdom. Wisdom is not truth. Truth is not beauty. Beauty is not love. Love is not music. Music is THE BEST.
This unforgettable quote by mighty Frank Zappa was deep in my mind when I started playing dancehall and cumbia during the first DJ gig in Zagreb after the lockdown. Yes, Covid-19  left this area a few weeks ago, and right now Croatia has officially reopened for all outdoor events with capacities up to 500. We expect the authorities to raise the limit to 1000 in a month or two. Social distancing might be with us for a while due to the threat of a second wave, but the silence has broken and music is everywhere. In the garden of the Technical Museum of Nikola Tesla in Zagreb, for example, hip-hop DJs from the Blackout Crew play tribute to the late George Floyd.
All over Croatia, the main summer festivals – including Outlook, Dimensions, Fresh Island, Sea Star and Ultra Europe – have been cancelled or postponed for the next year, but we've already heard some excellent news from the INmusic Festival team. They will be back in the field in 2021, from June 21-23 with The Killers, Beck, Nick Mason's Saucerful of Secrets, Gogol Bordello, Belle & Sebastian and other artists originally booked for the 2020 line-up.
In the meantime some smaller festivals will take place in Croatia this summer. The beautiful peninsula Martinska, near the Adriatic coastal city of Šibenik, is waiting on the 18th Seasplash Festival, running from July 16-19. It's still not clear how limited possibilities will be in terms of Seasplash's planned overseas headline acts, but the locals and mainland Europeans like dub pioneers Zion Train, from Cologne, will be there for sure. From August 5-9 Ferragosto Jam festival in the small town of Orahovica (Eastern Croatia) will follow, with 30+ bands from Croatia and Serbia.
Two months of lockdown have almost completely changed the daily routine of my internet radio station Radio 808 . We discovered online opportunities (thanks to Zoom) and quickly produced three weekly online hip-hop Karantena Freestyle Sessions with 18 underground rappers from Bosnia, Croatia, Montenegro, Northern Macedonia, Slovenia and Serbia, hosted by internationally renowned hip hop activist and Blackout DJ Phat Phillie.
The next step was a live-in-studio online concert on May 9th, with several Zagreb alternative artists united against fascism, including Europavox favorites Sara Renar and Šumski.  Next, Radio 808 prepared Indie Balkan night for June 11, with some old and some new Croatian, Bosnian and Serbian singer-songwriters as well as another live in-studio concert on June 20. All our live video streams and podcasts are to be found on Radio 808 Facebook, YouTube and Mixcloud pages.
Last but not least, many Croatian artists are very busy at the moment with brand new recordings, like Zagreb electro princess PI (Ivana Picek) who has been working for months on her second album, already given a light unveiling through beautiful video 'Mali android' (Little Android).
It's time to dance again!
Ilko Čulic