News
---
Discovering more possibilities, colors, and textures in other artists music - Hania Rani on working with Portico Quartet
5 min read
---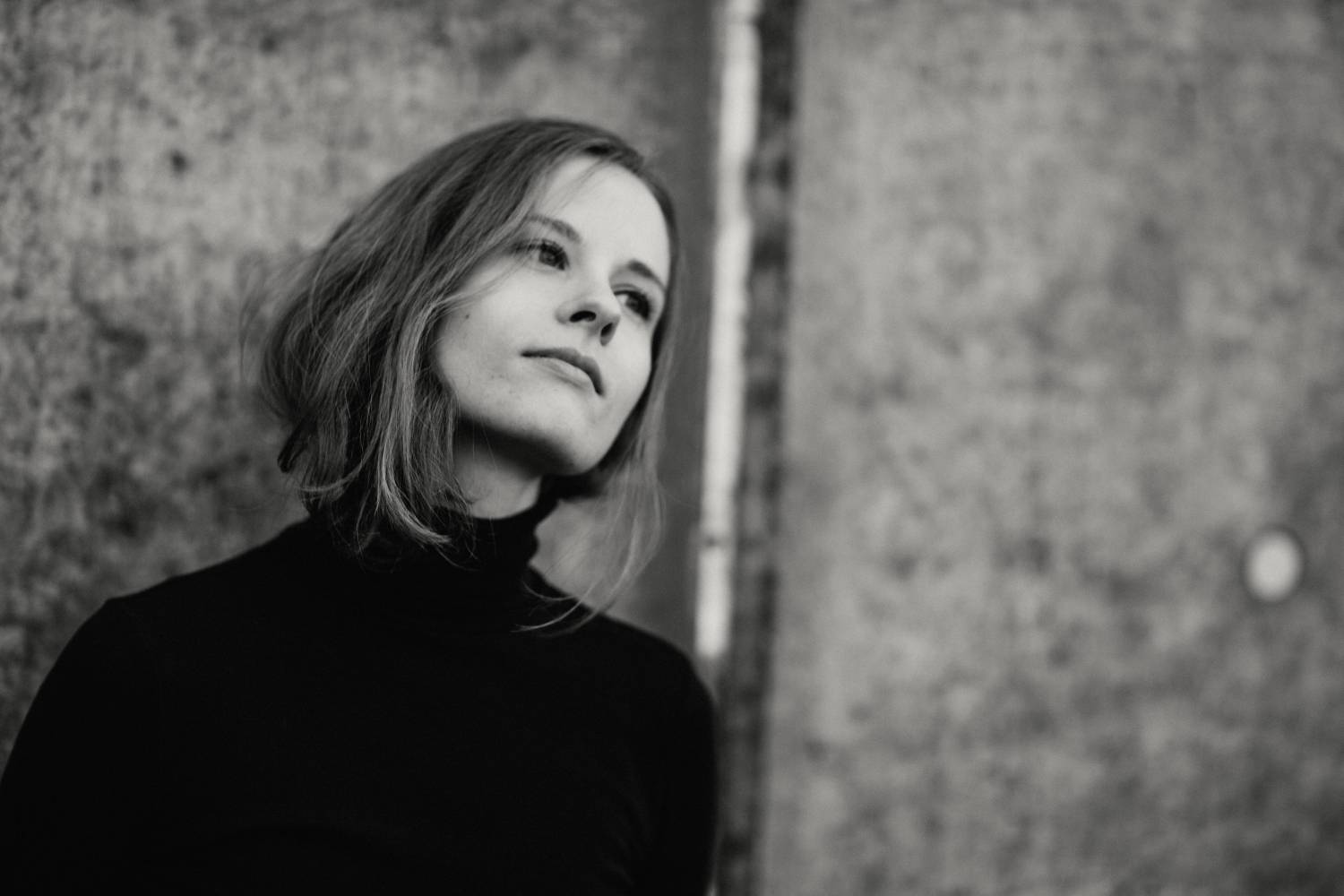 Last year was an intensive time for Polish artists. Many of them worked hard in the studios. Some of them tried to cooperate inside and outside the country. Hania Rani is the perfect example of the second type.
Rani, who released another masterpiece album entitled 'Home' last year, hasn't stopped making new music. Just a few months after the premiere of the record, she started to present other releases. One of them was… a remix.
This might surprise because many listeners know Hania Rani only as a masterclass pianist and composer. But in interviews, the Polish artist often speaks about her fascination with electronic music . In the past year, she made several remixes of songs recorded by Polish and international bands. Portico Quartet was one of them.
The British jazz musicians are proteges of Gondwana Records, the same as Rani, so in that sense collaboration is a natural fit. On the other hand, it's quite a unique situation when non-electronic artists make remixes of songs by each other.
The outcome  of this project is two stunning remixes. Both of them are a perfect balance of the musical roots of the original authors and the aesthetic of the remixers. In the two songs, three worlds collide – British jazz, neoclassic piano music, and subtle, ambient electronic.
I decided to ask Hania about the way she worked with Portico Quartet and about the experiences and emotions that this cooperation gave her.
Hubert Grupa: In the past year you have worked with several foreign artists, for example, with German producer Fejka and the British band Portico Quartet. What was the biggest difference between these projects?
Hania Rani: Both projects were interesting and very demanding work for me, for various reasons.
We are very different from Fejka – first of all, our musical taste, so composing a piece together took many months, and we hesitated until the last minute in choosing the right version.
The remix for Portico was a huge challenge for me. The idea of creating remixes of each other's songs appeared in the spring of last year, but it took a long time (and a lot of thought) before I decided on one particular song and the way I would approach it. Personally, the remix for Portico is closer to my heart, for very private reasons – for many years I have been a huge fan of this band, so the opportunity to cooperate and discuss work with musicians whom I have admired for a long time was a dream come true.
 

 

Voir cette publication sur Instagram

 
How did this cooperation come about?
The idea for the rework came from the Gondwana Records label, the label which releases both my albums and Portico's. I was not surprised that they decided to implement such an idea. Gondwana is more of a family than a company, where everyone strongly supports their actions, successes, and motivating each other. There are few musicians and employees to maintain direct contact and close relationships with. Nevertheless, I realized that Portico Quartet are a very picky team, analyzing in detail possible cooperations and projects. Therefore, their willingness to cooperate with me surprised me and made me very happy.
What does your cooperation look like from a technical point of view?
Each of us worked on our remix, it took several months – for me, mainly because of the difficulty in choosing the right track that I could interpret. In the end, we sent each other ready-made demos for the audition, and both sides were very satisfied.
Much more discussion arose when choosing the right cover. Duncan Bellamy – Portico's drummer – is also an excellent graphic artist, responsible for most of the album covers of the quartet and some for other bands. We decided that the cover should also be a cooperation, so we decided to combine my passion for analog photography and modern graphic prints associated with the Portico Quartet. The selected photo is from 2017, I took it in Iceland with a camera I borrowed. I like them a lot, so I was glad when it turned out that photography will have a new life on the cover of our album.
What have you learned from this cooperation and what was the most valuable in it for you?
I must admit that one of the most interesting moments for me is always the opportunity to look at the traces of a given piece. It is a carefully hidden secret that only the authors of music, producer, and sound director have access to. Of course, you can also create a remix from the sum, but if there is an option to go deeper, I always try to use it. This is probably the most valuable science for me, to be able to listen to and observe the team's way of thinking about their composition, its structure, arrangement, and production. I also appreciated the direct contact with the guys from the band. I saw what normal, ordinary people they are, who create absolutely extraordinary things – they are just fascinated by music and try to discover even more possibilities, colors, and textures in it.
What do you think about the Portico Quartet? What do you like most about their work?
Portico Quartet have been one of my favorite bands for years, a great inspiration and authority in the field of music. It's hard not to hear my references to their work, for example on my latest album in 'Tennen' or 'Zero Hour'. In 2019, I had the opportunity to participate in their live concerts several times and I must say that I often return to the emotions and sounds that I can convey on stage in my work. I appreciate them the most for their music, the style of which I would describe as modern, but close, full of feelings. I have the impression that Portico have a great class, but also magnetism, the energy that captivates – both on albums and at concerts. It is a constant source of inspiration and motivation for me.
What did such cooperation give the most to both parties? Is there anything more than combining different musical perspectives and presenting artists to a different audience?
I think that the most interesting side of such projects, and in my opinion in working on music in general, is the process of finding some new solutions. The ability to go beyond the habit and familiar patterns, to look at a different structure, narrative, and way of thinking. Sometimes it is also an opportunity to get to know your idols better – an exchange of observations, experiences, comments, and hints. Observation of their way of working, being, thinking, and creating.
Will this cooperation be part of something new, bigger, or will it be a one-off?
The project ends with a vinyl edition, but I think that this collaboration was based on such good, shared energy that it is certain that there will be something else in the future.