News
---
Europavox is back to Vilnius !
5 min read
---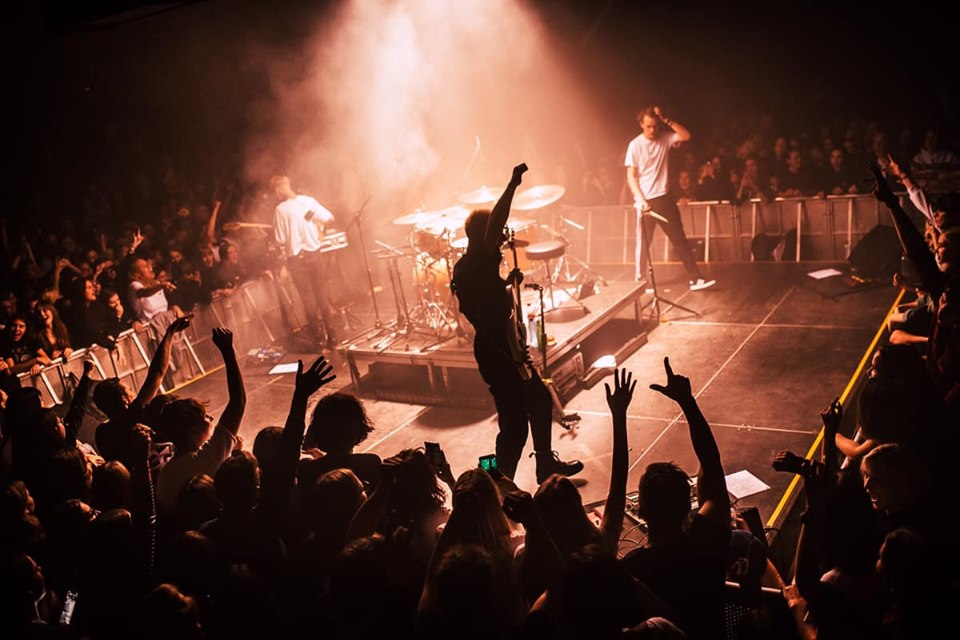 Europavox, which was a tradition and a part of Loftas Fest since 2016, is returning to the city this year in the form of a festival on the 20th & 21th of May! 🤘
Music is the cornerstone of these events, but they are more than that – each festival is a unique cultural experience that combines different art forms.
This year, surrounded by the events of the war, Loftas dedicate the entire festival to Ukraine. 💙💛 All money raised for tickets will go to projects to help deal with the effects of the war.
During the event, we will have the opportunity to provide support in other ways, more on this in the near future.
The festival will also be broadcast online, so those who cannot come, participate and contribute will have the opportunity to do so.
More then 30 performers from eight different European countries will start the summer and create a mood in Vilnius Uptown disctrict :
Friday, May 20th, 6pm
Loftas, Vilnius
Saturday, May 21th, 6pm
Loftas, Vilnius
shishi (LT)
Friedberg (AT)
Thumper (IE)
SARAPATA (PL)
Flash Voyage (LT)
Andrius Mamontovas (LT)
Basanavičius (LT)
Anna Hanna (LT)
Eric Paquet (LT)
Ingaja (LT)
Chalat Jazz (LT)
DDL PLK (LT)
Freestarz (LT)
Matt (LT)
Quadgrind (LT)
Avio (LT)