News
---
Floex - Branches
5 min read
---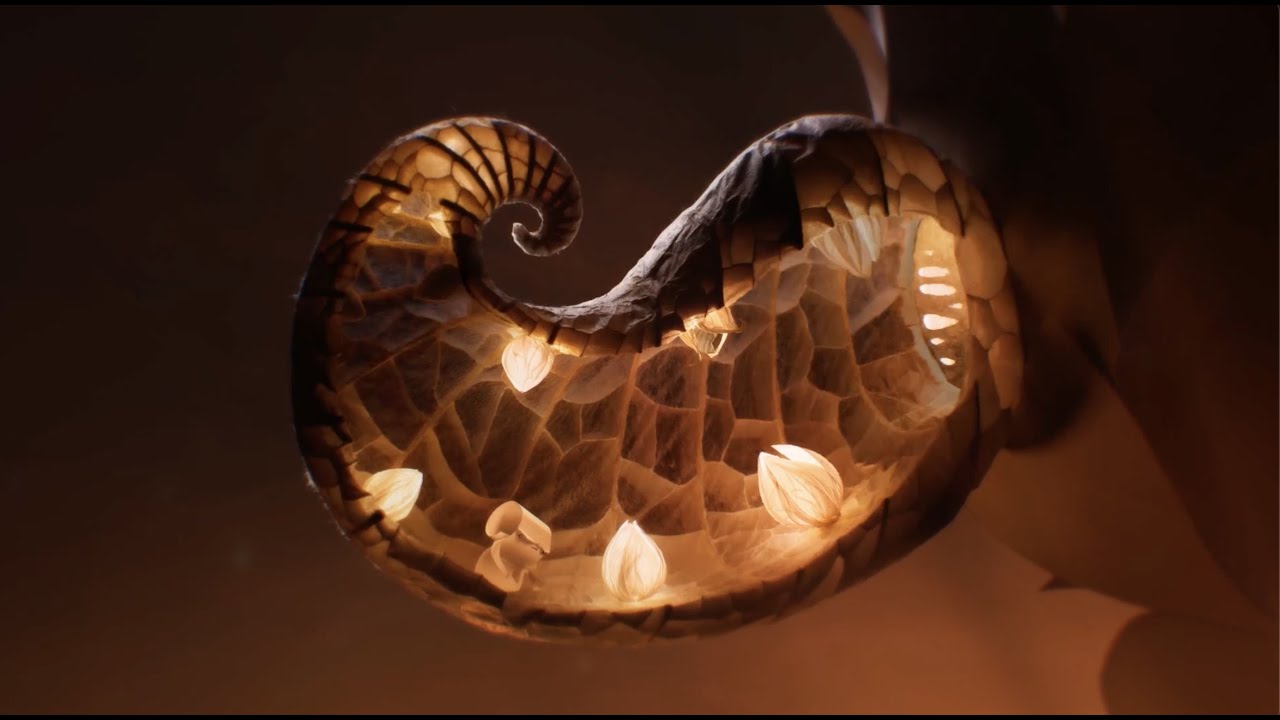 Everything is made out of paper – tiny bugs, strange creatures, mysterious places and put together thanks to glue and countless hours of cutting. Accompanied by experimental sounds that go beyond linear music and open up a whole new field, Floex's new video clip is a real piece of art!
Written, recorded, produced and mixed by Tomáš Dvořák.
Mastered by Matouš Godík.
A sneak peek on how this piece of art was made below: