News
---
Follow the guide: TVORCHI's best places in Ukraine
5 min read
---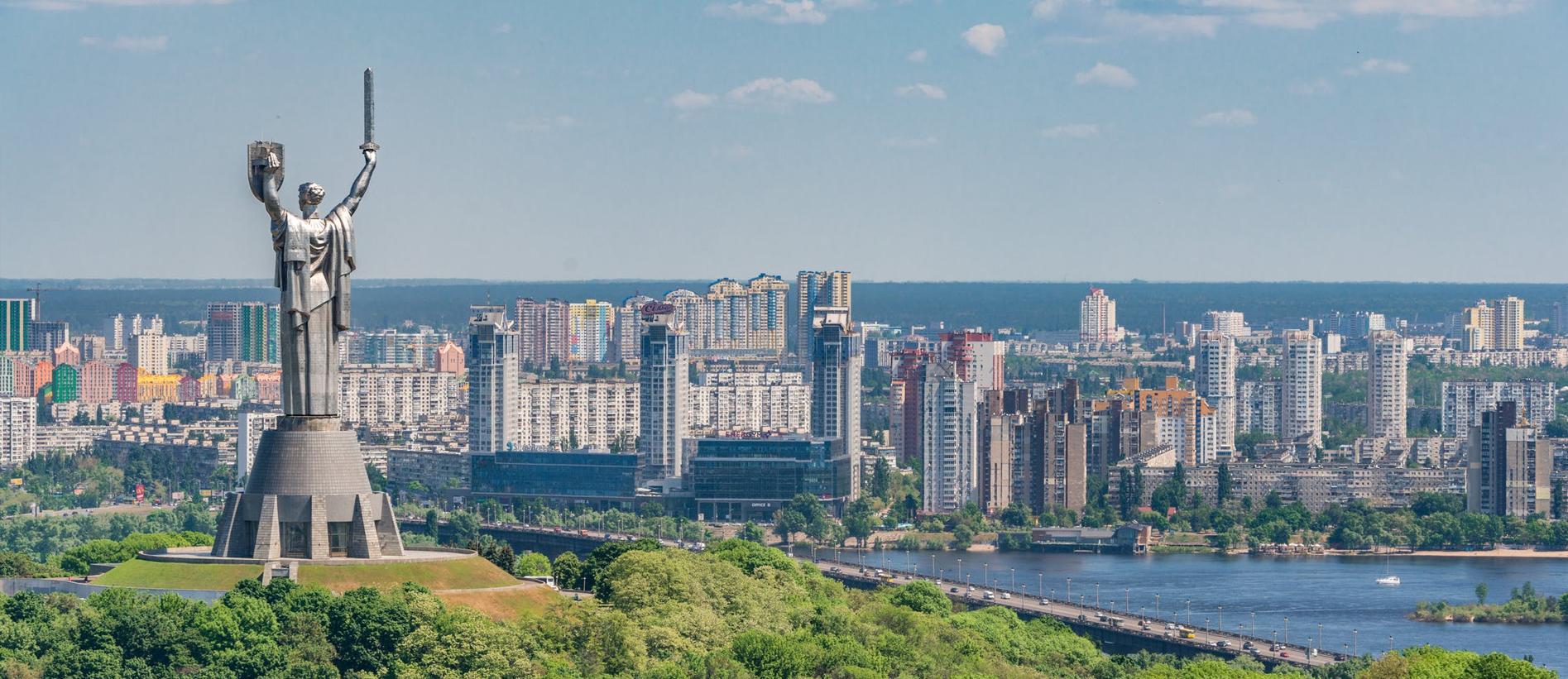 Visit Europe differently 😎 Today we're off to Ukraine, with the Ukrainian-Nigerian duo TVORCHI. Jeff and Andrew give us the ideal tour to visit their home country. Enjoy the trip!
 

 

Voir cette publication sur Instagram

 
🏟️ ODESSA
Andrew: Odessa is a city with special atmosphere. It has a light vibe, like Cuba or Jamaica. There is beautiful architecture, colourful streets, sea views. This city always inspires me.
Jeffery: I like this city too because it's a holiday spot. We have a good time every time we travel there, so it's a spot to go for long holidays and relaxation.
 

 

Voir cette publication sur Instagram

 
🎶 KYIV
Jeffery: Kyiv is a special city for TVORCHI. We will have our first big solo concert here this autumn. See you at our innovative performance very soon!
It's a place for business. Coming here for work is suitable because it's a fast-paced city and work gets done more quickly and efficiently here.
 

 

Voir cette publication sur Instagram

 
🚣‍♂ TERNOPIL
Andrew: Ternopil is a city with interesting atmosphere, totally calm. There is a lake in the city centre. We can do a lot of things by the lake, for example, go wakeboarding or hoverboarding, take a steamboat cruise or just take a walk along the promenade.
One of the best places in the Ternopil region is Dniester Canyon. This place is considered one of the Seven Natural Wonders of Ukraine because of its fantastic landscapes — forests, caves, and one of the most beautiful European rivers. Whenever I spend time in nature, I feel completely updated and rebooted afterwards. It's a really great place.
 

 

Voir cette publication sur Instagram

 
🏞️ KHARKIV
Jeffery: I like Kharkiv because it's a bit different from other cities, almost a melting pot with its people, culture, atmosphere, landscapes. There are beautiful parks like Shevchenko City Garden, Gorky Central Park, beautiful streets like Rymska, Sumska, Pushkinska, Sadova. I recommend everyone to visit Kharkiv.
 

 

Voir cette publication sur Instagram