News
---
Happy New Year 2021
5 min read
---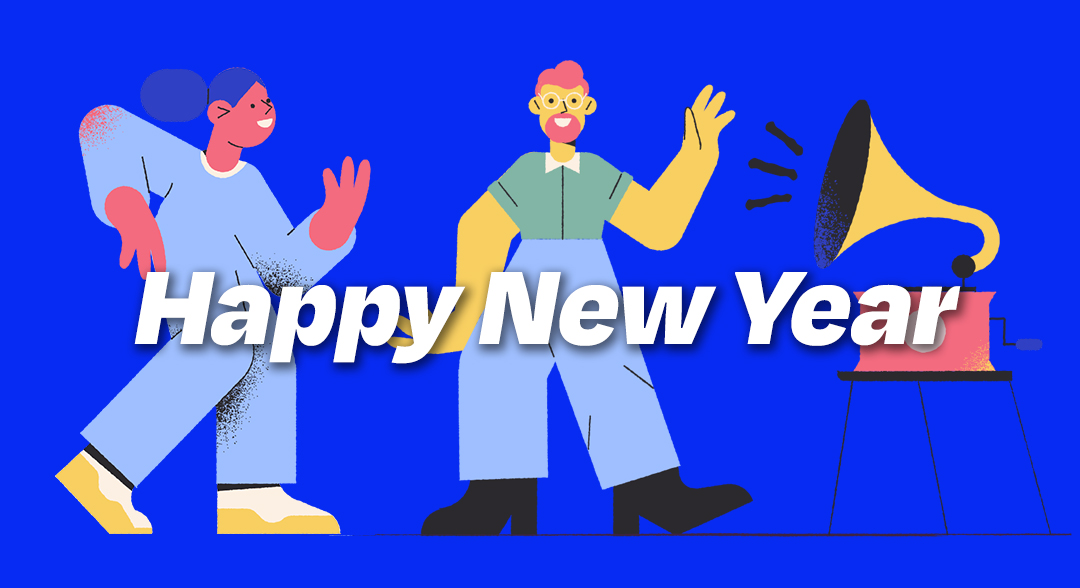 Hi friends, Daniel here!
Well, it's finally here. 2021. I won't dwell on the dumpster fire that was 2020 – I'm sure we're all glad that's over and done with.
However, I will say that it was heartening to see that even amid all the tragedy and absurdity, the bands took their cue from the Titanic and kept playing on. There was just so much great music released last year.
Don't believe me? At Europavox, we cruised all over Europe, from Serbian punk fury to infectious Portuguese kuduro, from Irish rock troubadours to Belarussian goths, and everywhere in between. Not bad for the year of lockdowns and quarantines! If you want to join us on our travels, here's our annual TOP 10 freshest Artists, though that's just the tip of the iceberg. There are more than 750 acts to discover in our database or through our 50 playlists for cooking, film buffs, cycling and just about everything else, with many more to come thanks to the tireless work of our amazing contributors from 17 different countries.
Looking forward, what's there to say? Obviously, we hope that things improve. That we can actually travel again. That Covid buggers off, and live concerts return. That 2021 doesn't go the way of the Titanic. But whatever happens, I'm sure the music will be here, and so will Europavox. ​
As for the rest, we asked a handful of our Artists to wish you a happy New Year – check out the video here. The Europavox team is joining them to wish you a very HAPPY NEW YEAR, from the bottom of our hearts!
​
​Daniel Sheppard, correspondent from Slovenia