News
---
When life gives you lemon
5 min read
---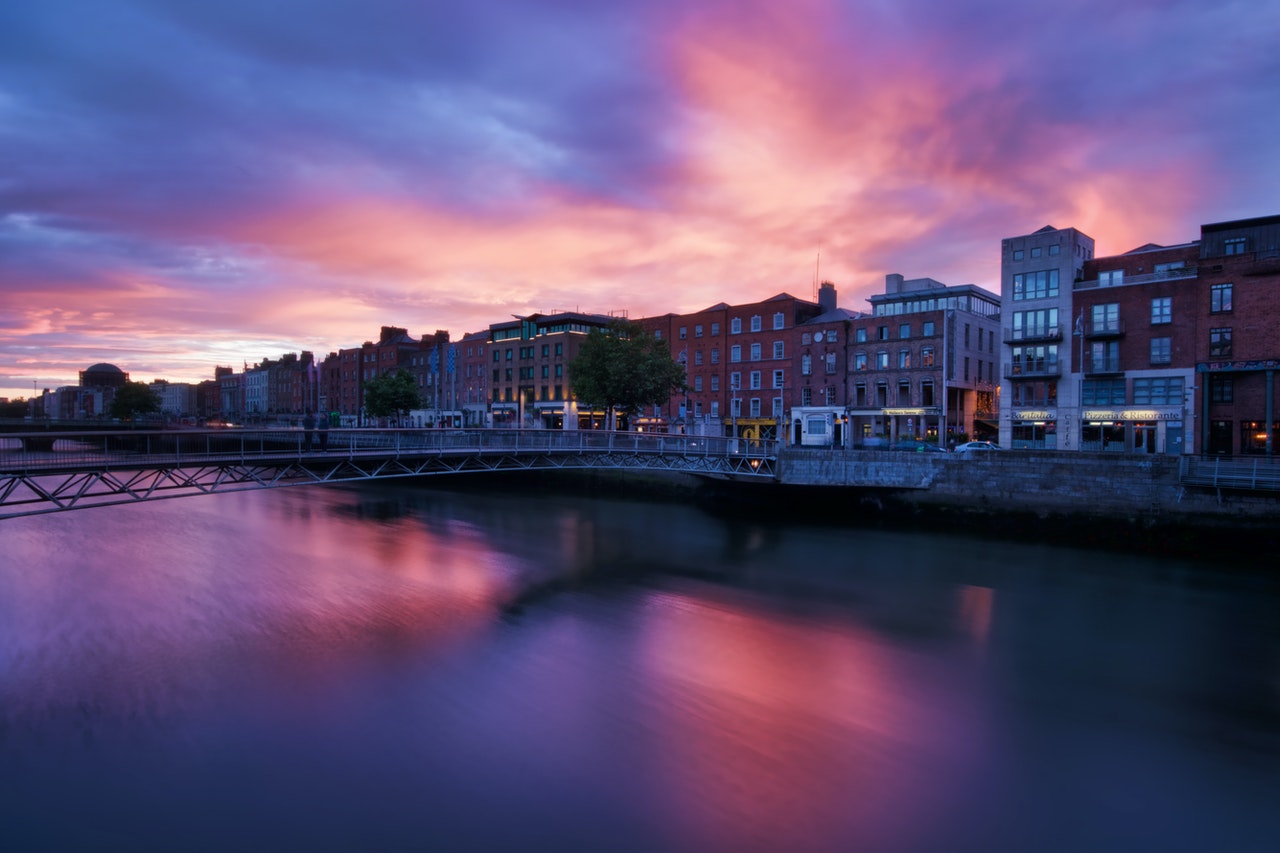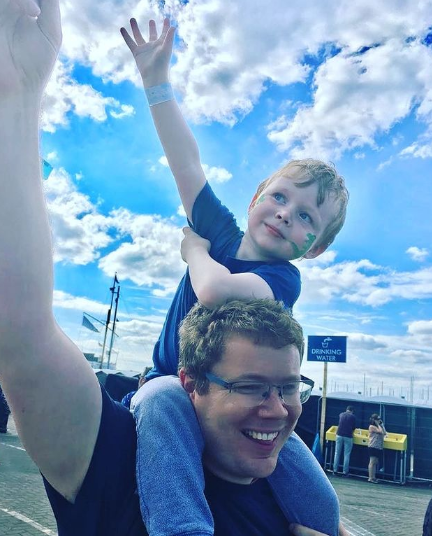 Hello from Ireland!
James Hendicott here, Europavox writer for the Emerald Isle. We hope you've all had an excellent summer. Ours has been different; an emotional rollercoaster riddled with anxieties, but also with a sense of refocusing on what's important, and coming together as a community.
When life gives you lemons, they say, make lemonade. Or, more appropriate to Ireland these days, when life gives you pub restrictions, go the backdoor and get the barman to pass your Guinness through the cracked staff doorway.
So yes, it's been an abnormal time for all of us, and here at Europavox we really hope you've found a way to make it as pleasant as possible. Being an island nation, for many of the people of Ireland the recurring theme has been rediscovering our own countryside in a socially distanced way: heading to the rugged west coast, or climbing the hills and jogging the vales of County Wicklow.
Of course, musicians being inherently creative types, have taken a different approach to being forced away from their (un)conventional lives and their stages, and while it's been hard – very clearly so – there's been some absolutely wonderful 'lemonade' produced all over the country.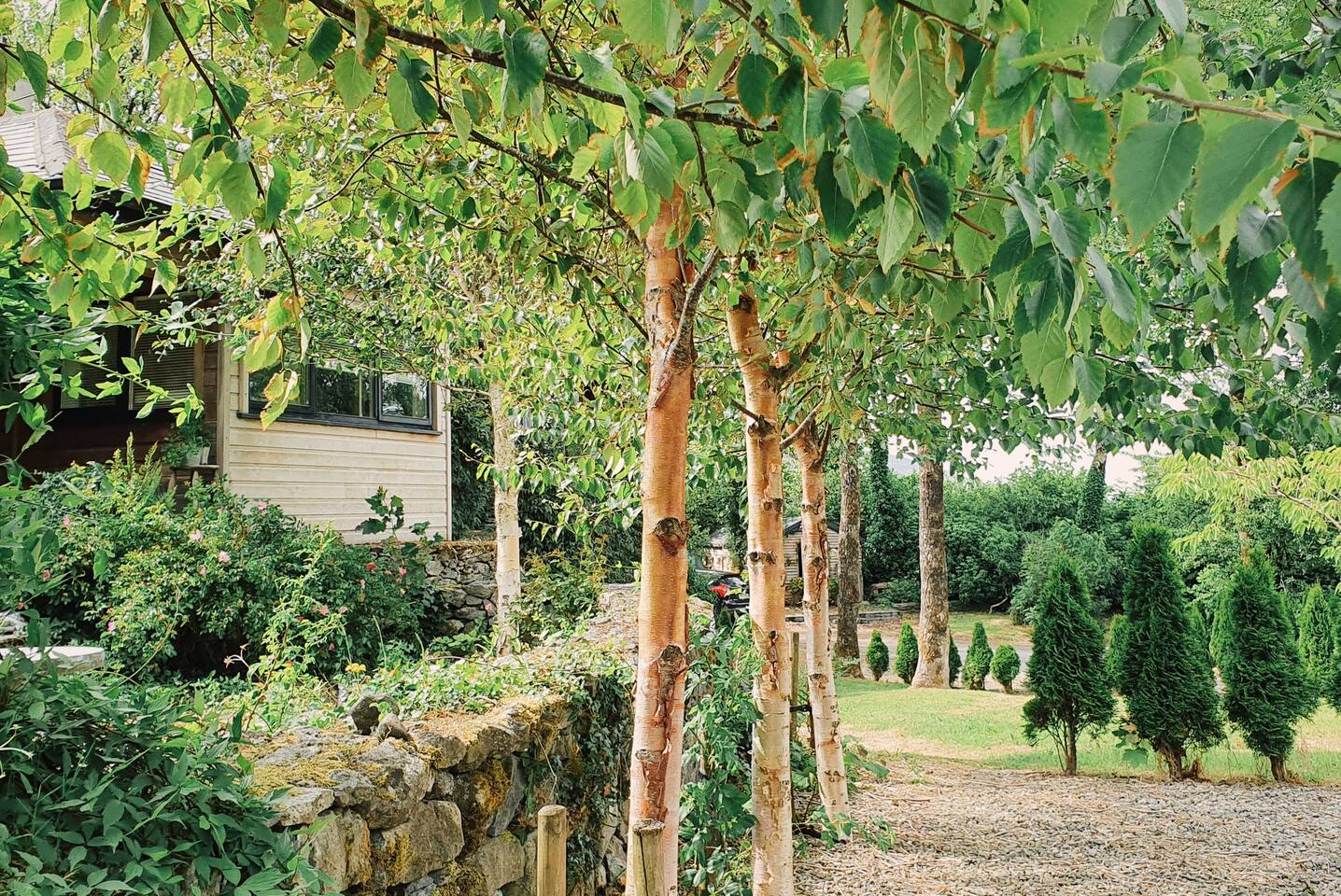 Take Europavox favourite Daithi. The west coast man has always worn his location and his heritage on his sleeve, creating beautiful tracks that sample the sounds of the west of Ireland, or even his own grandmother's voice. In a nod to that, he's spent lockdown creating a space to allow other artists to do the same in his native County Clare.
Last week, Daithi announced – and immediately booked out for much of the rest of the year – a creative space called 'The Beekeepers', a hideaway in the rocky environs of The Burren designed specifically to provide a relaxed, fully-equipped creative space for musicians to follow his footsteps. It's a spot that has the potential to offer an enduring legacy for Irish music, and his lockdown was spent renovating.
In the capital Dublin, which is currently unusually quiet, and hosting only occasional gigs of less than 50 attendees, former Otherkin bassist David Curley has completed his transformation from medic, to rock star, to studio owner. Curley's new project 'The Clinic' focused heavily on the analogue, technical requirements of music production, and since launching last week has hosted big local acts James Vincent McMorrow and JYellow.
Curley says the pandemic has been positive for him, explaining "it afforded me the opportunity to take a step back, re-examine the final product, and just finish the studio in a way I had not previously considered." The slick studio looks set to be a city mainstay.
There's also been the chance to self-examine. A report by PR aficionado Linda Coogan Byrne revealed the extent of gender bias in Irish radio play, with the report revealing that the most played songs on most Irish radio stations were 80% – and in some cases 100% – performed by men, with a couple of notable stations as exceptions. Several major Irish radio stations have since engaged with the report and worked on their gender balance, with some significant changes – not equality, yet, but a step in the right direction.
In amongst all the oddness, then, our culture continues to shine on its most creative fringes.
How's your lemonade making?
James