News
---
Music biopics and music docs: why are they so popular?
5 min read
---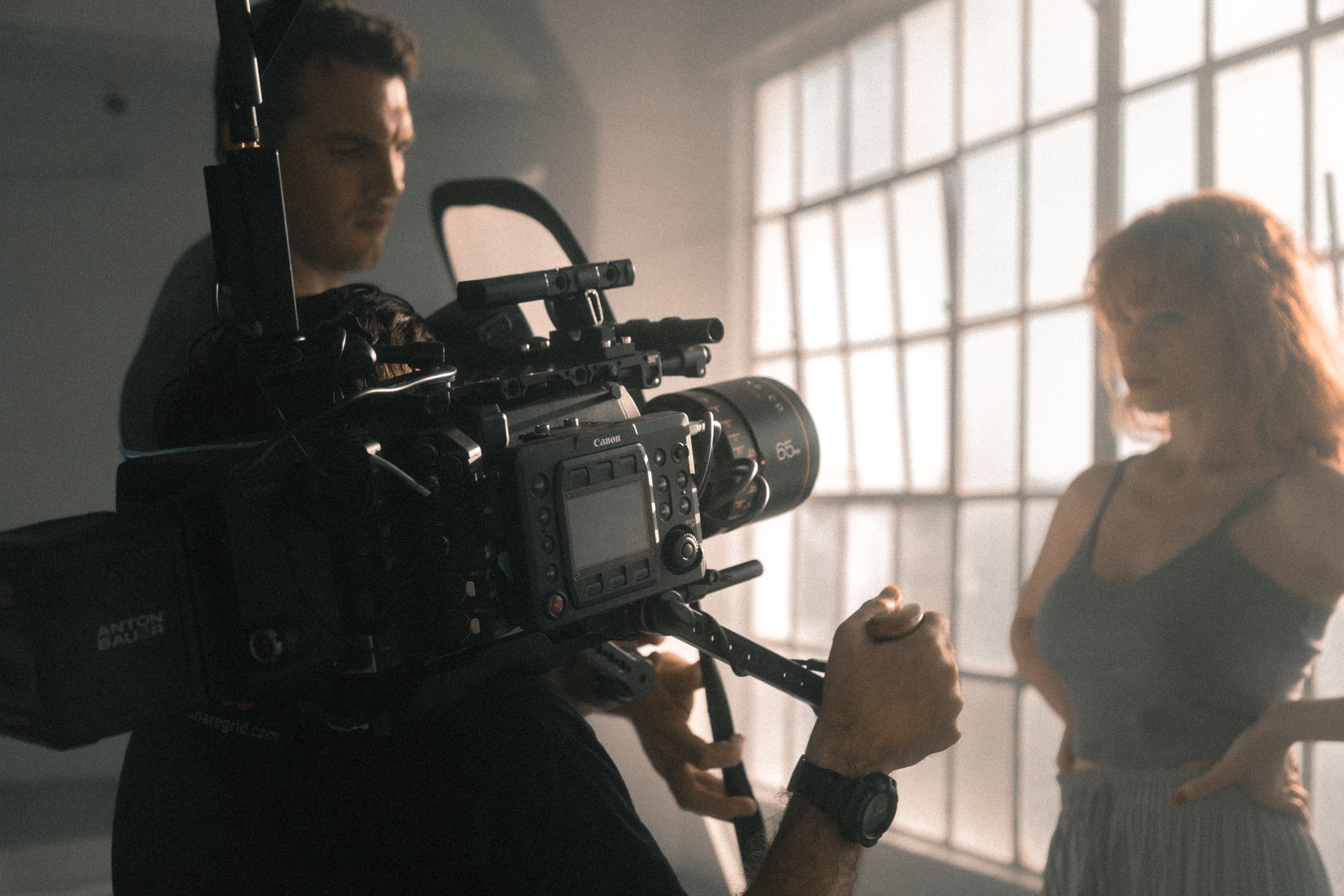 It is the magical, personal connection that can be created between the artist and the fans.
The music biopic and documentary resurgence is alive and well, and continues in 2021 with a ravenous appetite for wild, fiery films about bands and artists. The release over the years of biopics such as 'La Vie En Rose', with the Oscar-winning glorious performance from Marion Cotillard as Edith Piaf, and 'Rocketman', for which Taron Egerton won the Golden Globe for portraying Elton John, kicked off a trend that has been amplified by further interest from big film studios, as well as from streaming services.
If you add to that new music documentaries like 'Billie Eilish: The World's a Little Blurry' (for which Apple TV+ paid around 26 million dollars), 'The Beatles: Get Back' (created by 'Lord of the Rings' director Peter Jackson for Disney Plus), as well as 'Italo Disco: The Sparkling Sound of the 80s' that premiered at Ji.hlava International Documentary Film Festival 2021 in Jihlava, Czech Republic, and you don't have only a rising new music business, but a new film genre as well. And it makes sense that this kind of film has exploded against the backdrop of the pandemic, and the resulting pause on live events. The timing in the international and European marketplace just couldn't be better.
The influx of music biopics is among the current stream of concert docs, video diaries following the artist on tour, and exclusive behind-the-scenes footage showing the making of fans' favourite videos. But what is it about these visual experiences that make us so obsessed with them? Fans enjoy the opportunity to get a deeper look into an artist's path to fame. They are fascinated by the heartfelt challenges artists face in making names for themselves, and they love watching them share their stories through documentaries. In these times, when music and movies can be channeled through every platform, when everyone's got a Spotify account, a podcast, a YouTube channel, the interest in music and its creators feels really keen.
A variety of music documentaries show the rise and fall of world famous, mainstream and independent artists, their lives before fame, and how they adjust to life in the limelight. Currently, there is a solid selection of dozens of music docs on streaming platforms, not to mention the fact they have been an integral part of the programme of international film festivals. And, of course, there are festivals focusing only on music films; examples in Europe include In-Edit in Barcelona, Musikfilm Festivalen in Copenhagen and Gimme Shelter Film Festival in Athens, indicating a general audience demand for music stories that provide a cultural and historical perspective. It is intriguing to watch a real and amazing story of your favourite act, to people you already feel connected through their music, while pondering what it would be like if you were in their position, and it was you who had become a star.
"Everything happened really fast" says Angèle, the Belgian pop artist, in the trailer of the music doc coming out on Netflix, November 26, about her meteoric rise. The camera follows her around, greeted by a horde of fans, while someone screams "marry me!" Real-life, perfect material for the upcoming documentary that coincides with the release of her new track 'Bruxelles, je t'aime', from her much anticipated second album.
'Orelsan: Never Show That to Anyone', premiering on Amazon Prime, October 15, brings light to the famous rapper outside of his persona. For more than 20 years, his brother, Clément Cotentin, filmed Orelsan in private, following his course from Caen, Normandy, to being one of the main headliners and most controversial artists of French rap.
For a more emotional perspective, Charlotte Gainsbourg mixes new footage, photographs and interviews to create a portrait of her mother, Jane Birkin, in 'Jane by Charlotte'. The documentary premiered officially in Cannes Film Festival 2021 and is set to shed light on biographical details. It is as much about the director herself as it is about Jane Birkin, focusing on the tender bonds between them, as mother/daughter and artists as well.
So, it's the power of music and the myths and truths around it.
The power of outsiders, who didn't take the traditional path.
The power of doing it your way, making the rules instead of following them.
These are the riveting stories that we can't get enough of.