News
---
Rebellious wind from Sweden
5 min read
---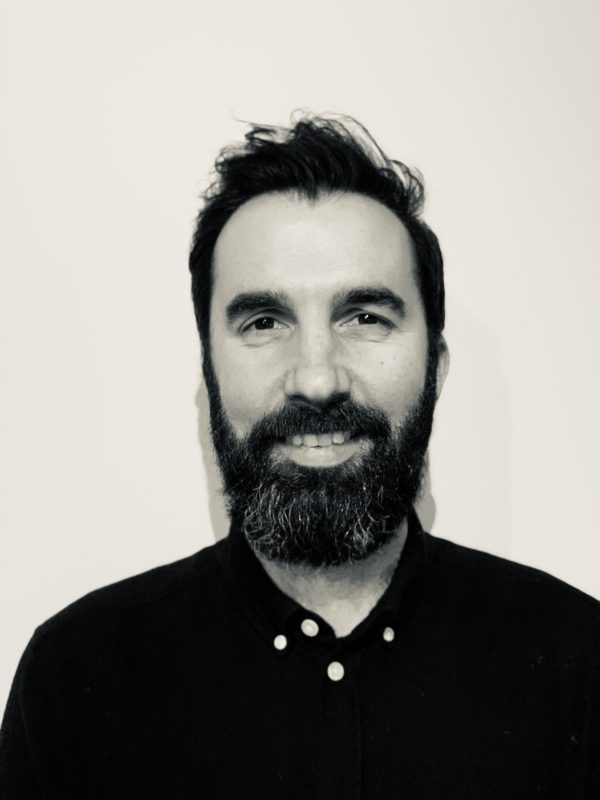 Greetings from Sweden, where the shortening days and the chill in the wind herald the start of the long Nordic winter. With Covid-19 still prominent across the globe, people are hunkering down at home, unsure what the coming months may bring. Yet, far from seeking solace in softer, more relaxing music, the opposite seems to be true here – people want spark, vitality, and passion. So it is that black metal is enjoying a resurgence across the region, in Norway in particular. A new generation of bands are incorporating elements of prog, 80s pop, and even jazz, breathing new life into the genre and proving it can still be rebellious, unpredictable and gloriously inaccessible.
"Rebellious" could also be used to describe other genres that are currently enjoying a moment all across Europe. Spiky, intense cold-wave and post-punk are everywhere – IDLES are at number one in the UK album chart, and Belarusian 'doomer' band Molchat Doma, whose songs "burn with a deep-seated despair and frustration", have become the soundtrack for youth protests and those unhappy with the political situation in the country. And those two bands are just the tip of the iceberg; there are plenty enjoying similar success and blazing a noisy, visceral trail, as our new playlist demonstrates.
Of course, live and in the flesh is the best way to experience such bands, something that might become possible sooner rather than later in Sweden. The government is poised to relax restrictions on public gatherings, raising the limit from 50 to 500 people, giving hope that opera, cinema, theatre, sports and gigs can return to something approaching normality and earn some much needed revenue. A final decision is due on the 15th October, and can't come soon enough – this distressing survey reported that up to one third of Swedish musicians are considering changing profession, a sobering reality that's facing artists of all types, all around the world.
One event that's certain to go ahead in 2021, at least in some form, is Sweden's Melodifestivalen. You're no doubt aware that the Swedes absolutely love Eurovision – the country has won six times, second only to Ireland – and Melodifestivalen is how they choose their entrant each year. Over the course of six live, televised primetime shows, 28 artists are whittled down by public vote to one, with acres of press and hours of TV debate devoted to discussing the competition and the merits of each act. It is a very big deal, and SVT, the national broadcaster, was adamant that the show would go on.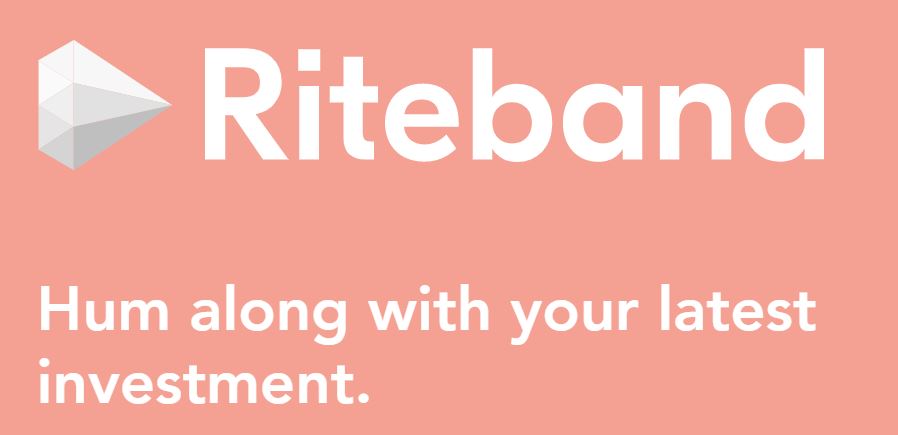 And finally, for musicians concerned about revenue and making a living from their art, a new, Stockholm-based start-up may have a solution. Linda Portnoff, a Swedish entrepreneur, is set to launch Riteband before the end of the year, an idea she bills as "the world's first marketplace for music". The idea is simple: create a musical stock market for songs, like a melody drenched NASDAQ or the FTSE100. Fans can invest in songs that they like, and based on their performance in streaming services, whilst being promoted and distributed by fans, they can grow as stocks and make money.
It could be win-win for fans and artists alike, and, let's face it, anything that helps musicians sustain their careers is to be applauded. Music enriches our lives, yet creatives are under threat like never before.
Let's hope they, and everyone else, makes it through the winter to see the dawn of a new spring.
Derek Robertson