News
---
Polish artists are more than ever united
5 min read
---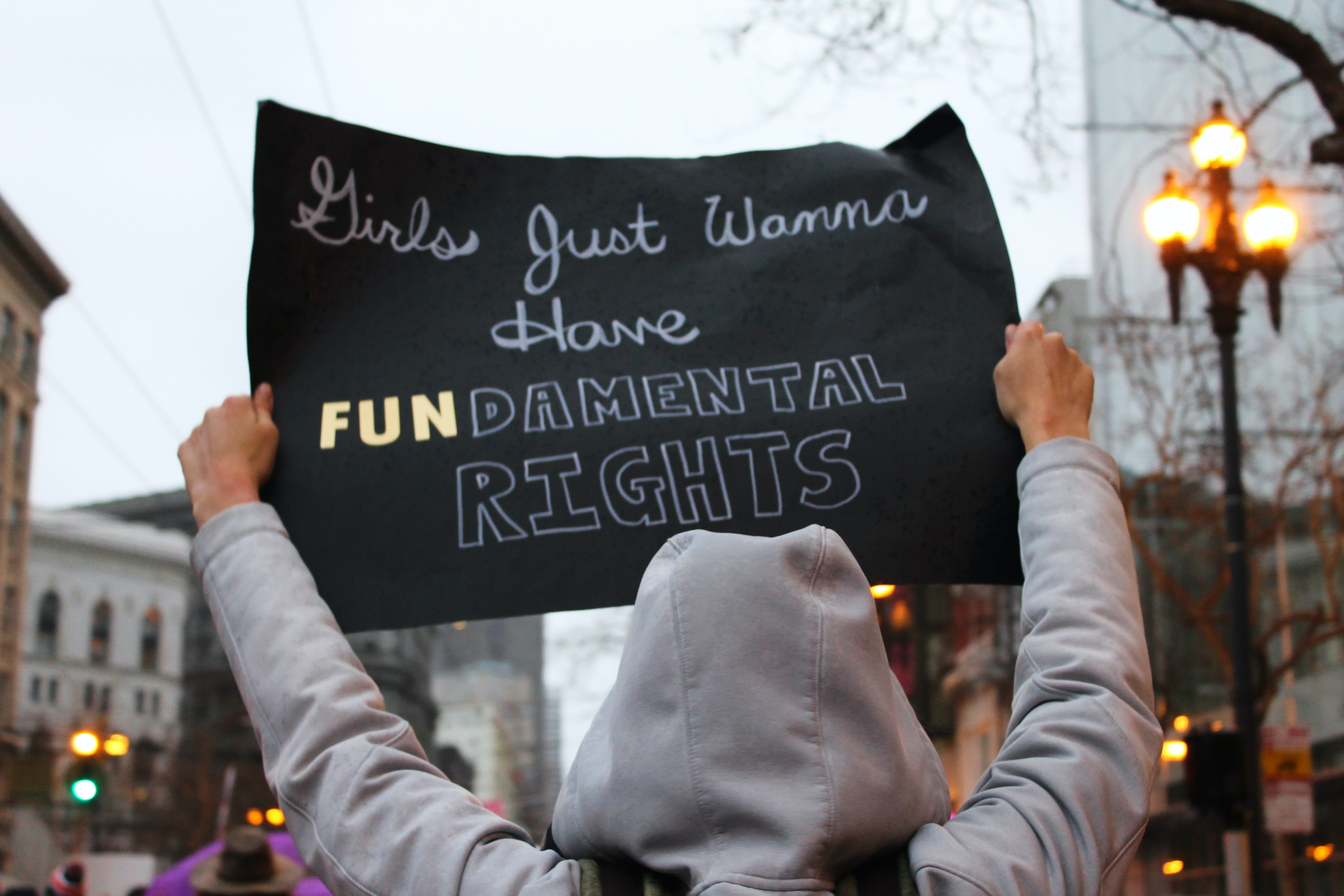 Hi there,
Hubert here, I'm Europavox's journalist in Poland, and I hope that you're doing well wherever you are now! I also hope that you're safe and you have a lot of great music to listen to. I'll try to give you something that you may like, but also explain what is happening in my country right now.
The current situation in Poland is the first time that a huge volume of people have protested in the streets since the 80s, despite the current pandemic. The decision to tighten abortion law by the Constitutional Court was motivated by the current government, and kick-started demonstrations across the country which have lasted nearly two weeks so far. Polish people are fighting for women's rights – that is the most important reason for the protest. But the situation has pushed people to start talking loudly about all the different things that Poles want to change across our current political and social lives.
Many Polish artists who rarely speak about political issues privately or in their songs, are now united and speaking with one voice. From pop to rap, from rock to techno – the huge majority of musicians are engaged in demonstrations against the policy of today's government. It's a time when everyone should hear the voices of Polish women – not only artists' voices, but every woman who should have free will and choice. If you'd like to hear more from female Polish musicians, though, check out this Europavox playlist  full of the most talented female artists from my country, including stunning singer and pianist Hania Rani.
It's a tough year for musicians all over the world, but the Polish scene is trying to find solutions that help  get out of this situation in which regular concerts cannot happen. One of the best moves so far was a series of concerts titled Nowe Idzie Od Morza Do Wrzeszcza, in which artists played safe concerts for a limited audience in unusual public areas, like a closed market, where a great jazz band, Błoto, played an outstanding gig.
The pandemic is a time that's seen culture move online more than ever. The result is numerous streams from concerts that happened with limited audiences, or without any audience at all. Spring Break, the biggest Polish showcase festival and conference, for example, was mostly online only. For some artists, it was their first time playing live for months. One of them was Rosalie., the brightest star of Polish R'n'B. All the Spring Break concerts are available on YouTube. Check Rosalie's gig first!
Looking a little more broadly around Europe, you might enjoy checking out Europavox's TOP 10! for October, in which you'll find fantastic acts from all over Europe, including one of my favorite artists I saw live last year, Estonian alt-rock diva, Anna Kaneelina.
Most importantly, though, be safe, and keep an eye out for tons of great music that will come to you from Europavox in November.
Take care of yourself!
Hubert