News
---
Poptimism!
5 min read
---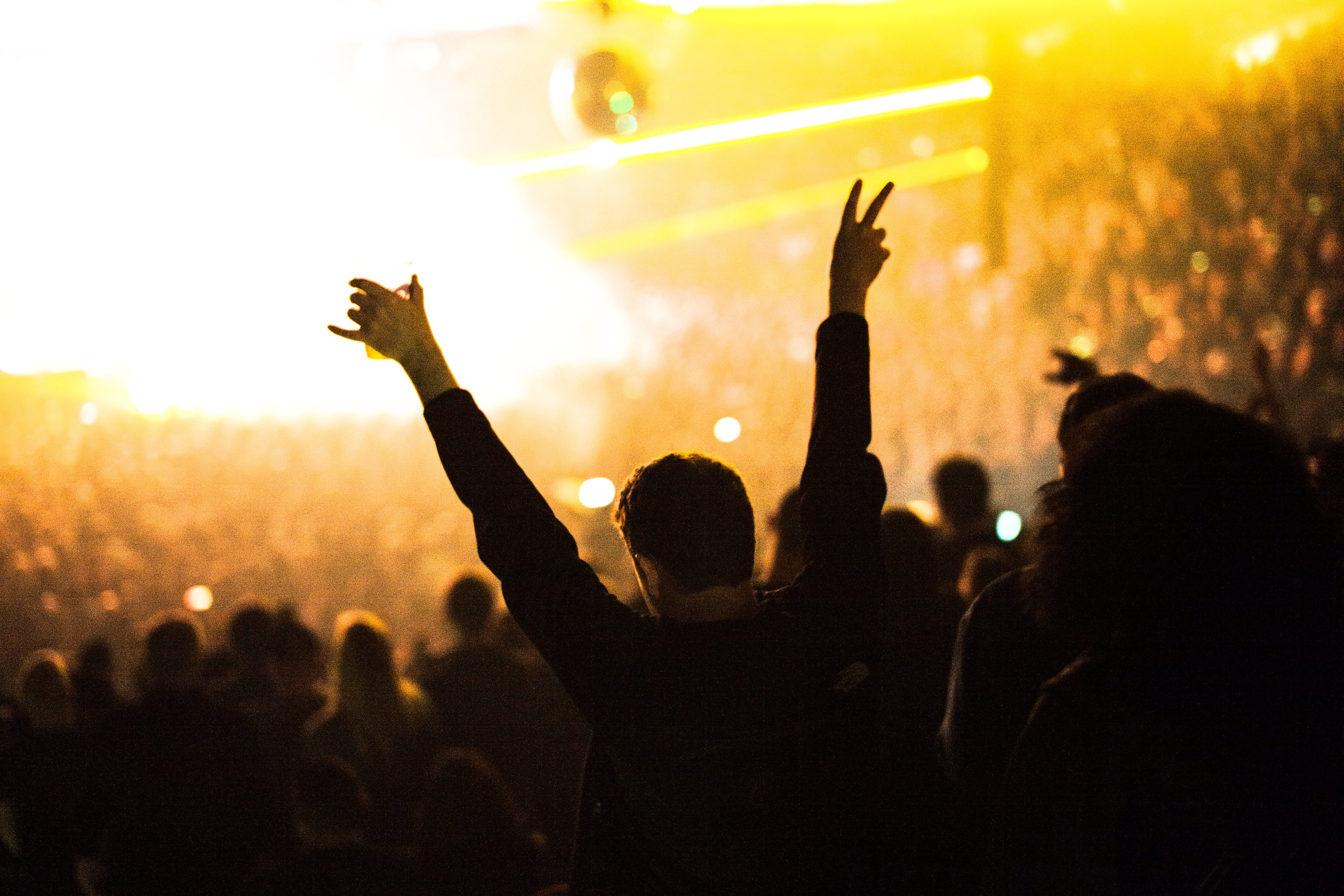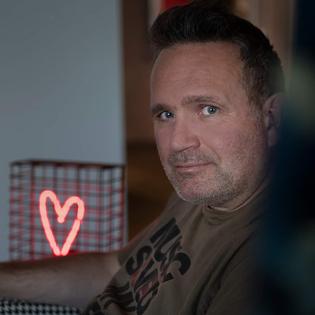 A pessimist says: "It's dreadful, we've hit rock bottom. Things can't possibly get any worse." And an optimist replies: "Oh yes they can!" In 2021, we won't even give either the time of day. Both superstitious believe in a world that's bound to be better, along with the certainty of the end of the world, made 2020 that bit more tiresome. It's been a year surrendered to charlatans, certainties and Nostradamuses as blind as a bat.
Some buildings don't have a 13 th floor, just like some planes don't have a row 13. Many people around the world are calling for 2020 to be erased from the calendar, like a lost year or an annus horribilis, as if 2020 never even existed. On the contrary, it was one of those unusual years in human life where history accelerates at warp speed, running instead of walking, bypassing incremental change predicted to reshape humanity and provoke a paradigm shift. Black Lives Matter, coronavirus, Brexit, the American presidential elections, climate change, mass social movement… It's been an experience – not to say a laboratory experiment – that we've all witnessed live, with no mid- or long-term visibility. "I keep hearing that we've learned a lot from this pandemic," the British broadcaster Caitlin Moran recently wrote. "As if, back in the day, we were overjoyed about all the positives we took from the Black Death."
As Europavox festival's virtual edition proved before the summer, this intrusion of misfortune and uncertainty into our cosy little lives has taught us quite a bit: be it in science, in terms of technology and rushed medicine. In society, in terms of new found solidarity and bad habits put right. And finally in music, in terms of the economy, praxis and coming up with inventive ways to produce and distribute music that were – up until now – disregarded. Whatever happens, festivals will no doubt now have to take a long, hard look at themselves and find new solutions, just like Europavox did in a crisis situation. They in turn will be forced to use new tools to connect musicians with music fans. They will have to come up with even more relevant and effective ways to combine the virtual with the human, the digital with the physical.
Of course, nothing will ever beat old-fashioned festivals when it comes to discovering new music, having a collective experience and transforming virtual communities from social media into a crowd that embraces one another and moshes, dances and exists together. Our brains have worked enough as it is in 2020, so now it's up to our bodies to experience music. During this tough year, I only hope that after having watched live shows from my computer and telephone screens, people in the crowd will stop waving about their smartphones at festivals and gigs. A gig doesn't measure 12cm by 7cm. We'll soon have the chance to (re)experience the sensations, encounters and euphoria that only gigs can offer. They're ready and waiting in the starting blocks for 2021, and they'll include new, interactive features. So let's make the most of this incredible gift that we've taken for granted: live music. As one May 68 slogan put it: enjoy without restraint. We're going to dispel the regional French official who was mistaken in delightedly thinking that "the party's over". The party is only hibernating. That's the optimist telling you so.